Rumor has it Adele is a married woman. Only, it's not a rumor at all. The singer herself spilled the beans this weekend, and in typical Adele fashion, she didn't make a fuss about it.
The Grammy winner was performing in concert in Brisbane, Australia, Saturday night, casually chatting with fans about her song "Someone Like You," when she slipped in the fact that she's married to her longtime partner, Simon Konecki. Kind of a big deal, Adele!
"As bad as a breakup can be and as bitter and horrible and messy as it can be, that feeling when you first fall for someone is the best feeling on Earth, and I am addicted to that feeling," Adele said. "Obviously I can't go through with those feelings because I'm married now …. I found my next person."
RELATED: Adele showered with love notes onstage for anniversary — see the amazing photos
That sounds like confirmation to us!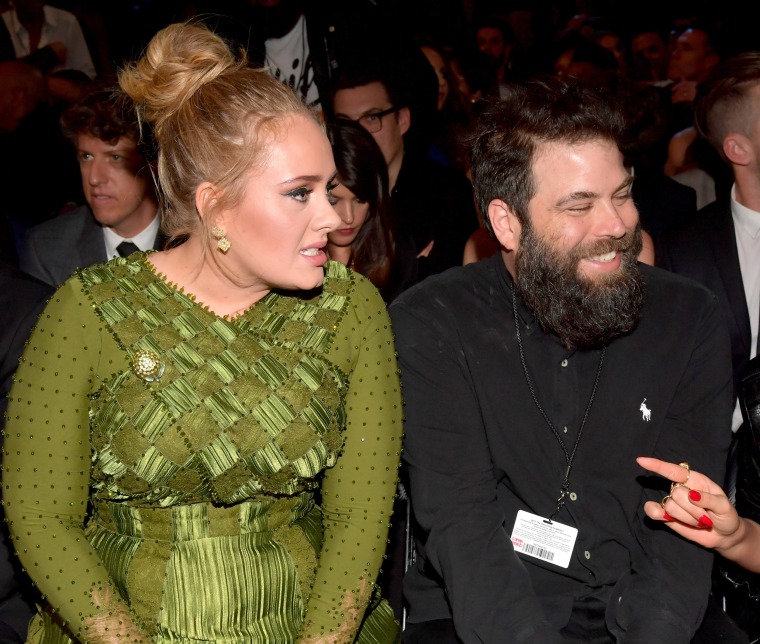 She'd previously dropped a hint a few weeks ago at the Grammy Awards, when she referred to Konecki as her husband. Guess she wasn't ready to make it official until she was on the other side of the world!
RELATED: Whoops! Adele accidentally breaks Grammy in half during acceptance speech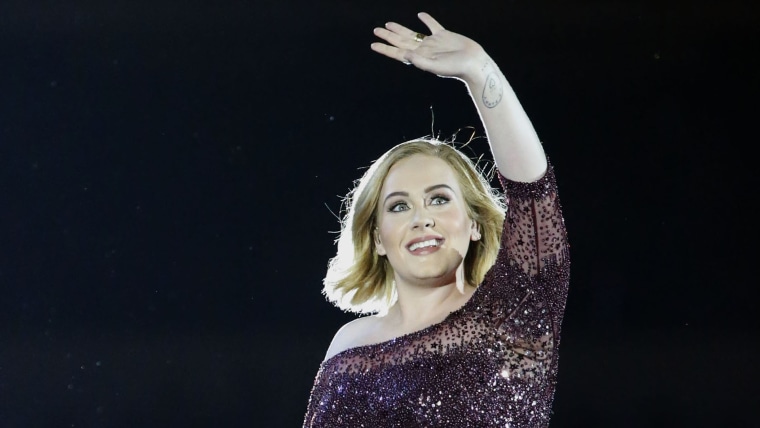 Adele and Konecki have been together for more than five years. They have a 4-year-old son, Angelo.
Congrats to Adele and her hubby!