TODAY fans across the country: Get ready to say "Hello" to Adele.
The Grammy Award-winning artist is crossing the pond to sing live as part of TODAY's Citi Concert Series on Nov. 25.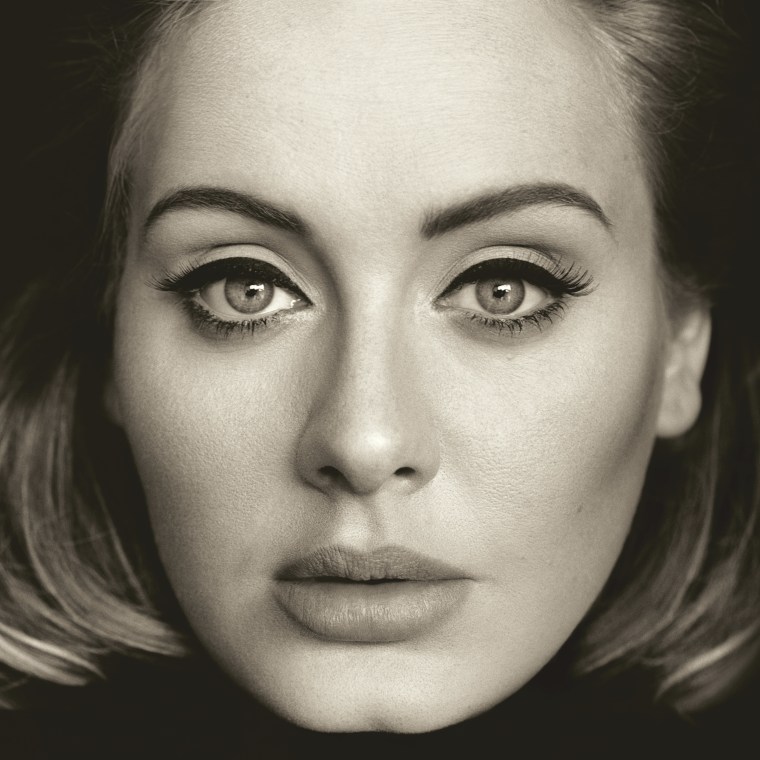 It's a fitting welcome as Adele made her U.S. television debut on TODAY in the summer of 2008.
Adele will also be performing a special one-night-only concert at Radio City Music Hall on Tuesday, Nov. 17, followed by the release of her new album "25" on Nov. 20. The event will be recorded for a one-hour NBC special titled "Adele Live in New York City," airing on Dec.14.
If you're an Adele super-fan, come down to the TODAY plaza Tuesday morning and show us why you deserve to be called her No. 1 fan. The biggest fans in our crowd will get a special surprise.
Click here for ticket information on her concert special and other Adele news.
She'll also be the musical guest on "Saturday Night Live" Nov. 21 with Matthew McConaughey as the host.
It's been a busy month for Adele.
On Oct. 21, she posted on Twitter explaining what she'd been up to for the last four years and what her new album "25" meant to her.
She called it her "make-up record" and noted that becoming 25 was "a turning point for me."
"I'm sorry it took so long, but you know, life happened," she wrote.
RELATED: Adele opens up about motherhood in interview: 'It is hard but it's phenomenal'
Two days later, on Oct. 23., she premiered the music video for her chart-topping hit "Hello." It has already had more than 146 million hits online.
Excited? Join in on the Adele concert fun using using the hashtag #AdeleTODAY.