When you're Adele, you can celebrate your birthday pretty much any way you want to.
That includes re-creating scenes from 1997's blockbuster "Titanic," dressing up like Kate Winslet and even dancing the night away while wearing a life jacket!
The superstar singer celebrated her 30th birthday on Saturday with a no-expenses-spared party, as she revealed in Instagram photos (Click on the image to scroll through, and warning, there is some inappropriate language):
Yep, that's a recreation of the boarding staircase and clock from the film; we also get to see her looking saucy in the back seat of an old-fashioned car, and later wearing a lifejacket and dancing with pals in a very steamy room.
We also love how perfectly her hairstyle and dress re-create Kate Winslet's Rose!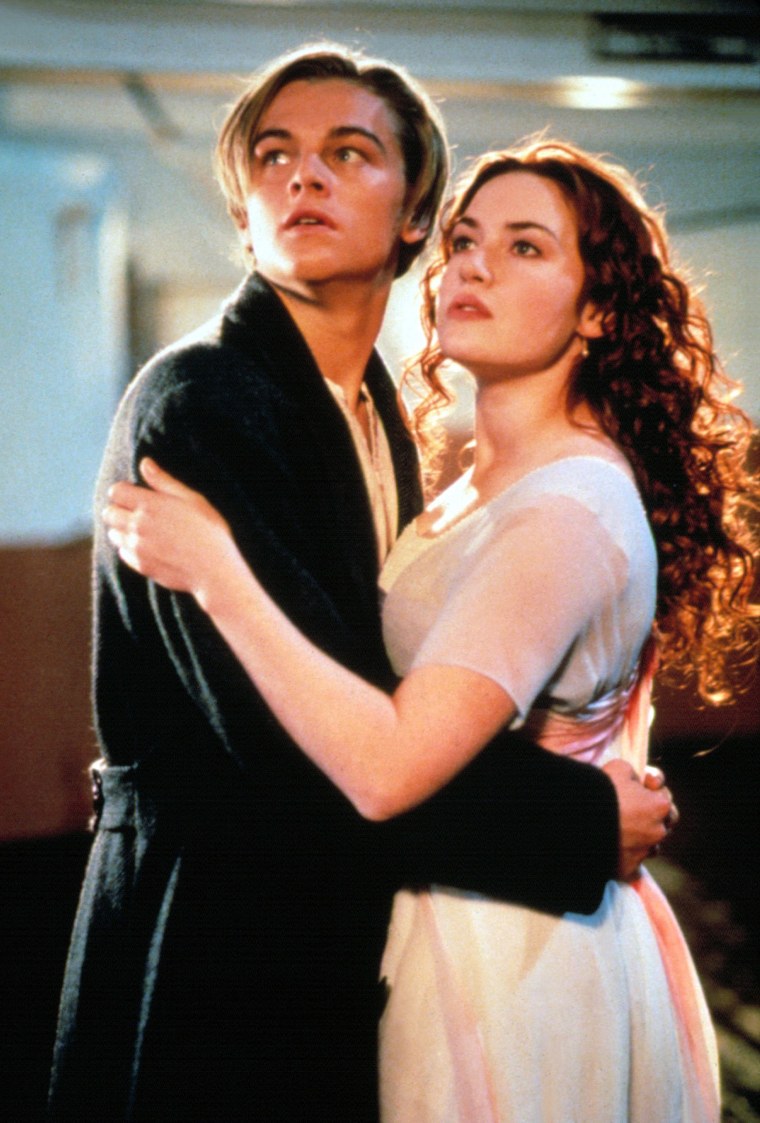 Adele's a long-standing "Titanic" fan, offering DiCaprio best wishes ahead of his 2016 best actor Oscar win with a reference to the film and that staircase:
And when she hung out with Celine Dion, who sang the movie's signature "My Heart Will Go On" in January, Adele even wore a "Titanic"-themed shirt!
Ah, it's good to be queen of the world!
Follow Randee Dawn on Twitter.