/ Source: msnbc.com contributor
Ellen Page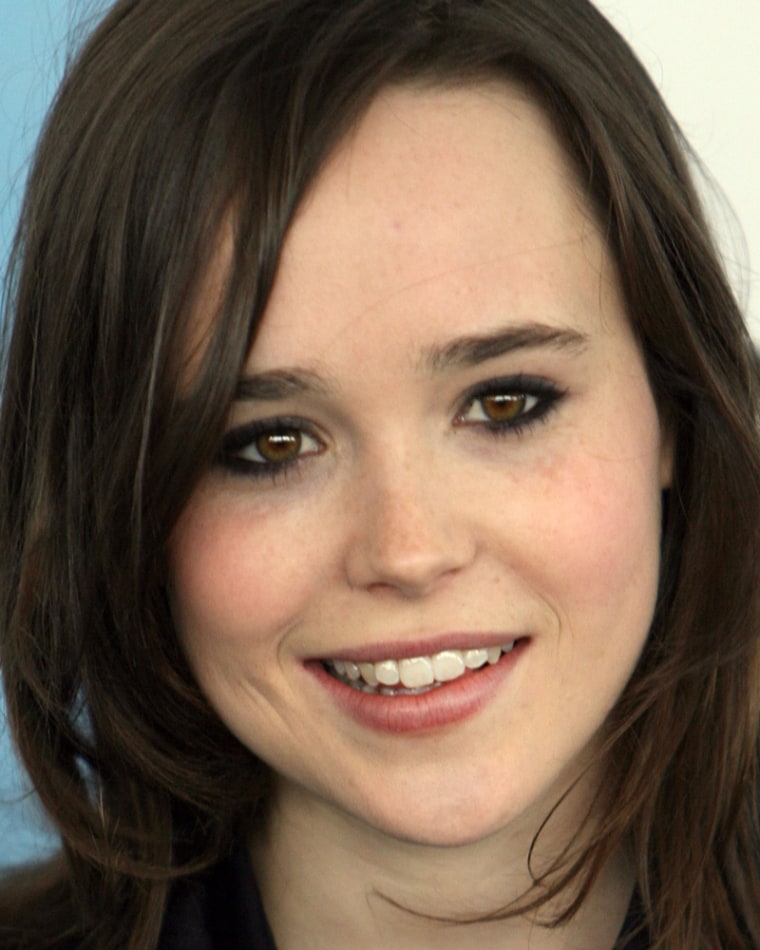 Sure, "Juno" turned Page into a household name but many saw the potential of this recently turned 21-year-old back in 2005 with an impressive turn in "Hard Candy." A dark revenge flick about a teen who turns the tables on a pedophile, Page won over many critics even as the film never got more than marginal reviews. "Juno," of course, put her in the middle of an Oscar race (much like Foster for "Taxi Driver"), and even moviegoers who see only a handful a films each year felt they knew her intimately. The intense media glare, however, never seemed to give the Canadian native a swelled head; she handled all the attention and acclaim with a sobering calm and maturity. She'll be smart to stay away from roles that revisit her Juno persona — too cool or smart for the room — now is the time to figure out how to parlay that fame into a Foster-like lengthy career.
Evan Rachel Wood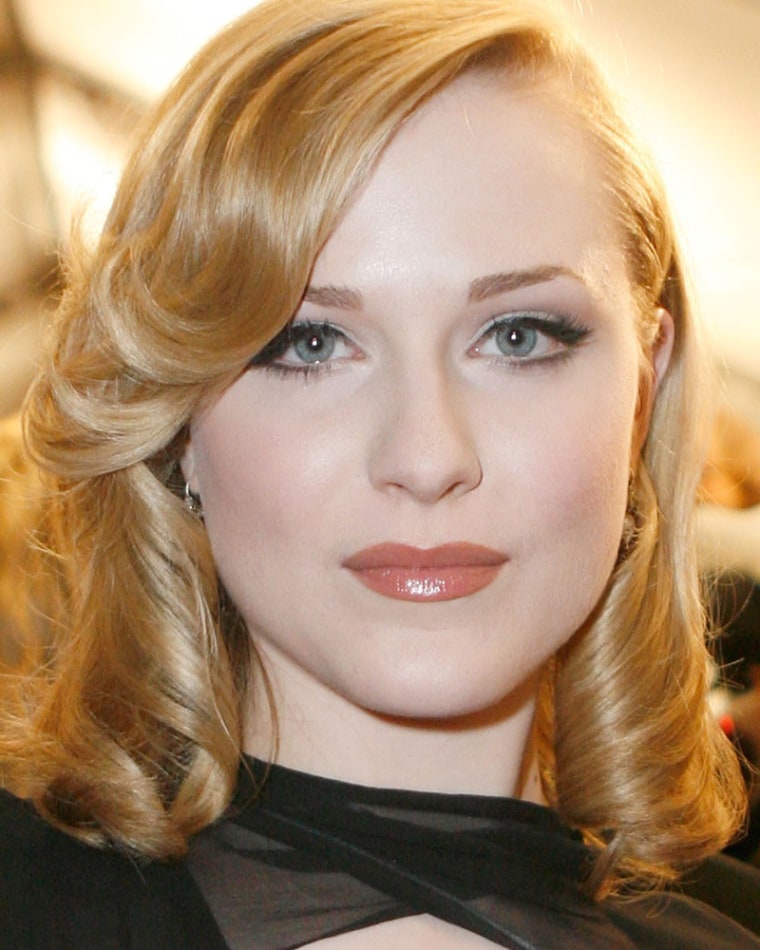 It's the intensity of Wood's characters that make her stand out in the under-25 crowd. There was nothing more terrifying to parents than "Thirteen," in which a sweet and innocent Wood befriends a girl (Nikki Reed) that's nothing but trouble. When mom Holly Hunter can't figure out how Wood has crossed the wrong side of the tracks so quickly and their relationship disintegrates, it's a tribute to the young actress that parents everywhere didn't know whether to hug or strangle her. In last year's hotly debated "Across the Universe," Wood branched out to test her singing chops in Julie Taymor's ode to the Beatles. A courageous choice, Wood — with newcomer Jim Sturgess as her beau — did John and Paul proud.
Abigail Breslin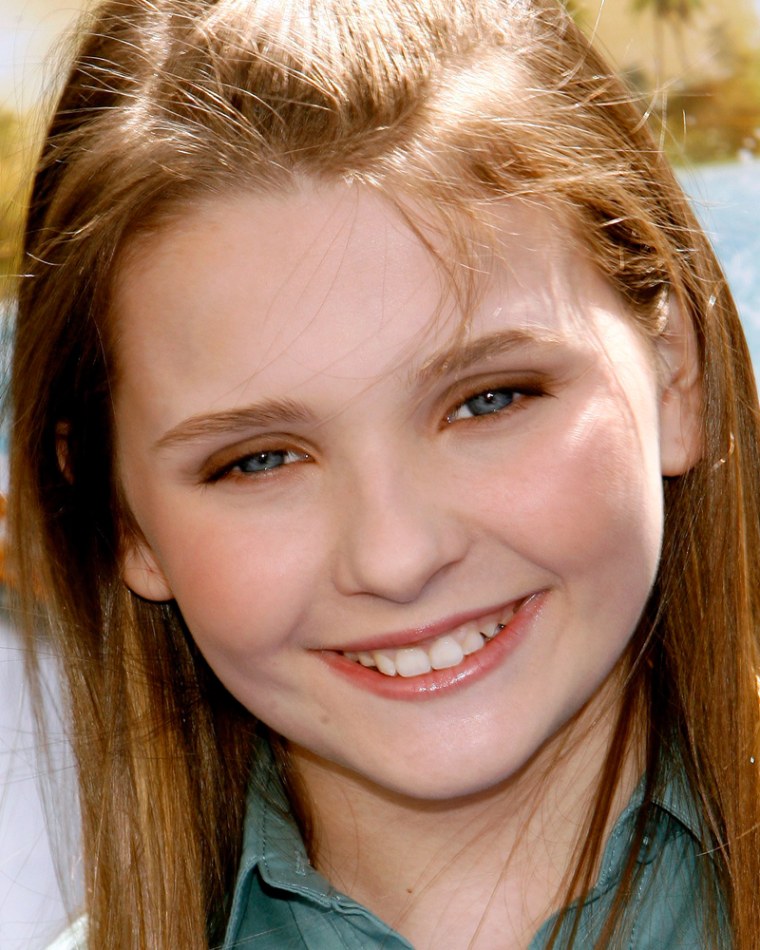 Not many 11-year-old girls can say they were Oscar nominated, but there's no denying Breslin earned her kudos as the precocious beauty pageant contestant in the deliciously wonderful "Little Miss Sunshine." But that was far from her first role — she had a part in M. Night Shyamalan's "Signs" at age 6 — and she's now built a reputation of being a busy actress with over 20 TV and film credits to her name. She most recently played Ryan Reynolds' daughter in the underrated "Definitely, Maybe" and last year had a bird's-eye view of Catherine Zeta-Jones romancing Aaron Eckhart in "No Reservations." Surely, Foster will impart some Zen-like wisdom to Breslin on how to keep a healthy balance between a personal and professional life as the two co-star in the family adventure "Nim's Island," due April 4.
Saoirse Ronan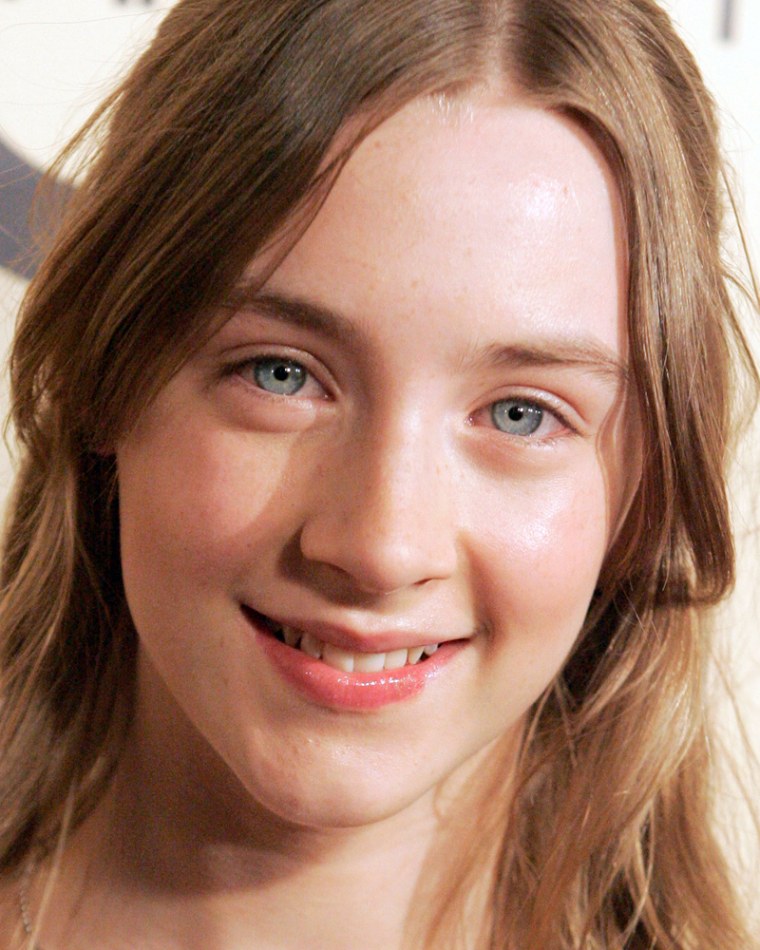 If not for Ronan's performance in the first act of "Atonement," the rest of the movie would never have gotten off the ground. She had to convince the authorities — only after trying to convince herself — that James McAvoy had assaulted her cousin, all so she could actually punish him for his sexual conduct with Keira Knightley. Ronan, a 13-year-old raised in Ireland, is quickly gathering the attention of high-level filmmakers, including "Lord of the Rings" master Peter Jackson, who cast her for the leading role in his highly awaited adaptation of best seller "The Lovely Bones," which is set for release in March 2009. Ronan's Oscar nomination for "Atonement" may have surprised some, but considering she was the only above-the-line person nominated for the film, Hollywood has its eyes set on her.
Dakota Fanning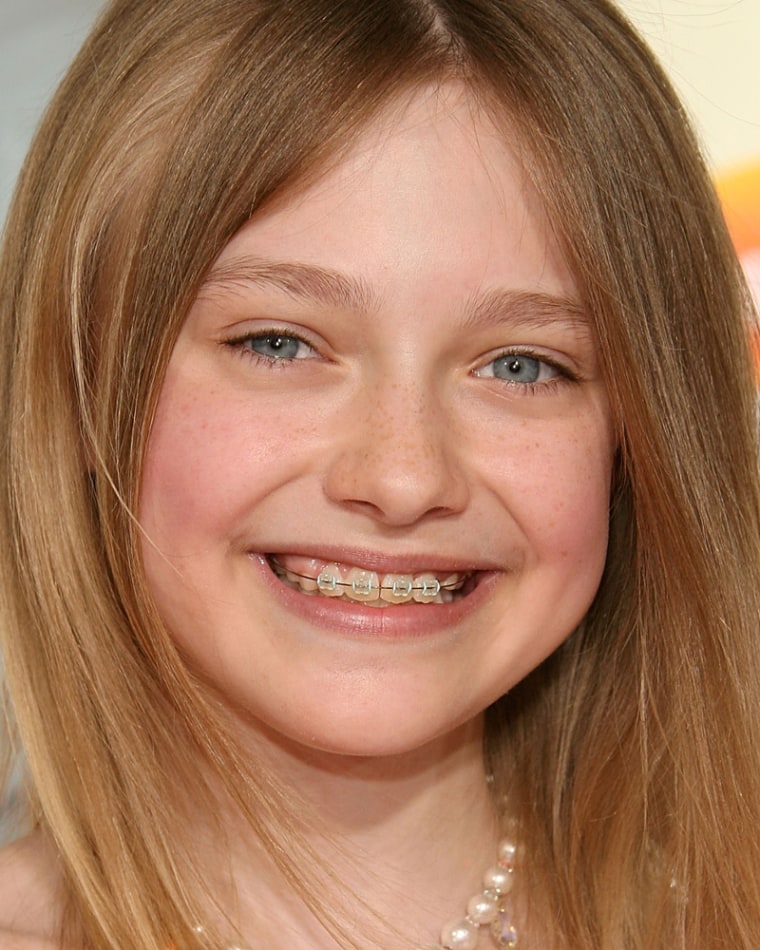 Another acting prodigy to begin at the tender age of 6, Fanning has worked with directors and actors only few could match. Steven Spielberg ("War of the Worlds," "Taken"), Sean Penn ("I Am Sam"), Robert De Niro ("Hide and Seek") and Julia Roberts ("Charlotte's Web") all consider Fanning a colleague. Fanning, now 14, has five films scheduled for release between this year and next. It'll be interesting to see if she'll be stuck in a rut playing characters younger than she actually is, or will someone take a chance and give her an adult role, possibly as a high school student who makes some very wrong choices a la Wood in "Thirteen."  She grew up fast in the public's eye by playing a rape victim in "Hounddog," a Sundance film that never went mainstream. With an extremely grounded, non-showbiz family behind her, it's not difficult to see Fanning — whose sister Elle, nipping right at Dakota's heels, looks to be as talented — having a lengthy and rewarding acting career that will, without a doubt, be well-earned.