Following the tragic death of "Can't Buy Me Love" co-star Amanda Peterson, Patrick Dempsey remembered the actress who took him from totally geek to totally chic in the 1980s classic.
Peterson was found dead at 43 years old in her home in Greeley, Colorado, on Sunday of causes that have not yet been determined.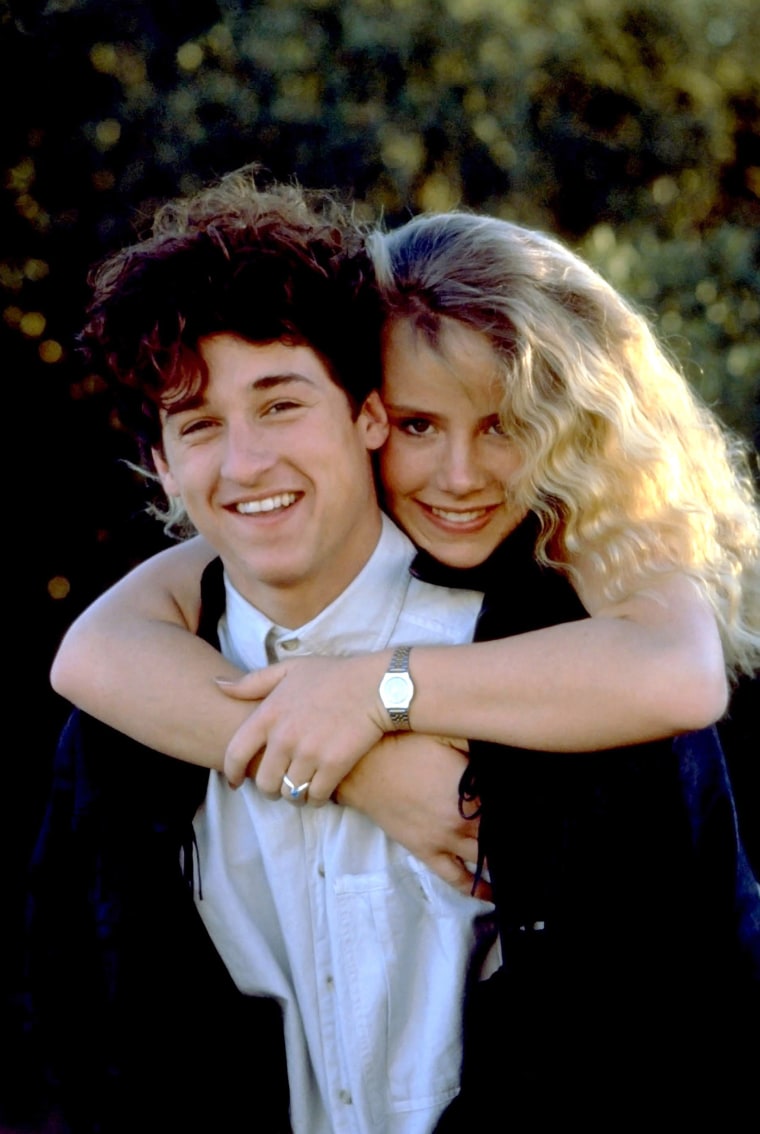 In "Can't Buy Me Love," Peterson played Cindy Mancini, the beautiful cheerleader who takes a $1,000 bribe from nerdy neighbor Ronald Miller, played by Dempsey well before his Dr. McDreamy days on "Grey's Anatomy," to help make him popular in their high school. The two eventually fall in love.
Peterson also appeared on popular '80s shows like "Doogie Howser" and "Silver Spoons." Her death drew tributes from other celebrities who remembered her for her signature role.