Good things can happen if Kathie Lee has a crush on your dad.
On Wednesday morning, actress Abigail Spencer stopped by the Fourth Hour to talk about her new show, "Rectify," and to credit KLG for helping to get her career off the ground.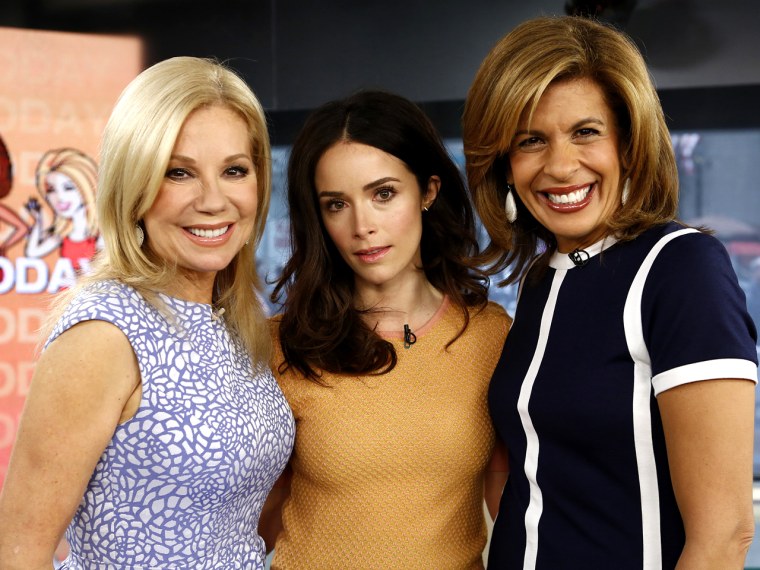 As the story goes, Kathie Lee was "absolutely madly in love" with Abigail's dad when they were teenagers, so when his daughter Abigail visited the set of "Regis and Kathie Lee" years later and said she wanted to be an actress, KLG got her an audition with "All My Childen." Abigail got the part, and the rest is history.
"And then she went off and totally forgot about her fairy godmother," said Kathie Lee.
Abigail also admitted to eating all of the salsa in the Gifford house when she was a guest there when reminded of this tawdry fact. There's a valuable lesson to be learned here: KLG never forgets.

Julieanne Smolinski is a TODAY contributor who probably owes KLG a few favors.