Likely responding to Hollywood heavyweights who called for a boycott of the Academy Awards ceremony and additional critics who say Oscar nominees lack diversity, the Board of Governors of the Academy of Motion Picture Arts and Sciences vowed to take "historic action."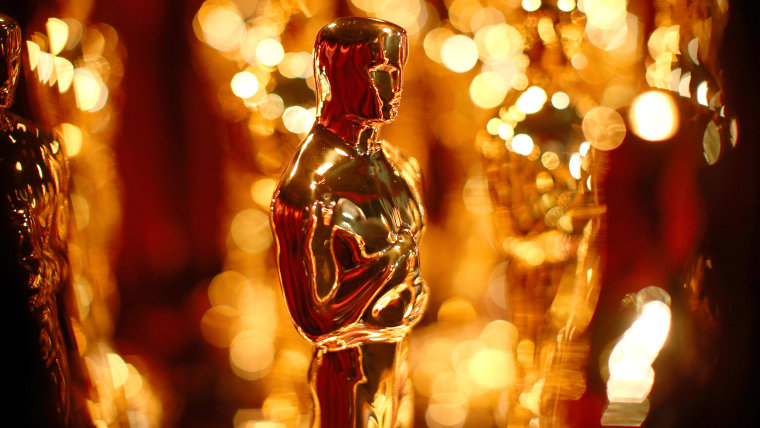 The AMPAS Board of Governors issued a press release Friday afternoon to announce the addition of new governor seats on the board, the restructuring of committees and plans to "double the number of women and diverse members of the Academy by 2020."
In a statement, Academy President Cheryl Boone Isaacs said AMPAS is "going to lead and not wait for the industry to catch up," adding the initiatives "will have an immediate impact and begin the process of significantly changing our membership composition."
RELATED: Chris Rock under pressure as Oscars lack-of-diversity controversy grows
After this year's Oscar nominations were announced, some criticized the picks for their homogeneity, prompting the trending hashtag #OscarsSoWhite along the way.
The Academy announced that, starting later this year, each new member's voting status will last a decade and will be renewed if she/he has remained "active in motion pictures." Members will receive lifetime voting rights for three 10-year terms or if they've won or been nominated for an Oscar. The Academy also will extend these standards "retroactively to current members."
EARLIER: George Clooney on Oscars' lack of diversity: 'We're moving in the wrong direction'
In addition, the Academy is adding three new governor seats as part of its "ambitious, global campaign to identify and recruit qualified new members who represent greater diversity," according to the press release.
The changes, however, will "not affect voting for this year's Oscars," whose ceremony is scheduled for Feb. 28.
Follow TODAY.com writer Chris Serico on Twitter.