Thank you for the music, ABBA! To no one's surprise, one of the Swedish pop band's popular tunes managed to unite soccer rivals and erase borders — at least for about three minutes.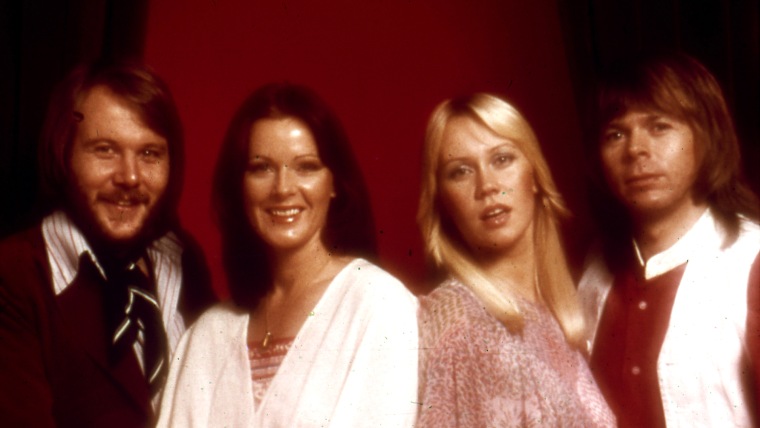 MORE: Mamma Mia! ABBA reunites (but only for a restaurant opening)
As videos shared on Twitter reveal, Swedish and Irish soccer fans were mingling on the streets of Paris in the run-up to the Euro 2016 Ireland vs. Sweden matchup.
But they were a pretty disunited, segregated lot. That is, until one Swedish genius began playing "Dancing Queen" through a speaker.
MORE: ABBA sings together onstage for first time in 30 years
It took a few seconds, but the Irish just couldn't resist the pull of a good tune, and joined in with their rivals to sing along.
Nothing can withstand a good disco beat!
Follow Randee Dawn on Twitter.