Victory Brinker did it again!
The 9-year-old opera singer, who earned the series' first-ever unanimous Golden Buzzer during the audition rounds, took the stage and stole the show with another stunning performance on "America's Got Talent" Tuesday night.
Victory did not play it safe with her semifinals song selection, choosing instead to belt out "Nessun Dorma," an ambitious aria from Giacomo Puccini's "Turandot" and a favorite of the late tenor Luciano Pavarotti.
And, as the video from her performance shows, the opera phenom absolutely nailed it.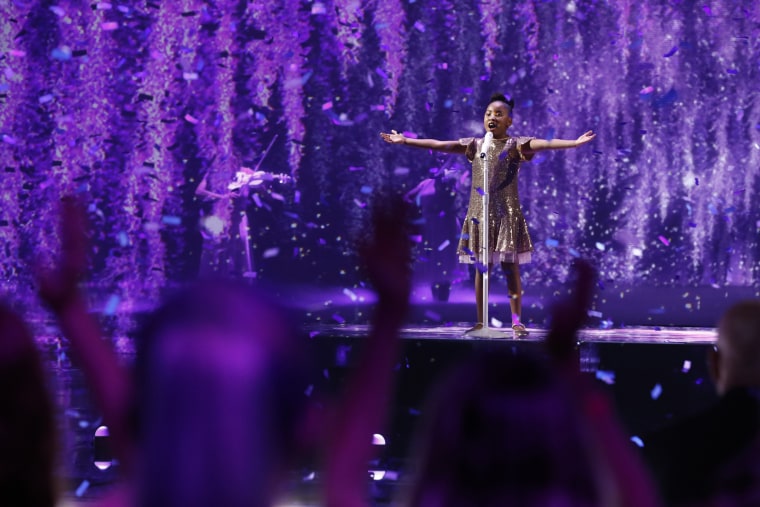 "Does anyone doubt this is a gift from God?" one YouTube viewer wrote after watching it.
"She might only be 9 years old but she's already a powerhouse," another raved.
"I love princess V. Her performance was grand. She really went all the way. This is a very difficult song to sing. I really wish her all the best and hope she makes it to the finals," added a third.
One of her new fans noted that they "get goosebumps" just from listening to Victory, while several others said she leaves them in tears.
Another wrote, "The voice cuts right to the soul."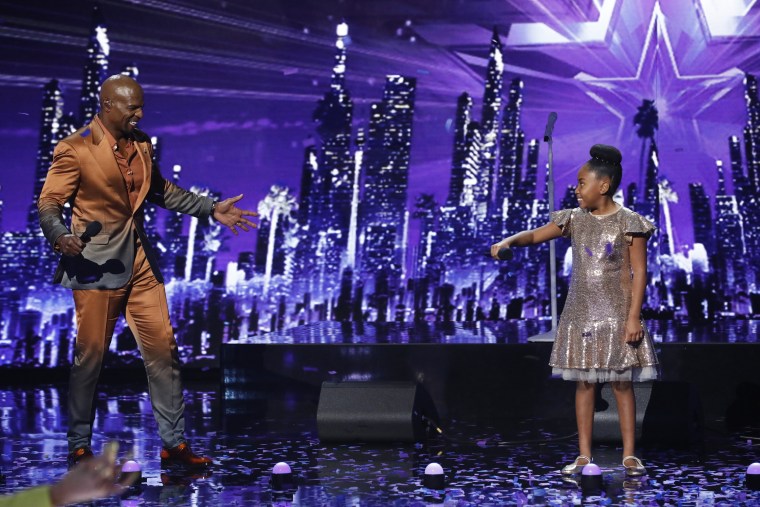 Throughout the comments, her supporters predicted that she's poised to win the competition, which heads into the finals next week.
But that remains to be seen. After all, Wednesday's results episode will reveal if Victory makes it to the finals, and she's not the only fan favorite.
Northwell Health Nurse Choir, another early Golden Buzzer winner, also took the stage Tuesday to deliver a showstopper of their own.
The group performed Andy Grammer's 2019 hit "Don't Give Up on Me," an apt selection for a group of front-line heroes from New York-area hospitals that had them singing, "I will fight for you, I always do..."
The competition is close heading into the finals on "AGT."