It's no secret that Kathie Lee and Hoda don't hold much back. They've gone make-up free on-air, revealed their weight and even dished on some personal habits, VERY personal habits. 
But there are still a few things unrevealed, and on Friday, when KLG's mom, Joan Epstein, and Hoda's mom, Sami Kotb, stopped by Studio 1A to cook their favorite homemade meals, they dished on a few things you may not yet know about the dynamic wine-sipping duo.
1. Hoda isn't much of a drinker 
Shocking, I know! Sami Kotb was very upset when the Fourth Hour introduced wine to the program. She works at the Library of Congress and her co-workers often comment about "Hodie's" alcohol consumption on-air. 

The real truth: "She hardly drinks when we go out! If we order a glass of wine, we just take a sip."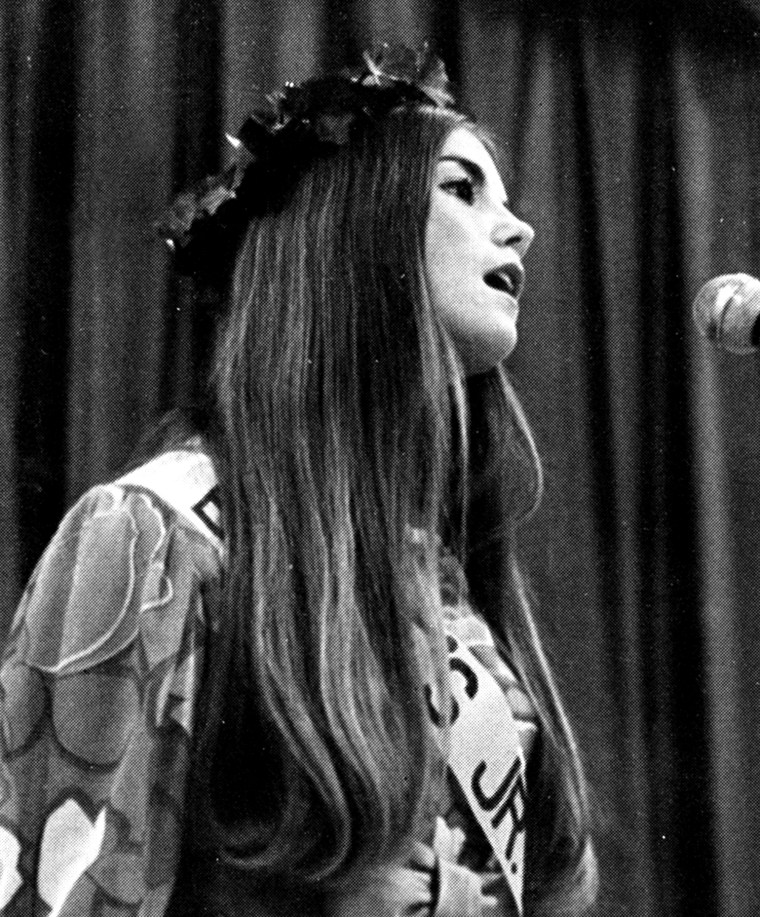 2. Kathie Lee got kicked out a beauty contest for mingling with the boys
In 1970, our girl Kathie Lee represented Maryland at the America's Junior Miss Pageant. The competition had strict guidelines for its participants to stay focused, but the always-social KLG had something else in mind when she met a "darling" looking guy.
"He and she fraternized and were getting closer than they should!" Joan said. 
Sadly, Kathie was disqualified from the contest. 
3. While looking for jobs, Hoda used fast-food restaurants to freshen up
While on her quest to break into the television news industry, Hoda used Sami's car and drove from station to station.  
"She would go to McDonald's to wash because she lived in the car and went to the next place," Sami told TODAY.com. 

After 27 rejections, she scored her first reporting gig at WXVT in Greenville, Miss.
4. KLG thought she knew it all
As a young girl, Kathie Lee liked to be in charge. 
"She was bossy," Joan remembers. 

One time when the baby sitter told her it was time for a nap, sassy Kathie put her hand to her hip and said: "We don't take naps here!" 

"This child had to be tamed," Joan laughed. 
5. Hoda always worried about her hair
Now we know where it comes from! Sami remembers Hoda's hair concerns started after a horrible haircut. Thankfully, things have gotten better since!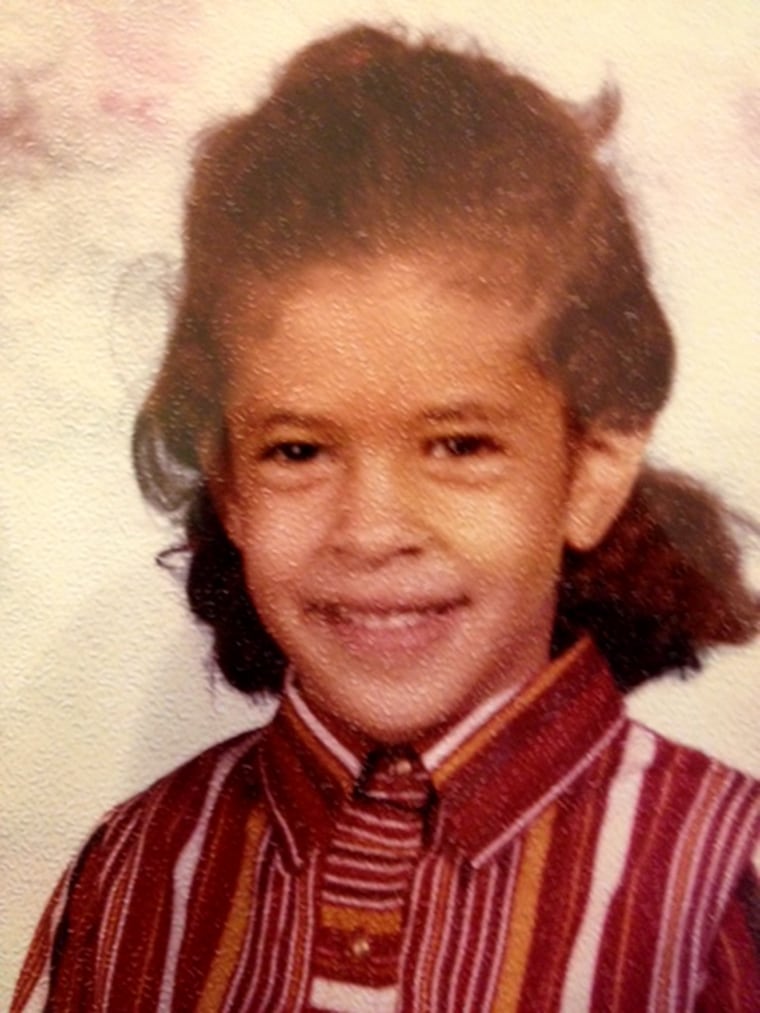 6. Kathie Lee turned herself in for sneaking out
While vacationing at the family beach house, flirty Kathie Lee and her sister sneaked down a back stairway to gallivant with some surfer boys one night. (This wasn't the first time. In sixth grade she skipped school with some other mischievious kids for a trip to Ocean City.)
Momma Joan didn't know anything about it, until a tearful KLG turned herself in. 
"She couldn't live with herself, "Joan exclaimed. "Kathie always had a sensitive conscience."