Love was still all around when the cast of "Love Actually" reunited for a much-anticipated sequel during NBC's "Red Nose Day Special" Thursday night.
Original cast members Hugh Grant, Liam Neeson, Bill Nighy, Colin Firth, Keira Knightley, Andrew Lincoln, Chiwetel Ejiofor, Laura Linney, Martine McCutcheon, Lucia Moniz, Rowan Atkinson, Marcus Brigstocke, Olivia Olson and Thomas Brodie-Sangster all returned for the event, which benefits Comic Relief's campaign to end child poverty.
While the 2003 rom-com taught us that true love lasts a lifetime, alas "Red Nose Day Actually" lasted only 15 minutes. Still, we were able to find out exactly what became of the ensemble cast's many intertwined characters.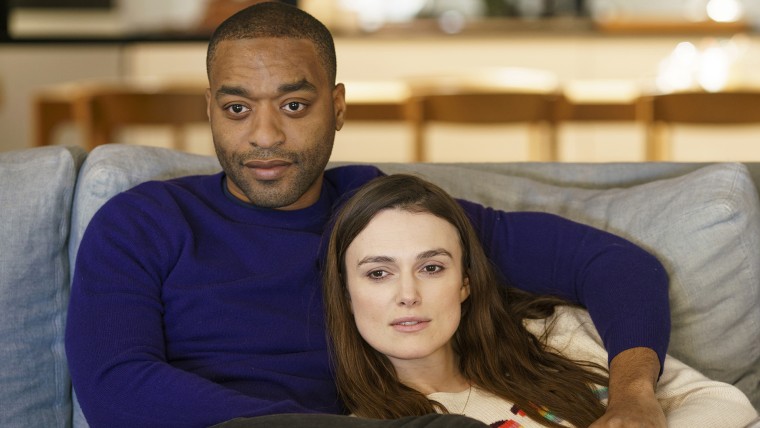 Here were some of the best moments.
1. Mark brought back his cue cards — for a good cause.
One of the film's most memorable scenes featured Mark (Lincoln) professing his love for his friend Peter's wife, Juliet (Keira Knightley), at her doorstep with a series of handwritten messages. In this version, he revives the cards to plug Red Nose Day's charitable purpose (and to ask for her opinion on his beard). Peter and Juliet are still happily hitched, but don't worry about Mark — in a nod to the original, he's now married to Kate Moss.
2. David is still dancing.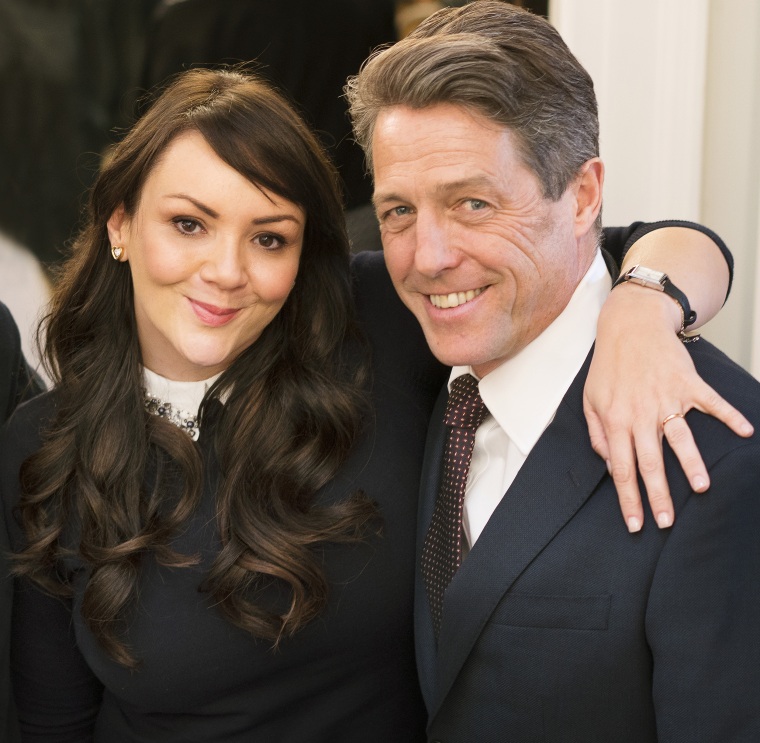 In the original, the prime minister danced like no one was watching, to the Pointer Sisters' "Jump (For My Love)" — a scene that Grant told TODAY's Keir Simmons he dreaded "more than words can say." Fortunately for fans, David (who's been re-elected, and is now married to Natalie) showed off some new moves to Drake's "Hotline Bling," proving he's still got it ... until he falls down a flight of stairs.
3. Jamie and Aurelia have a family.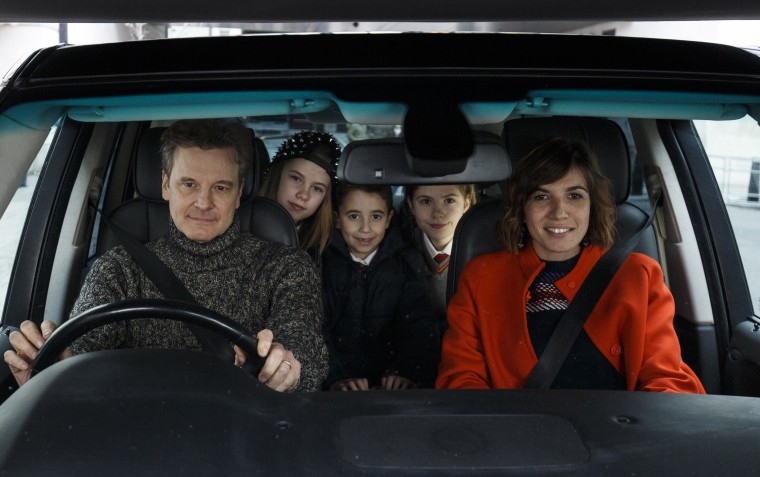 Jamie (Colin Firth) and Aurelia (Lucia Moniz) now have three kids — and a fourth on the way! But one thing hasn't changed: Jamie's Portuguese is still rusty.
4. Billy Mack is making more music.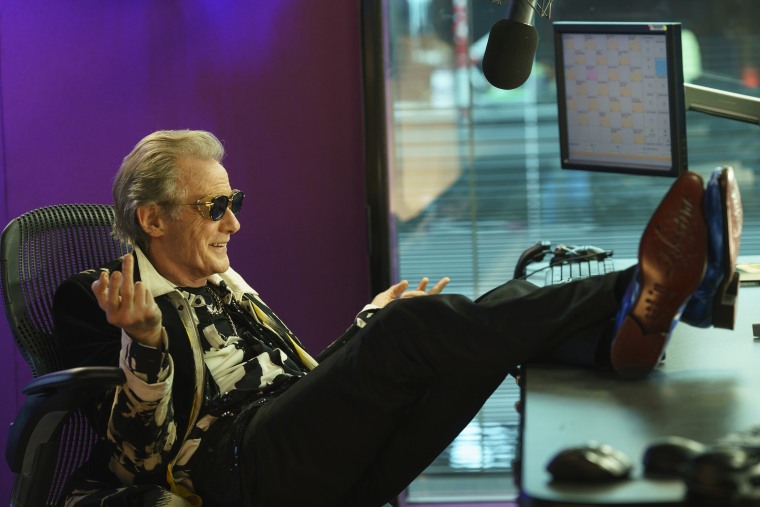 Billy (Bill Nighy) is now recording a charity single for Red Nose Day — and bragging about his hookups with Kardashians.
5. Patrick Dempsey made a McDreamy cameo.
In the original, Sarah's (Laura Linney) romantic life suffered due to her devotion to her brother, who was mentally ill and frequently called for support. But when her work is interrupted by a phone call in the sequel, we learn that it's her hunky husband (Dempsey) calling to say he loves her.
6. Sam and Joanna are all grown up.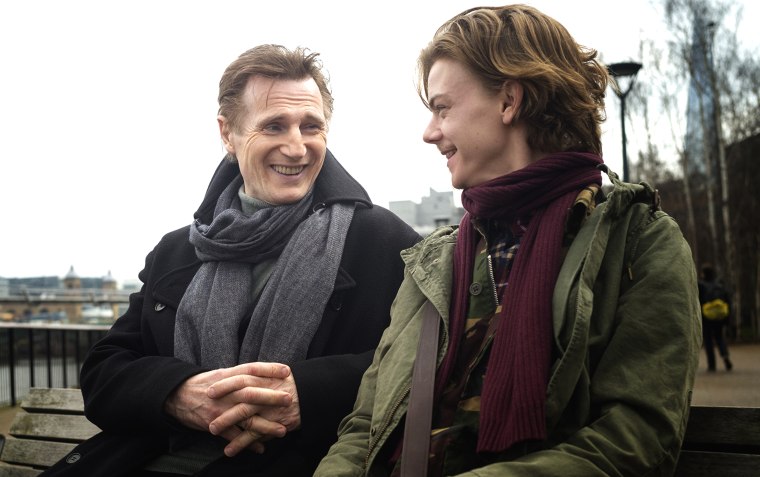 Sam (Thomas Brodie-Sangster) is living in America with childhood crush Joanna — but they need Daniel's (Neeson) blessing to tie the knot. Happily, they don't need to evade airport security to get it!
Learn more about Red Nose Day here.
RELATED
'Love Actually' cast members reveal best (and worst!) parts of reunion
'Love Actually' looks just as lovely 13 years later — see the reunion pics