It's the middle of the workweek, but thanks to the latest from the Citi Concert Series on TODAY, it suddenly feels like the weekend.
That's because we've got Australian pop-punk act 5 Seconds of Summer on the stage!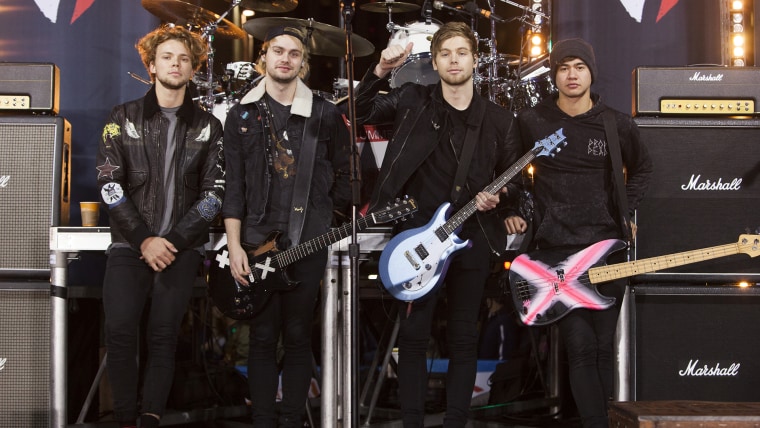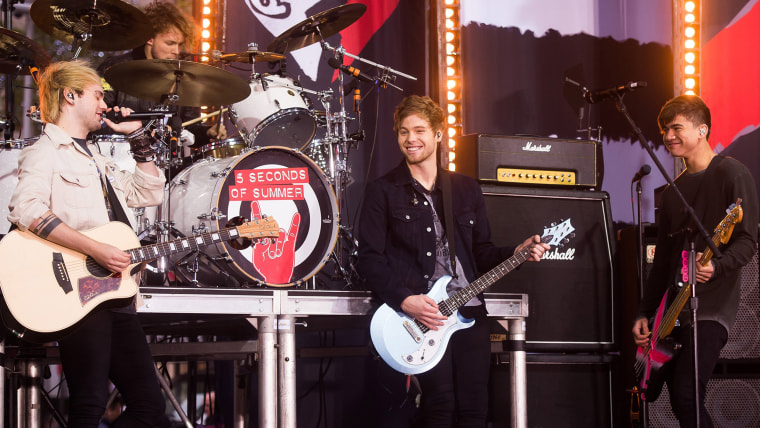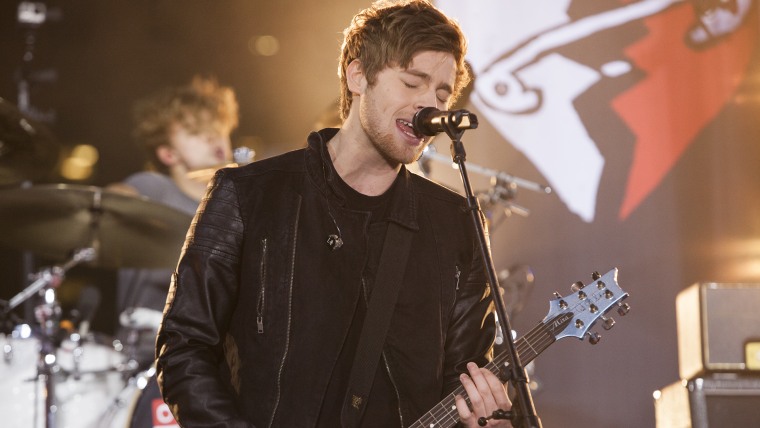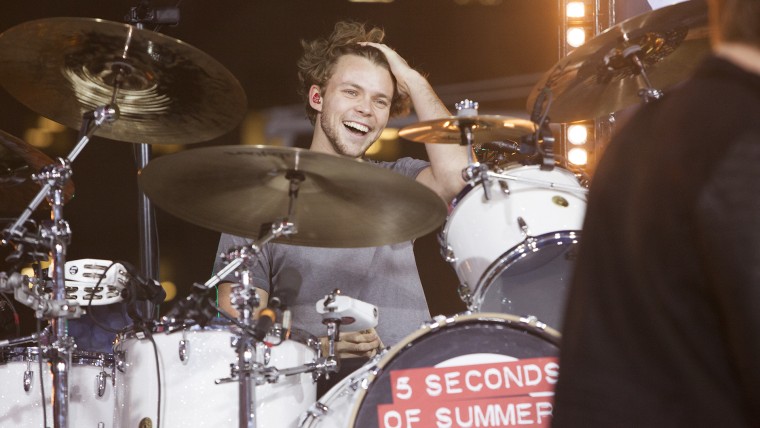 Luke Hemmings, Michael Clifford, Ashton Irwin and Calum Hood brought their music to the TODAY plaza, and fans showed up bright and early to see them warm up before the show officially got underway.
The band just released their second studio album, "Sounds Good Feels Good," last week, and with hits like "She's Kinda Hot" and "Hey Everybody," it's expected to shoot straight to the top of the Billboard 200 chart.
They kicked off their performance on Tuesday with both of those songs, and explained just what makes this album different than their debut.
"We've just grown up and the sound has grown up with us," singer Hemmings said.
But they're not so grown up that getting up in the early hours for a show feels quite right.
"No music is supposed to be played at [this] time of day," drummer Irwin joked.
What a show!