Haven't quite found your career sweet spot? Know this: You're never too old, and it's never too late to pivot—even if you're in your forties or fifties.
In fact, researchers at AARP found that older staffers (ages 50 and up) are in many ways more valuable to employers than their younger counterparts, due to their "high levels of engagement, stability, productivity, and experience," as well as their ability to mentor coworkers and solve problems creatively.
Created by TODAY with our sponsor AARP
Here are six late bloomers who used their life skills to jump-start new careers, becoming so successful that it's tough to imagine them doing anything else.
J.K. Rowling
Published her first book at age 32, completed the Harry Potter series at age 42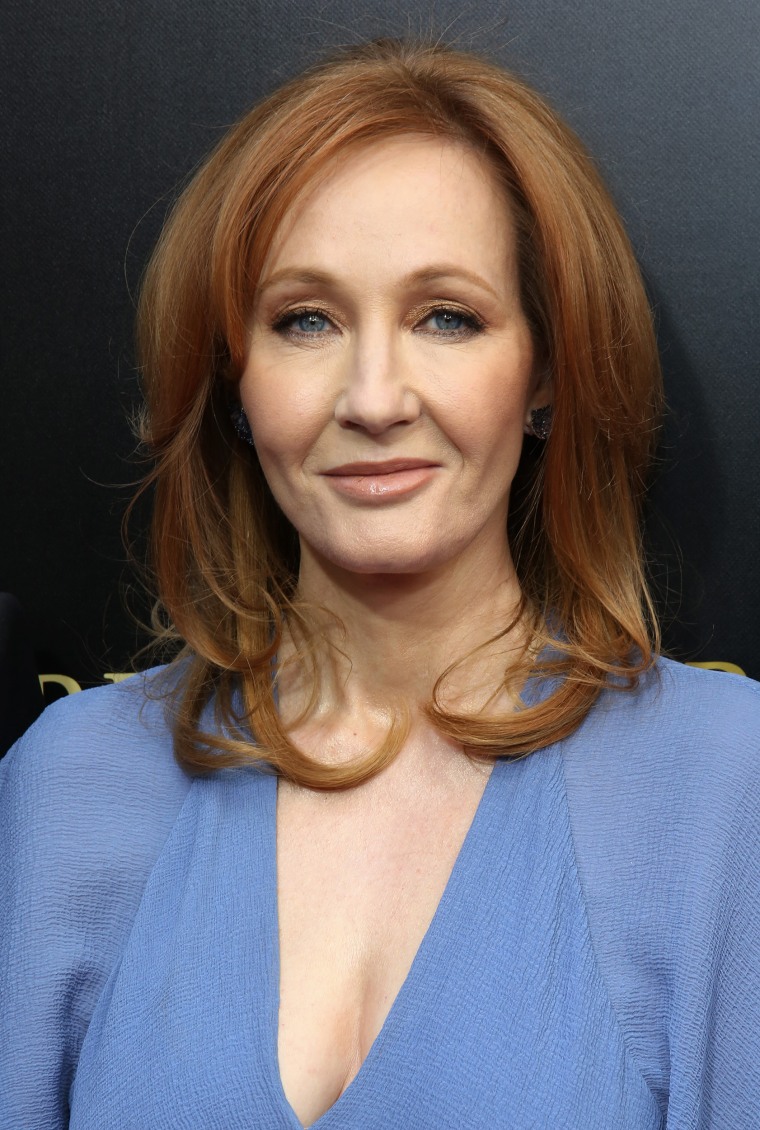 Born in 1965 in Bristol, England, J.K. Rowling taught school in Portugal and Scotland and also worked as a researcher for Amnesty International, which she calls in her bio "one of the most humbling and inspiring experiences of my life."
Although she conceived the idea for the "Harry Potter" series in 1990 while waiting on a delayed train to King's Cross in London, she wouldn't see the first book in print until 1997. It was rejected by 12 publishers first, so remember that the next time you get a "thanks but no thanks" letter from a potential employer.
Ava DuVernay
The award-winning film director first picked up a camera at 32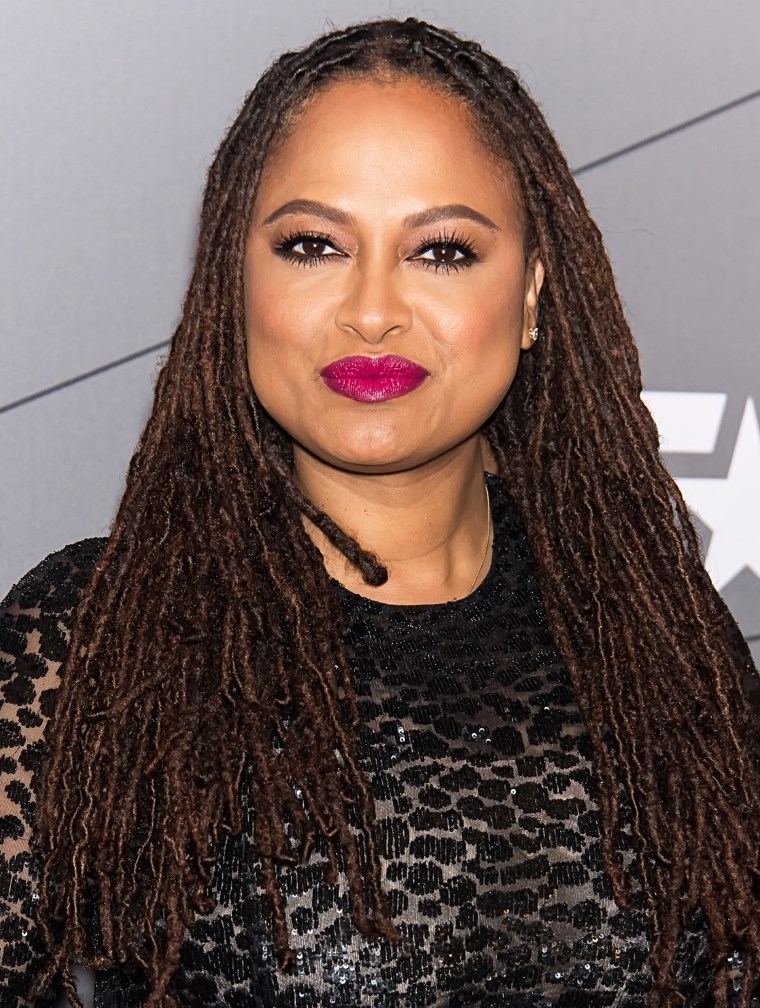 Ava DuVernay never went to film school. Her career began at CBS News, where, as an intern, she assisted on the coverage of the O.J. Simpson murder trial. She then switched to publicity, working at 20th Century Fox and Savoy Pictures before starting her own public relations firm, the highly successful DuVernay Agency. But she was always drawn to film, and her first movie, a 12-minute short about her mother called "Saturday Night Life," became part of Showtime's Black Filmmaker Showcase.
Today she is an Academy Award nominee and Emmy, BAFTA and Peabody Award winner, and known for highly lauded films like "Selma" and "13th," the Oscar-nominated documentary that explores the relationship between race and mass incarceration. At the helm of Disney's "A Wrinkle in Time," she became the first African-American woman director to oversee a film with a $100 million-plus budget.
Samuel L. Jackson
Got his breakout movie role the year he turned 40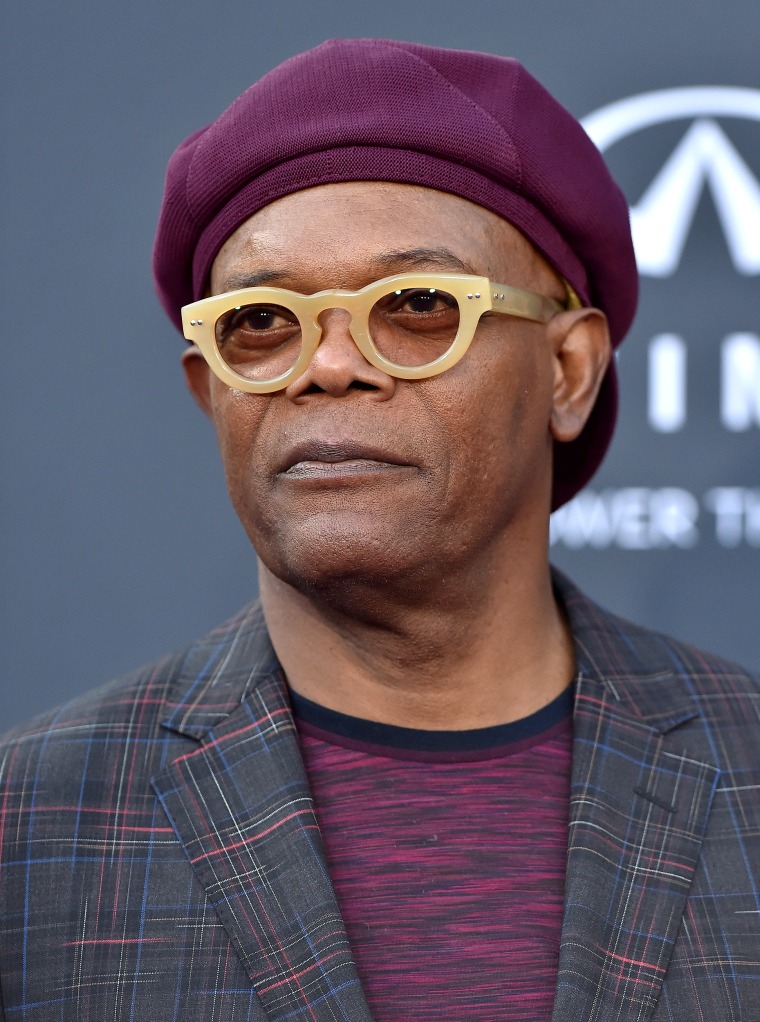 The producer, Oscar-nominated actor and author, who the New York Times has called "his own genre" had his first major film role in Spike Lee's "School Daze," which premiered in 1988, the year Samuel L. Jackson turned 40. (Before that, Jackson established his reputation as a stage actor at places like the Yale Repertory Theater.)
Since then, Samuel L. Jackson has been busy, acting in more than 100 films, including Do the Right Thing, "Jurassic Park," "Pulp Fiction," the "Star Wars" prequel trilogy and "Die Hard with a Vengeance." As the Marvel character Nick Fury, which was based on his likeness, he appeared in several movies, including major roles "Iron Man 2," "The Avengers" and "Captain America: The Winter Soldier." In 2011, the Guinness Book of World Records listed him as the highest-grossing movie actor of all time.
Vera Wang
At 40, she designed her first wedding dress (her own!) before starting her now-legendary fashion empire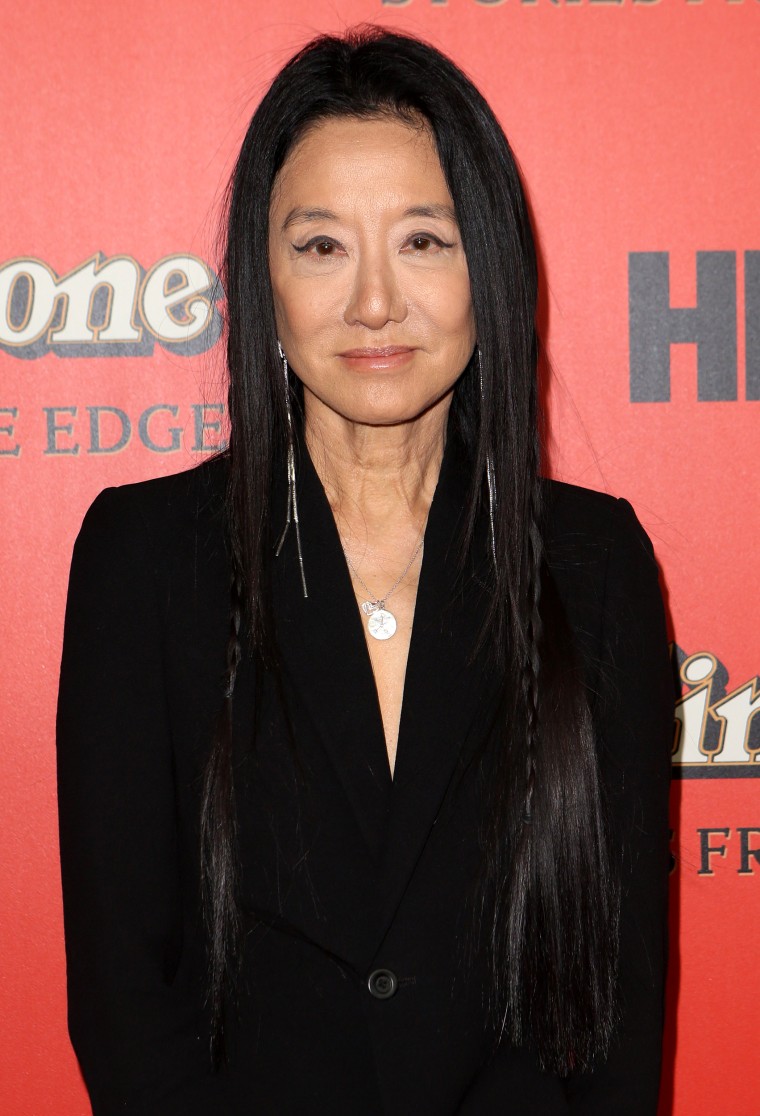 Before she catapulted to fame as the groundbreaking wedding-dress designer who brought a streamlined, sophisticated sensibility to the bridal fashion world, Vera Wang held other roles: Olympic figure-skating hopeful (she didn't make the team); fashion editor at Vogue, where she worked for almost 20 years; and design director at Ralph Lauren.
When Wang was planning her own 1989 wedding, she had trouble finding a dress that suited her modern, fashion-forward aesthetic, so she sketched her own and worked with a designer to create it. The following year, with some financial backing from her father, she opened her own bridal salon in Manhattan's Carlyle Hotel. Today, Forbes estimates that she is worth $630 million and she has dressed hundreds of celebrities, including Michelle Obama, Jennifer Lopez, the Kardashians, Chelsea Clinton and Alicia Keys.
Joy Behar
The comedian and actress started hosting The View at age 54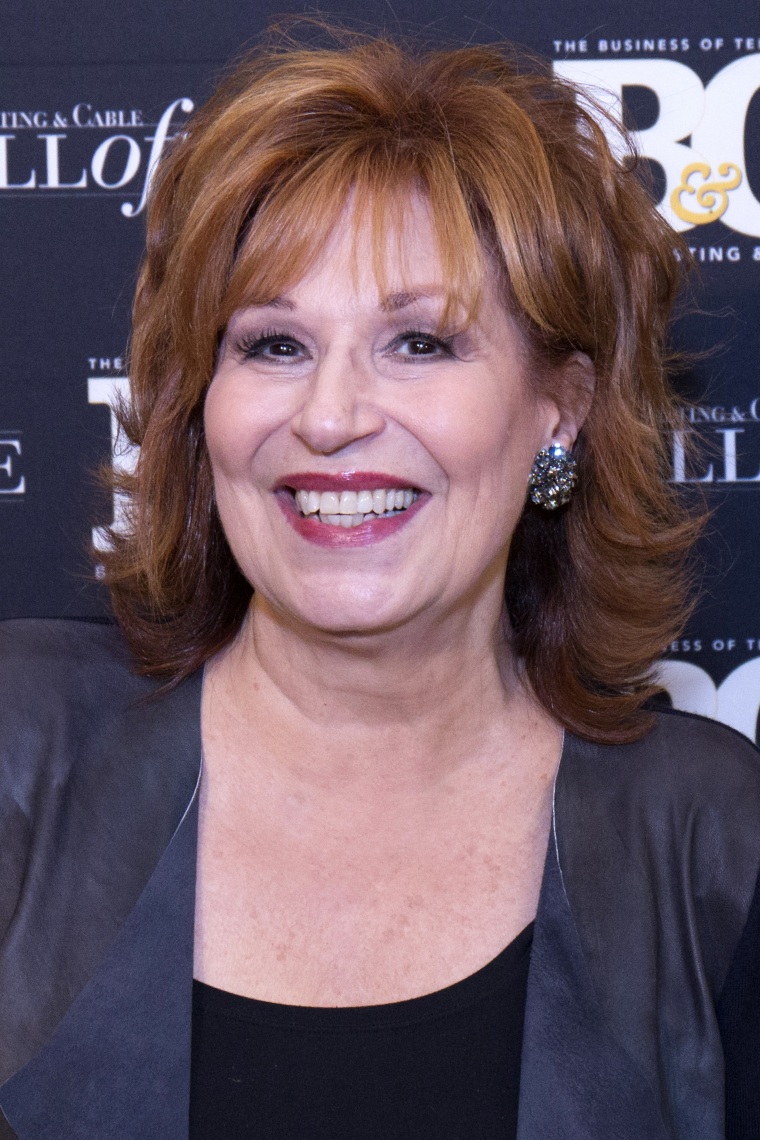 In the early seventies, Joy Behar taught high school in places like Long Island and New York City, but she began her career in the entertainment industry in 1979 as a receptionist at Good Morning America. Over the next decade she worked in comedy clubs and had roles in television shows like "Baby Boom", "The Steve Allen Comedy Hour" and HBO stand-up specials, but as she told OutSmart, she wasn't able to make a living solely from her own creative work until she was in her early forties.
One early break came in 1990 when she got her own WABC call-in radio show, which was probably good preparation for The View, which, save a two-year hiatus, she has hosted since 1997. Behar's work on The View earned her a 2009 Daytime Emmy for Outstanding Talk Show Host; other accolades include a GLAAD Excellence in Media award for her support of the LGBTQ community, and a spot on the Brooklyn Botanic Garden's Walk of Fame.
Betty White
The television icon was 51 when she started on "The Mary Tyler Moore Show"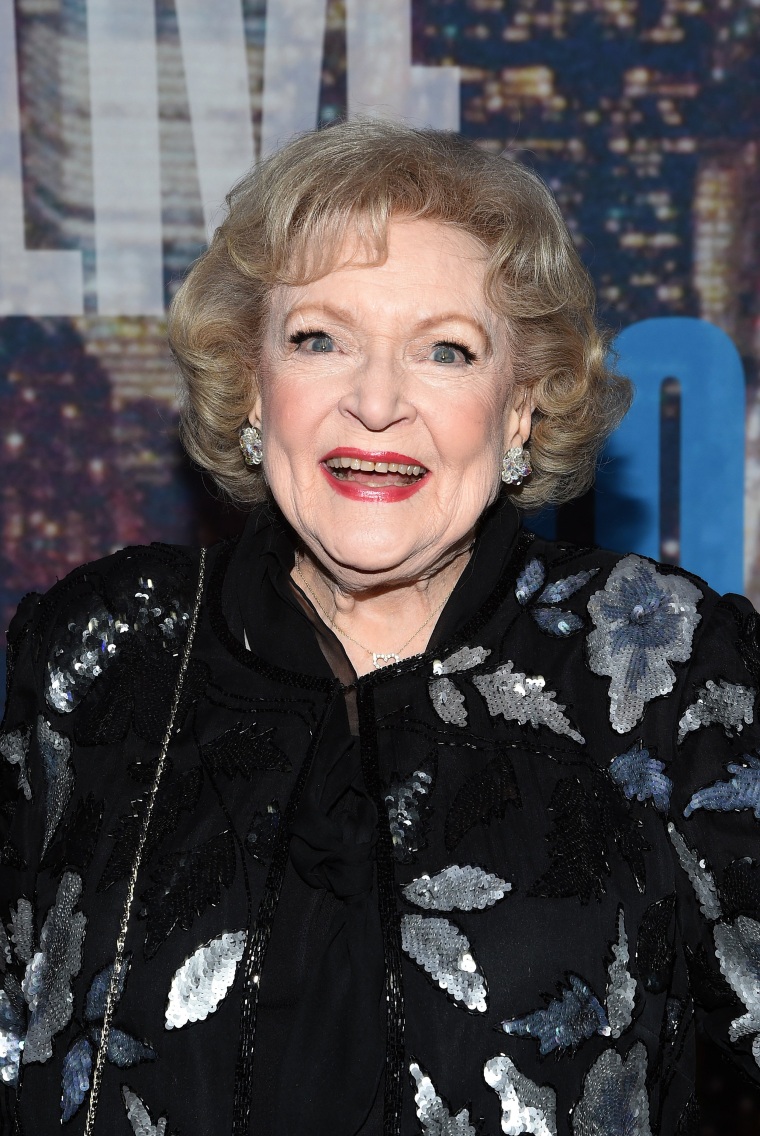 Golden Girl Betty White holds the world record for the longest career in entertainment television. The saucy, lovable actress known as "America's Sweetheart" spent many years appearing in various variety and game shows as well as the fifties sitcom, "Life with Elizabeth", which was popular but cancelled after two seasons. White was also a producer on the show, during a time when it was unusual to have women in business roles. But she didn't receive one of her best-known parts until 1973 at age 51, when she started as Sue Ann Nivens on "The Mary Tyler Moore Show".
During her career, White has won almost too many awards to count, including eight Emmys, a SAG Lifetime Achievement Award, a spot in the Television Hall of Fame and even a Grammy for the recording of her book, "If You Ask Me (And of Course You Won't)". In 2010, she became the oldest person to host Saturday Night Live after fans started a Facebook campaign supporting the idea. She is also the subject of a 2018 PBS documentary called "Betty White: First Lady of Television".