After decades in a job, most people are thinking about retirement. Not "Saturday Night Live" creator Lorne Michaels, who has produced the iconic sketch comedy show for 40 years — and who is preparing to celebrate that milestone with a 3-hour star-studded live special on Sunday.
Michaels took some time to sit down with TODAY's Matt Lauer for an interview that will air on Friday, but on Thursday we got a quick preview of the discussion to come.
"Steve Martin has a phrase that you're out of the business five years before anyone tells you," Michaels said. "With this place, because most of the people here, it's their first job and all that matters is the work. So it's exhausting but it's also intoxicating."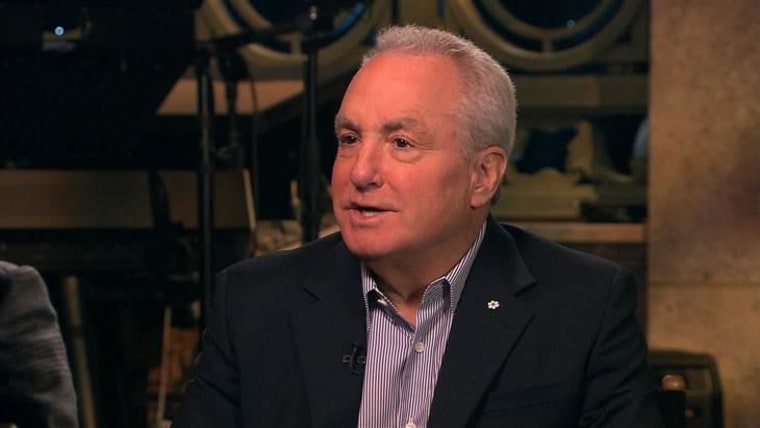 Be sure to check out that full interview on TODAY, and make sure to be ready for appointment viewing on Sunday, Feb. 15 starting at 7 p.m. on NBC.