If Ellie Kemper isn't already a household name after her work on series like "The Office" and "The Mindy Project," and her hilarious part in the blockbuster "Bridesmaids," she's sure to be one soon. That's because Kemper is stepping into the role of leading lady with her very own Netflix sitcom, "Unbreakable Kimmy Schmidt."
But there's still lots to learn about Kemper, who brought her super-adorable self (plus some dancing moves) to TODAY Friday. Here are just three things we learned: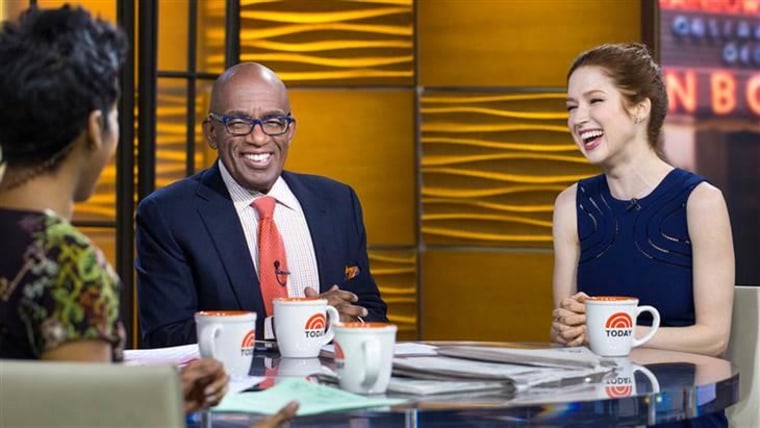 1) She's the only person who's filled in on "The Ellen DeGeneres Show.
""That was a dream," she said of her substitute appearance for an ailing DeGeneres in Jan. 2014. "That was a great show because I had no time to be nervous — 'cause they called at 11 a.m. and Ellen is sick and the show tapes at 3. ... It was great for me because there was no time to worry. Ellen was actually sick, so it wasn't great for her."
2) She owes Conan O'Brien big time.
When O'Brien was hosting his "Late Night" show on NBC, Kemper was an intern who moved in front of the camera. "I started doing bits on the show, as an actor in sketches, and I met my husband there! He was a writer." (She wasn't the only intern to go on to big things: "Office" co-stars Mindy Kaling and John Krasinski got their start on O'Brien's show, too.)
3) She loves to dance!
Not only did Kemper bust a move while hosting on "Ellen," she showed off her hoofer skills at the end of her interview, too. Check it out!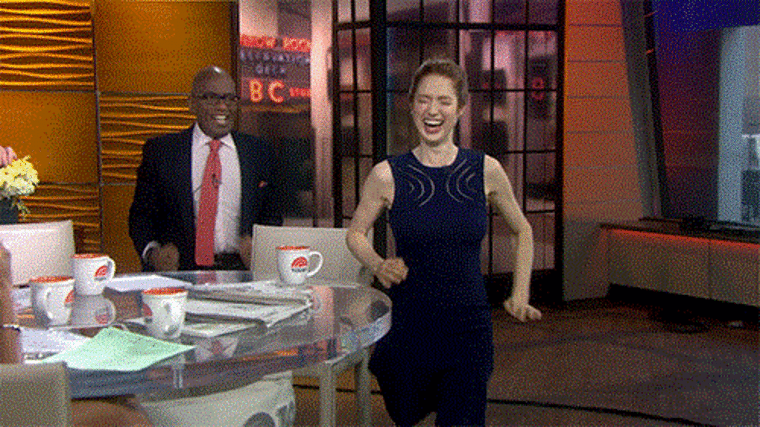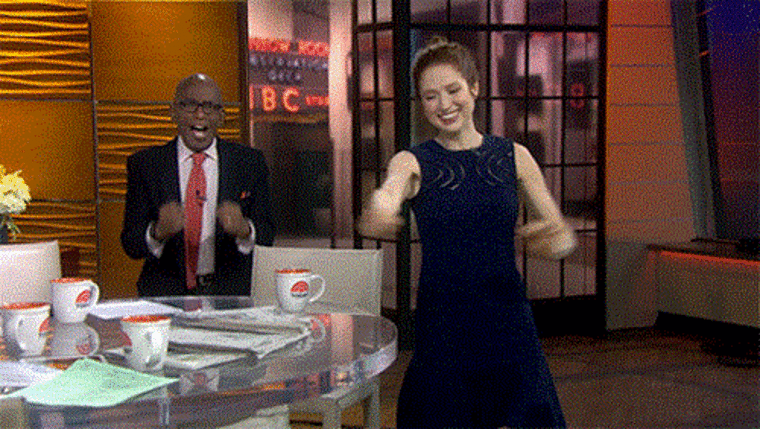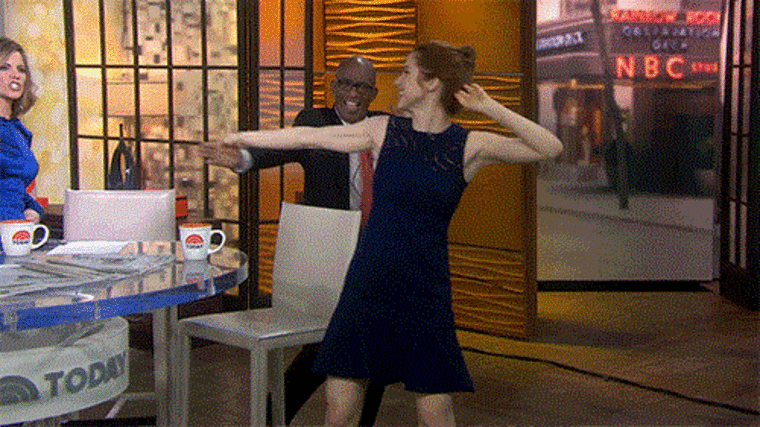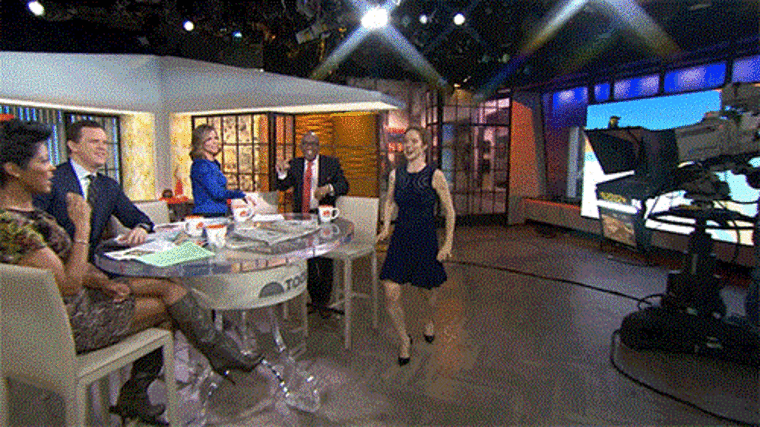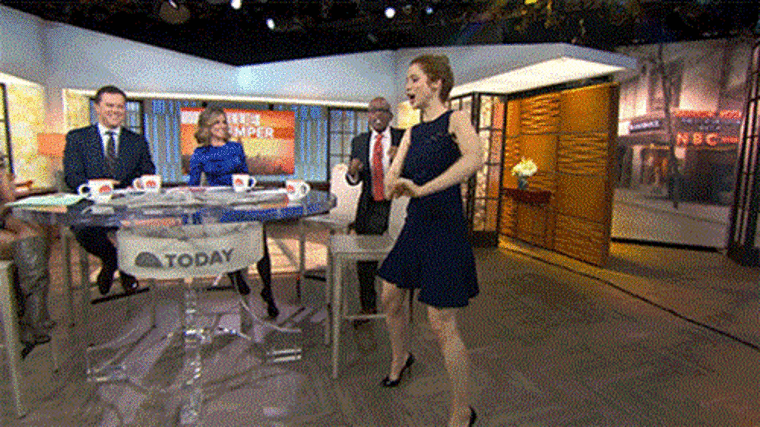 "Unbreakable Kimmy Schmidt" is now available on Netflix.
Follow Randee Dawn on Google+ and Twitter.
This article was originally published Mar. 6, 2015 at 1:05 p.m. ET.