Klinger and Hot Lips are together again.
Thirty-five years after the final episode of M*A*S*H* set a record as the most-watched series finale in history, actor Jamie Farr, 83, and actress Loretta Swit, 80, reunited at Saturday's Daytime Emmy Awards in Pasadena, California.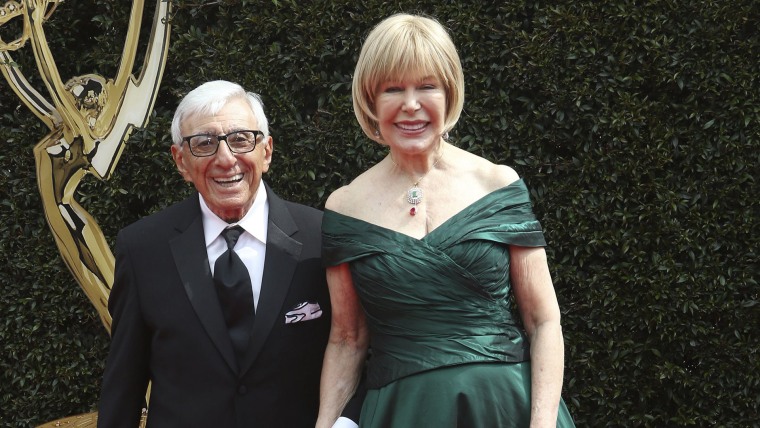 Swit won two Emmy Awards playing head nurse Margaret "Hot Lips" Houlihan, while Farr portrayed goofy medic Max Klinger in the iconic comedy-drama about a U.S. Army hospital in South Korea during the Korean War in the early 1950s.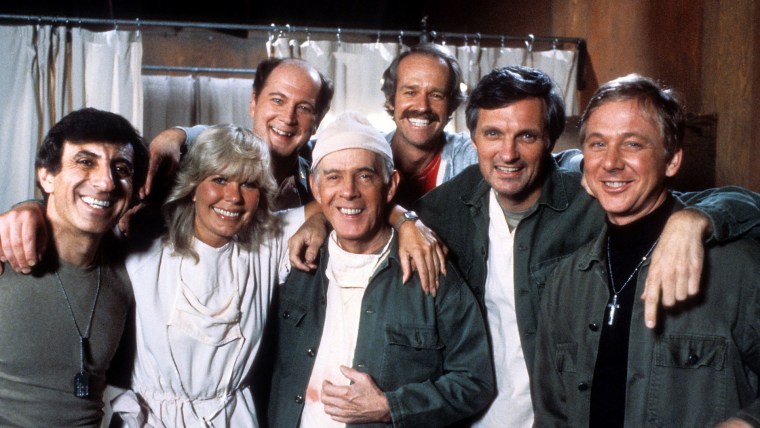 Farr and Swit were two of only four main characters who were on the show for all 11 seasons of its run as one of television's highest-rated shows. Both of them continue to be involved in acting projects.
v
Farr is the oldest living cast member from the show, followed by Alan Alda, 82, who played Capt. Hawkeye Pierce. William Christopher, who died at 84 in 2016, played the other core character, Father Mulcahy.
The final episode in 1983 was watched by 105.9 million viewers, which was the most-watched TV broadcast in U.S. history until the 2010 Super Bowl and remains the most-watched episode of any TV series in history.
Follow TODAY.com writer Scott Stump on Twitter.