Disney's live-action version of "Beauty and the Beast" won't hit theaters until next year, but fans don't have to wait another minute before getting their first look at what's to come.
The teaser trailer for the highly anticipated twist on the fairy tale is out now!
Sure, it's only it's only a minute and a half long and the Beast (Dan Stevens) himself never makes an appearance — though we do hear his gruff voice in the distance — but trust us, this is enough to make the wait more bearable.
MORE: Hugh Jackman, Luke Evans belt out best Gaston impressions in 'Beauty' sing-off
Scenes from the dreary castle play out in the clip, and at one point everyone's favorite candlestick, Lumiere, calls out in the dark.
But really, this trailer is all about Belle (Emma Watson).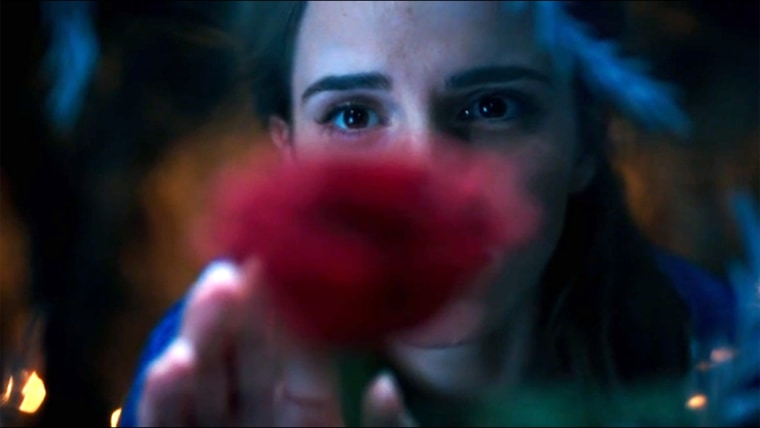 This is going to be magical!
"Beauty and the Beast" opens in theaters March 17, 2017.
Follow Ree Hines on Twitter.