It takes a lot to knock Simon Cowell for a loop. But on Tuesday night's "America's Got Talent," a 13-year-old girl completely dazzled him (and the other judges) — and earned the first golden buzzer of the season.
Laura Bretan is just 13, but she has the operatic pipes of a trained professional. After taking the stage she gave her look-alike mom a thumbs up (and got one in return), then launched into "Nessun Dorma," startling the crowd.
"She's 13?" Cowell asked the other judges mid-performance, astounded.
"Oh, my God!" cried judge Howie Mandel.
MORE: Opera singer shocks 'Spain's Got Talent' judges with surprise shift into rock
Afterward, the praise came fast and furious.
"I have never heard anything like that in all the years I've been doing this show," said Cowell, who is new to "AGT" in the U.S. this season but has judged on "Britain's Got Talent" for some time.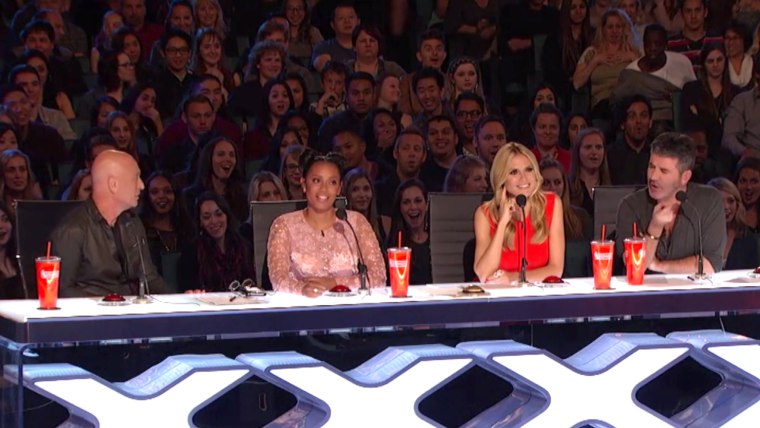 "Seriously," he continued. "It was unbelievable. What made it even better is the fact that you are such a sweet person. So humble. Not even aware of how amazing you are."
High praise from a difficult-to-please man!
But it was Mel B who took charge, and sent Bretan directly to the live shows by hitting the golden buzzer.
"This show is going to completely change your life, and I'm going to change your life right now," she said before pressing down.
Opera does have a way of arresting the crowd like no other performances can; Susan Boyle's and Paul Potts' performances both went viral after they appeared on "Britain's Got Talent" in 2007 and 2009. But it doesn't show up on American stages nearly as often.
MORE: This opera singer tried to serenade penguins — and it didn't go so well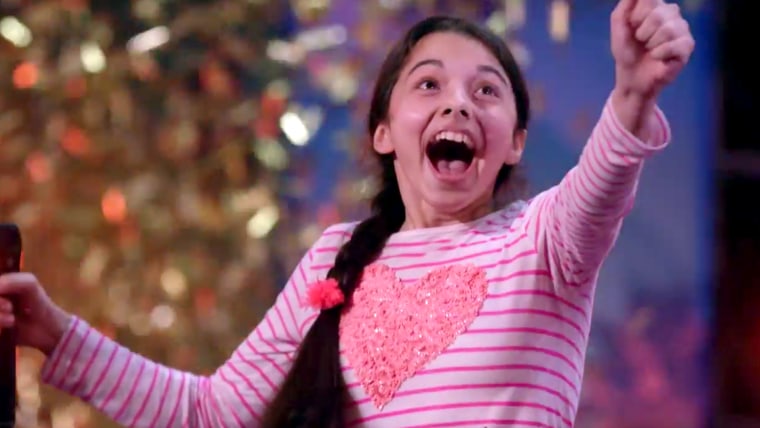 All the more room for Bretan, who smiled as confetti rained down and noted, "This has been a dream come true."
And it's only just beginning!
Follow Randee Dawn on Twitter.