It was the story of that "lovely lady" and that "man named Brady" who, in 1969, took the wedded plunge, creating TV's most popular blended brood.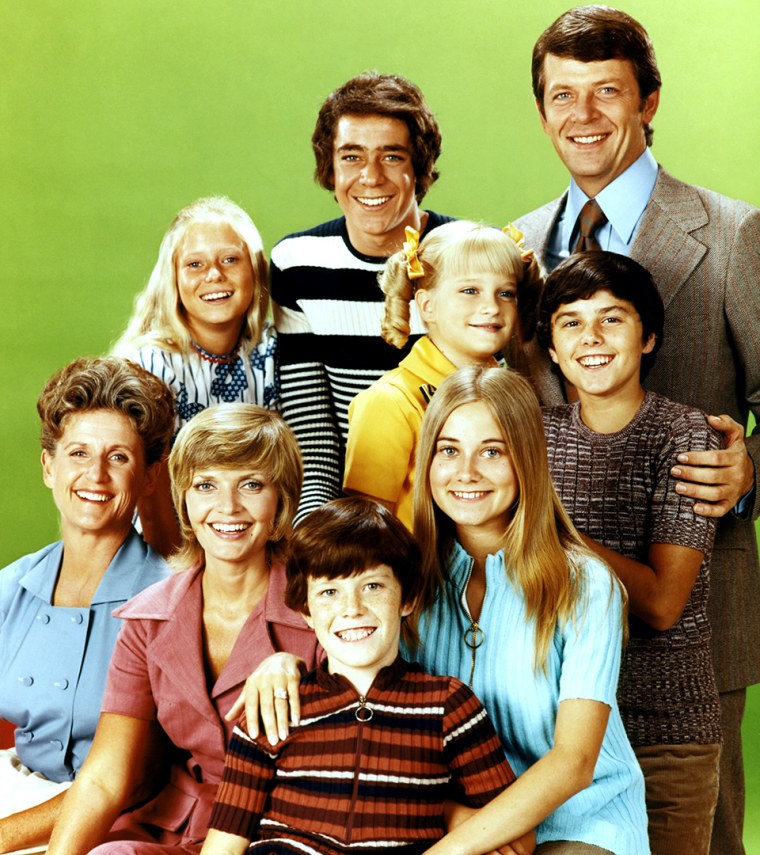 Here are 11 far-out facts and observations about Mike, Carol, Greg, Marcia, Peter, Jan, Bob, Cindy, and of course, everyone's favorite housekeeper, Alice.
1. Florence Henderson wanted Carol Brady to have a job.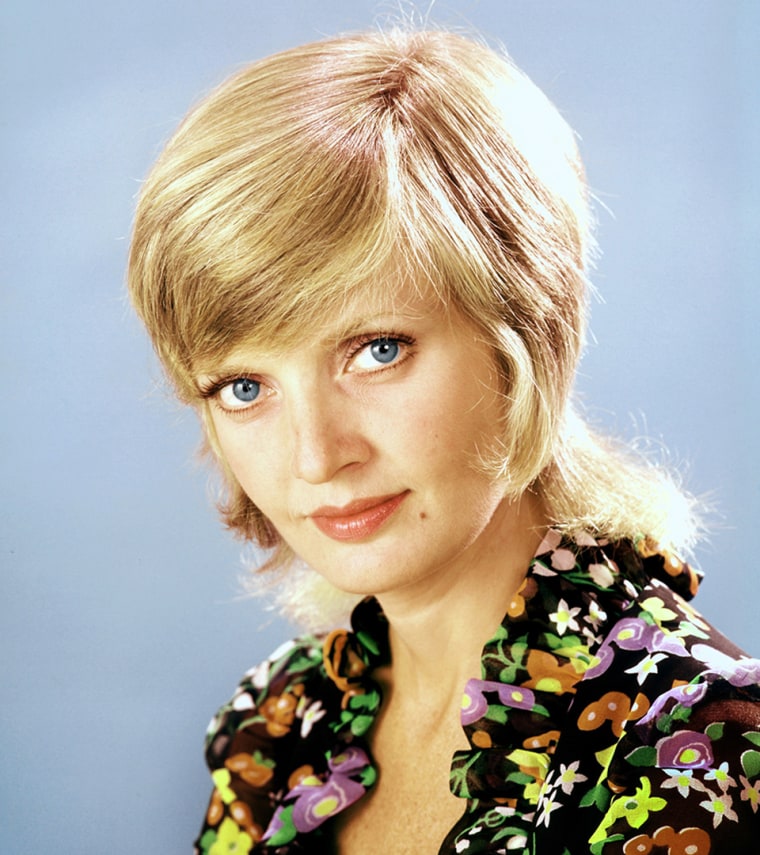 Aside from handing out the brown-bag lunches, supporting hubby Mike (Robert Reed) when he had to scold one of the kids, or doing needlepoint, matriarch Carol Brady, played by Florence Henderson, did not have all that much to do to fill her days on "The Brady Bunch." However, Henderson said in various interviews that she actually wanted Carol to hold down a job. Wisecracking Alice (Ann B. Davis) did all the grunt work, after all. But the producers just did not want to see Carol bringing home the bacon.
2. TV's youngest Bradys were not as shy as you thought.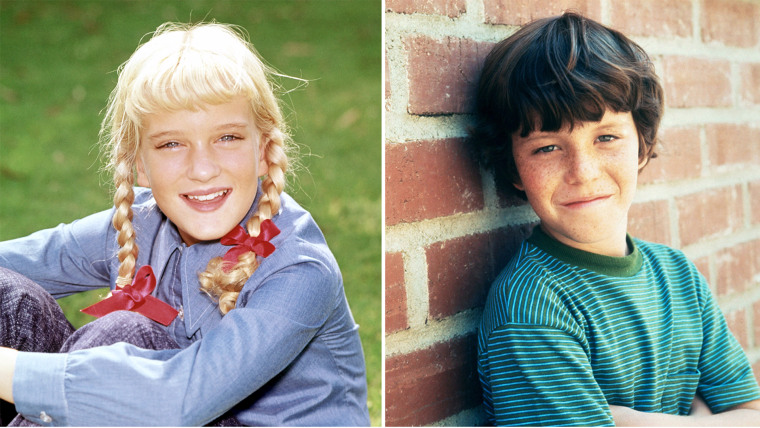 TV's most wholesome family featured a nude scene … sort of. In a scene in Season 4 episode "Goodbye, Alice, Hello," which has been deleted for years, Bobby and Cindy, for no logical reason, announce they are going swimming at the neighbor's pool. "The new people at the corner invited us over the swim," explains Cindy. But when doting Alice decides to check what bathing suit Bobby is wearing, she opens his robe and discovers (egads!) he is wearing his birthday suit. Cindy is also au naturel. "Who moved in over there, Adam and Eve?" questions Alice, who quickly quashes these nudie shenanigans.
3. There was a very Brady car mix-up.
In Season 2 episode "The Winner," Mike and Carol take Bobby (Mike Lookinland) to a local TV show to compete in an ice cream eating competition (Bobby, after all, was the only Brady kid not to have a trophy!). But they leave in the blue convertible and return in the brown station wagon. Did Alice switch the cars?
4. The Brady attic magically grew in size.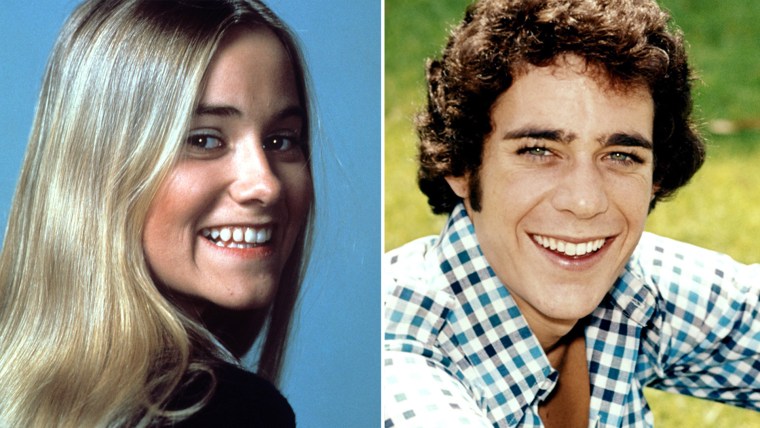 In the fourth season finale, "A Room at the Top," Greg (Barry Williams) and Marcia (Maureen McCormick) both want to move into the full-sized attic. But, wait — didn't Mike tell Carol two seasons earlier in the "Our Son, the Man" episode that the attic was only two and a half feet tall? Hmmm …
5. "The Brady Bunch" made an attempt at diversity.
Season 5 episode "Kelly's Kids" was a backdoor pilot featuring Ken Berry and Brooke Bundy as the new Brady neighbors who decide to adopt three young boys with different cultural backgrounds. One of those boys, Matt, was played by Lookinland's then-9-year-old brother, Todd. After being rejected by ABC, the series morphed into "Together We Stand" with Elliott Gould and Dee Wallace on CBS in 1986 (which, after a low-rated fall season, returned without Gould that spring as "Nothing is Easy"). You got that?
6. Robert Reed had an on-camera role on another network during "The Brady Bunch."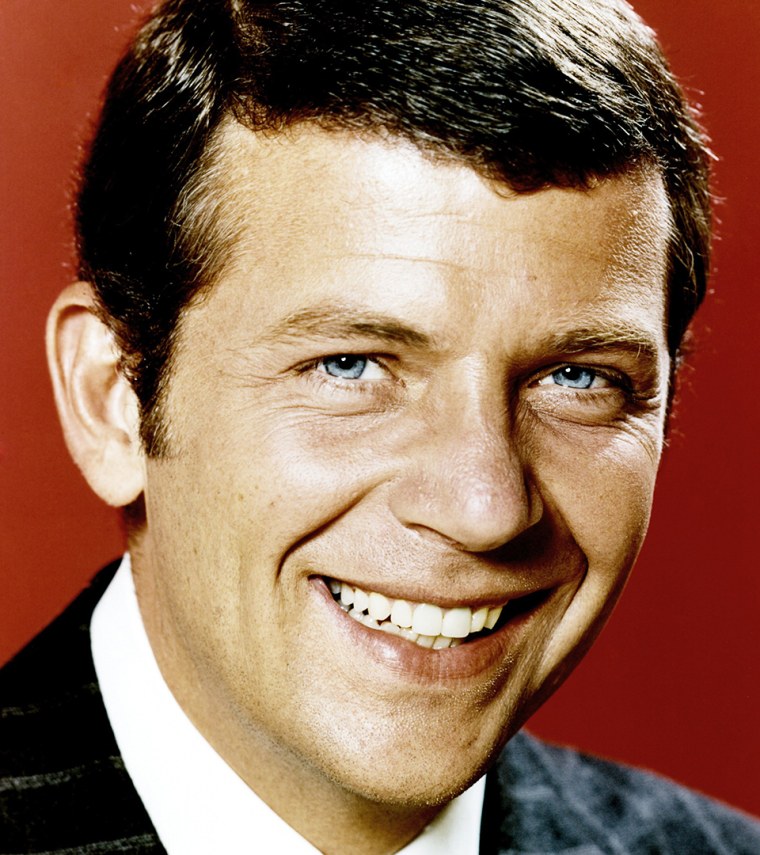 In Season 5 episode "Mail Order Hero," featuring football legend Joe Namath, Marcia (Maureen McCormick) makes reference to a "far-out" guy named Mike Connors. At the time, TV dad Robert Reed also had a recurring role as Lt. Adam Tobias on CBS detective drama "Mannix," which starred Mike Connors. Groovy inside joke!
7. The sun will come up tomorrow — and the next day — on "The Brady Bunch."
Mirroring the perfection in the Brady home, every day was a "sunshine day" at 4222 Clinton Way. Apparently, it never does rain in Southern California!
8. Good 'ol Alice must have been on a hunger strike.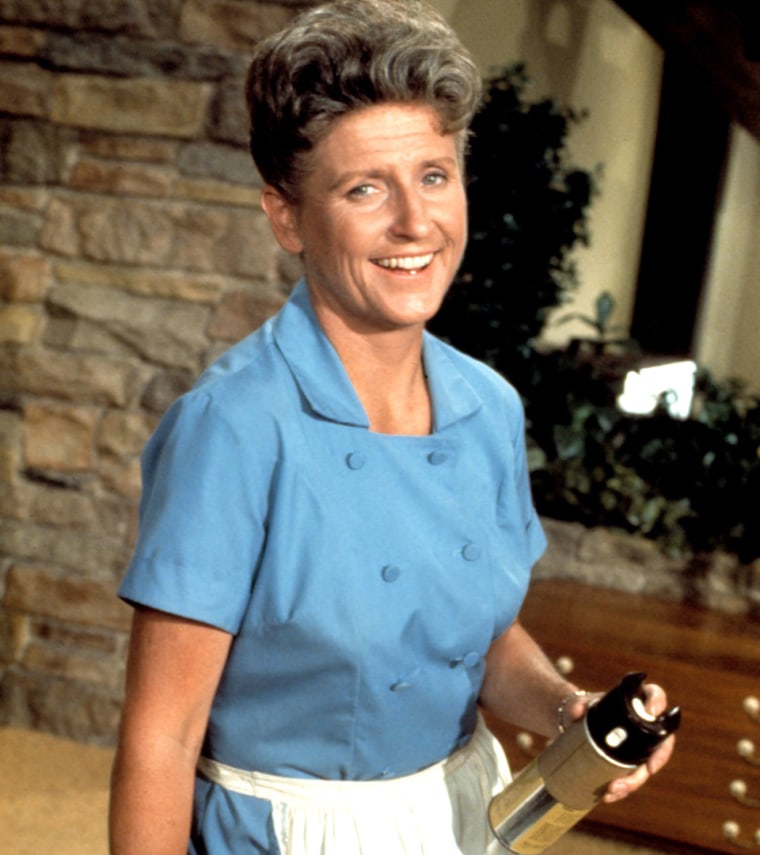 Alice, most commonly, was in that orange and avocado-green kitchen, preparing meal after meal for the hungry Brady brood (including Peter's favorite, pork chops and apple sauce). But did you ever notice that Alice never managed to eat anything? Maybe that's why she seemed to manage fine without her own bathroom.
9. Even the girl who "made it after all" could not avoid the Robbie Rist curse.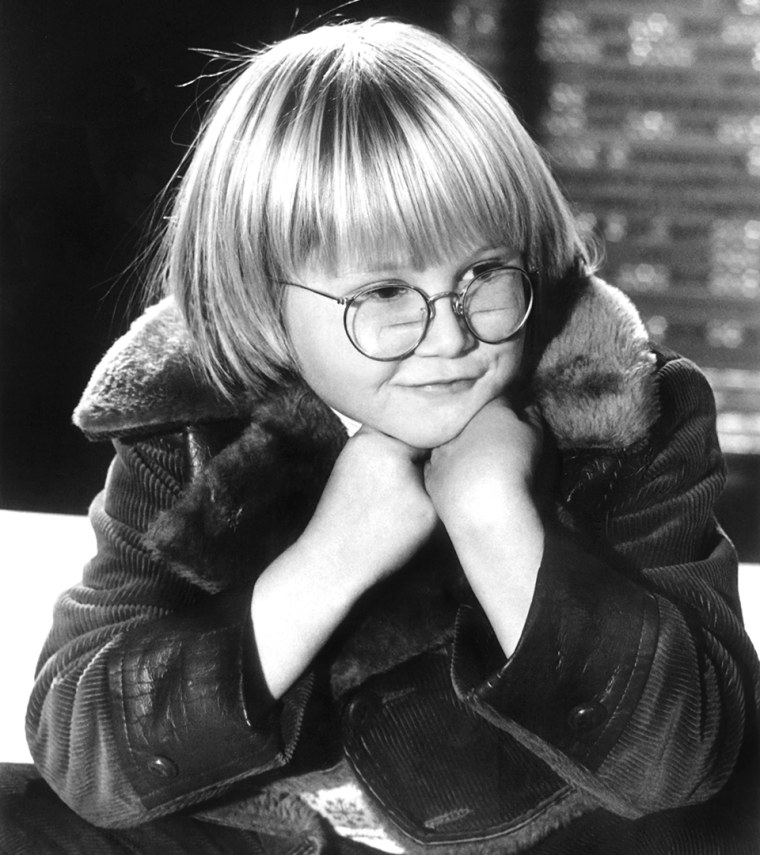 Yes, we know. Robbie Rist as Cousin Oliver "killed" "The Brady Bunch." After six episodes with Oliver, ABC opted against a sixth season (which, in fact, would have included that little jinx). But did you know that Rist also spread his bad luck on "The Mary Tyler Moore Show"? After joining the beloved sitcom as Ted (Ted Knight) and Georgette's (Georgia Engel) adopted son David in the sixth season-finale, it was curtains after just one more season.
10. A different Mike Brady could have had two more kids.
One planned scenario for "The Brady Bunch," had there been a sixth season, was for another actor to be cast in the role of Mike Brady. Sherwood Schwartz was apparently none too happy about Reed's antics (including missing the fifth season finale, which was ultimately the series-ender), according to "Brady, Brady, Brady," a book he co-wrote with son Lloyd Schwartz. And a potential change in direction of the sitcom was for Carol to become pregnant with twins. The boy would have hair of gold, like his mother, and the girl would favor those four men living all together.
11. Once a Brady, always a Brady.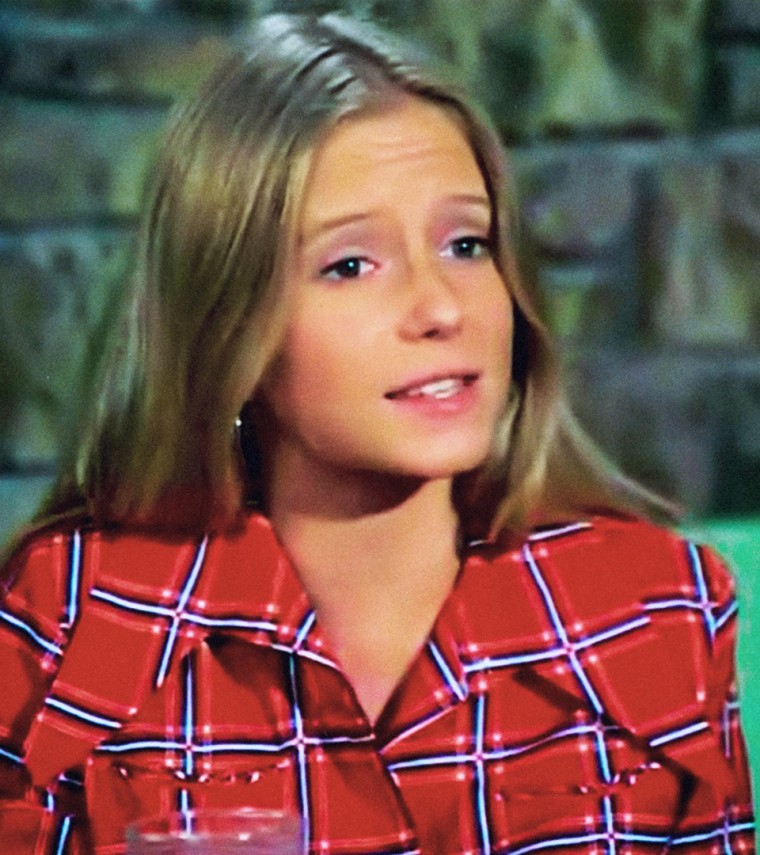 Eve Plumb, a then hot commodity post-"Brady Bunch" care of made-for TV movies "Dawn: Portrait of a Teenage Runaway" and "Alexander: The Other Side of Dawn," was too busy to participate in spinoff fiasco "The Brady Bunch Hour" in 1977 (which has given "fake Jan," Geri Reischl, a career). But once "The Brady Bunch" debuted in off-network syndication, Eve was back as Jan … forever.