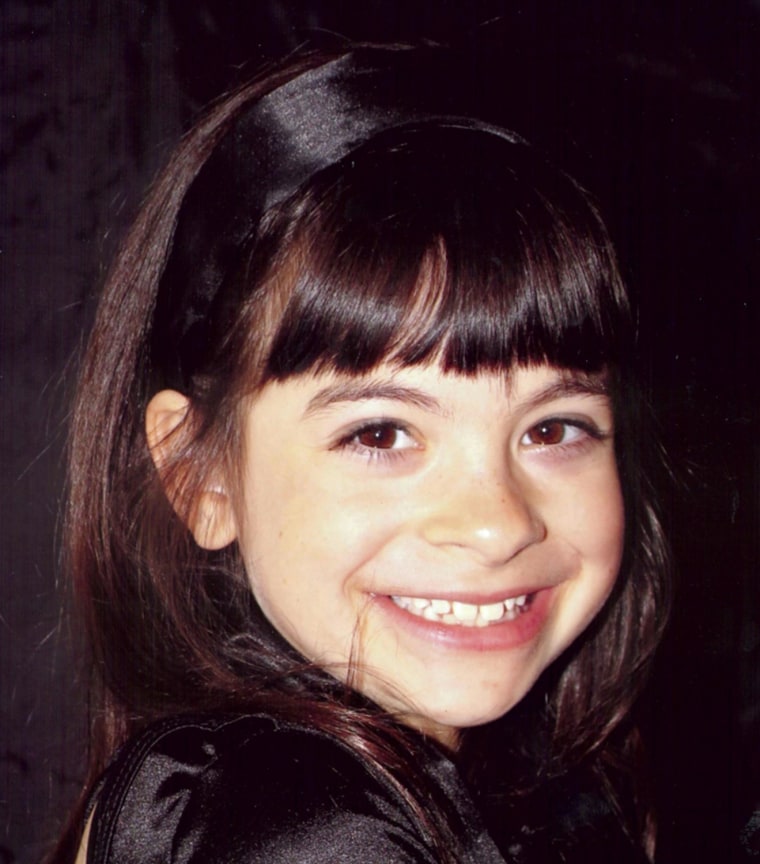 Her battle with brain cancer ended this weekend, but Gabriella Miller's legacy will live on.
The 10-year-old died on Saturday, Oct. 26, in Leesburg, Va, her family announced on the Facebook page "Make A Wish with Gabriella."
"It is with the heaviest of hearts and the greatest of love that we share the news that our daughter Gabriella passed away last night," they wrote.
In a later post, the family explained that Gabriella had lost the ability to move and talk, and that they had to communicate with her through sign language at the end. "Gabriella was also angry that she was dying," they wrote, of her condition on Friday. "This was not fair & not ok. She had plans & goals for herself that she knew would never be realized."
But by Saturday, their daughter was "much more comfortable," and shared with them sweet instructions for how she wanted them to live after she was gone — from which rides her family should visit at Disney World (the Haunted Mansion), to how her mother should say "soda" (instead of "pop.")
She passed away just before midnight on Saturday. "It was an atmosphere full of comfort and love," wrote her parents.
Diagnosed with an inoperable brain tumor at the age of nine, Gabriella not only maintained a positive spirit about her own condition, but focused her attention on helping others, organizing a letter-writing campaign to send donations to the "Make A Wish" foundation so other children could realize their wishes.
She also started a nonprofit, the Smashing Walnuts foundation, co-wrote a children's book about pediatric brain cancer, spoke on the National Mall, and helped raise over $300,000 for cancer-related children's charities, which funded last wishes for 36 sick children through Make A Wish.
Last year, when Gabriella and the letter-writing campaign she spearheaded were profiled on TODAY, she was still waiting to see if Santa would grant her wish: to go to Paris.
She got that wish in May.