With a "Gilmore Girls" revival headed to Netflix, it prompted us to think about the most memorable guest stars who visited Stars Hollow over the series' seven-season run — several, of course, went on to prominent credits on other shows.
Scroll down to see if you remember the following stars from their appearances on "Gilmore Girls."
1. Adam Brody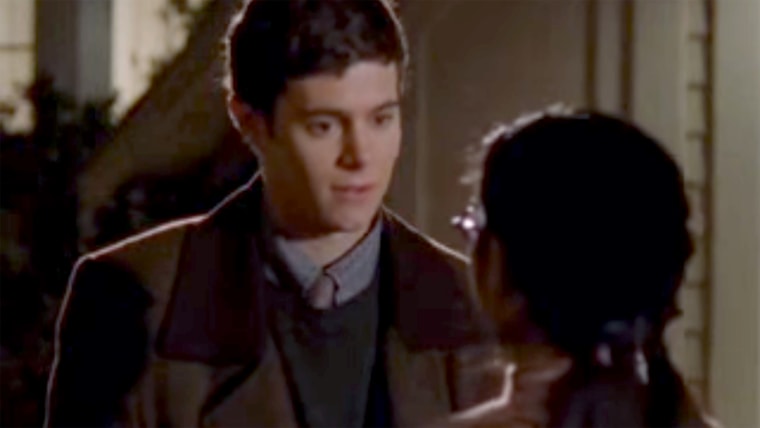 These days, the new dad is better known as lovable geek Seth Cohen on "The O.C." But one year prior to its 2003 debut, Brody began a one-season "Gilmore Girls" stint as Lane Kim's Hep Alien bandmate (and love interest) Dave Rygalski.
2. Jon Hamm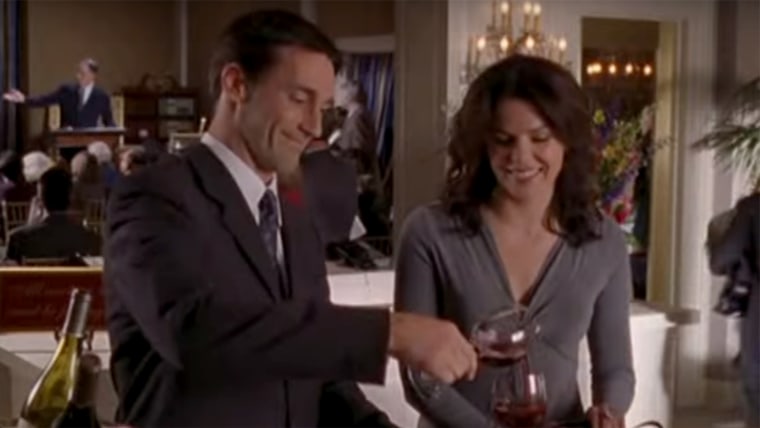 Lorelai was charmed when Peyton Sanders (Hamm) offered to split the last glass of merlot at her mother's charity auction — but he evidently didn't have Don Draper's gift for smooth talk. After their first and only date, Lorelai told Rory that Peyton had "no personality, no sense of humor and no idea how boring he was."
3. Jane Lynch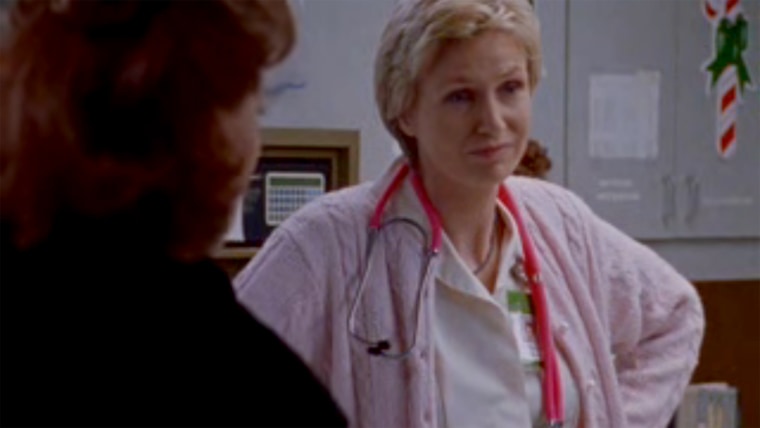 Lynch — also known as Sue Sylvester on "Glee" — made a brief cameo as a nurse forced to face off with Emily Gilmore in Season 1.
4. Max Greenfield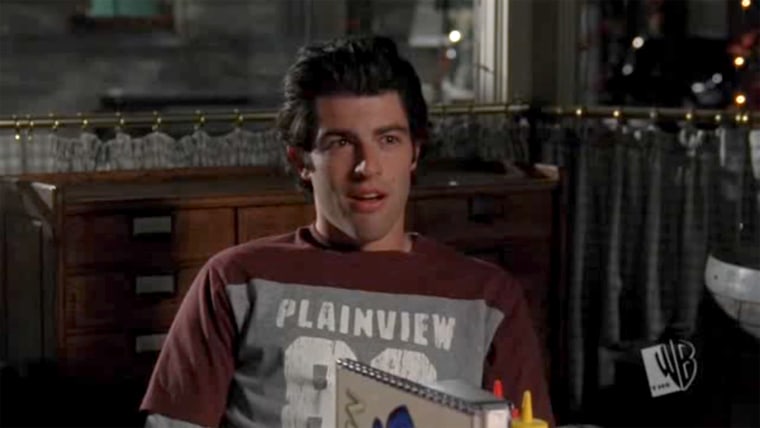 Before the "New Girl" star's sidekicks were Nick and Winston, he was a guest at Dean's bachelor party.
5. Krysten Ritter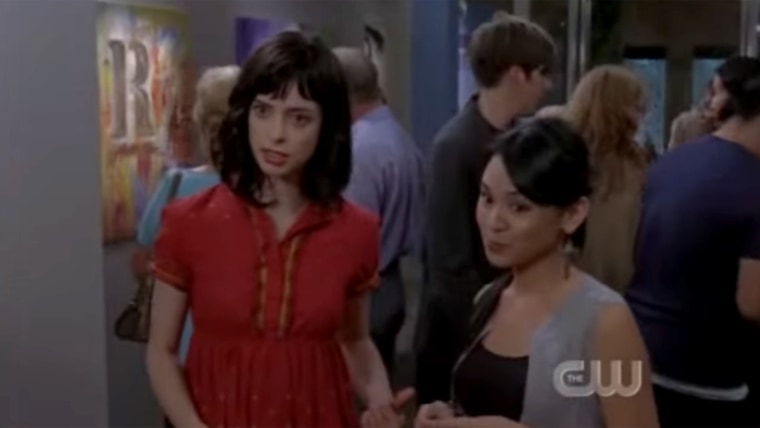 Ritter's role as Rory's college pal Lucy was decidedly less heavy than her turn as the ill-fated Jane Margolis on "Breaking Bad."
6. Chad Michael Murray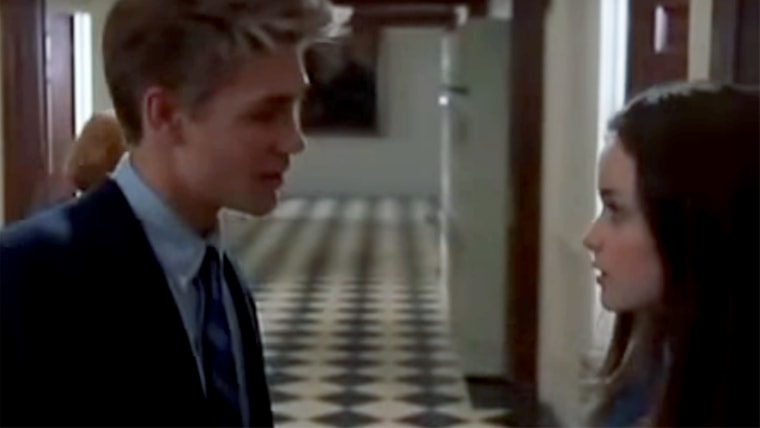 The "One Tree Hill" star played Rory's cocky Chilton classmate Tristin Dugray until the character was sent to military school in the second season.
7. Carole King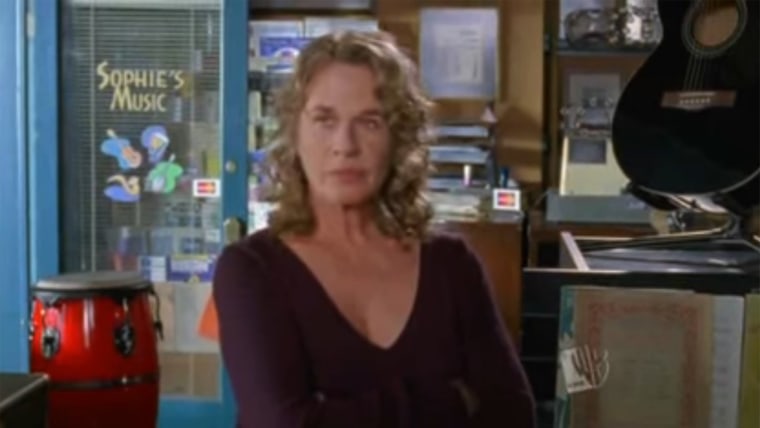 It's hard to imagine "Gilmore Girls" without King's exuberant "Where You Lead" as the theme song — and King also made her mark on the show with a fitting cameo as a music store owner.
8. Nick Offerman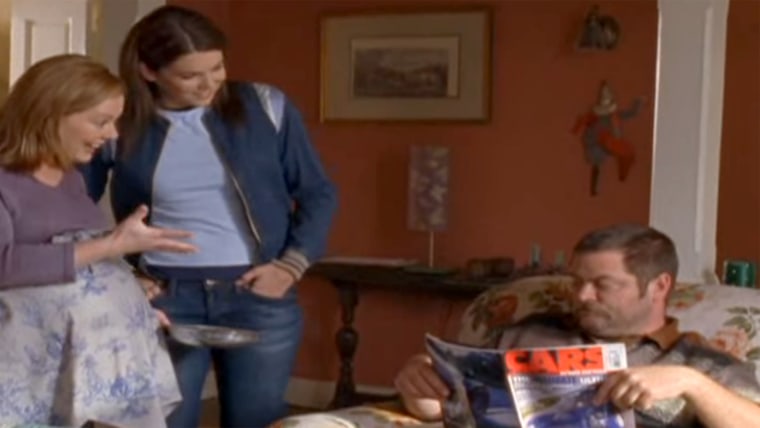 The actor behind Ron Swanson on "Parks and Recreation" hilariously played Jackson's grouchy brother Beau.
9. Seth MacFarlane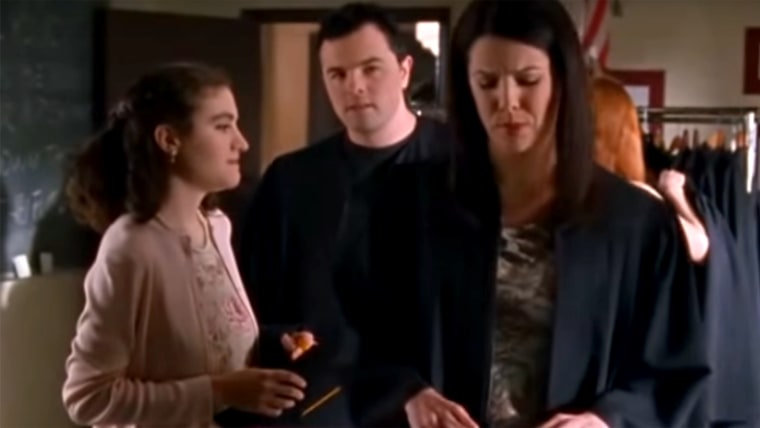 The "Family Guy" creator was seen at Lorelai's graduation from business school as an ill-tempered student bickering with his girlfriend.
10. Madeleine Albright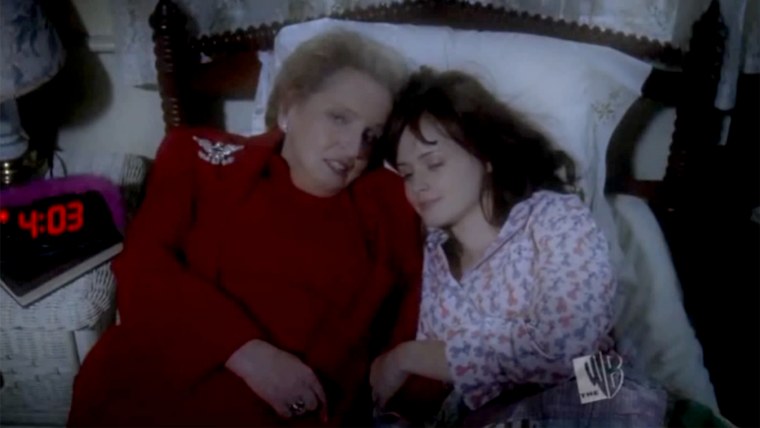 The former secretary of state, who made an unexpected appearance in 2005, is among the fans who we are sure is excited about the revival. In October, she tweeted, "I hope the rumors are true - bring back #GilmoreGirls @Netflix!#gilmoregirlsseason8."
The story originally published on October 22, 2015.