/ Source: TODAY Contributor
Food blogger Chungah Rhee of Damn Delicious develops tons of amazing recipes that people of all ages love (like her zucchini tots), but she also loves to bake up dog treats for her adorable corgis, Butters and Ollie.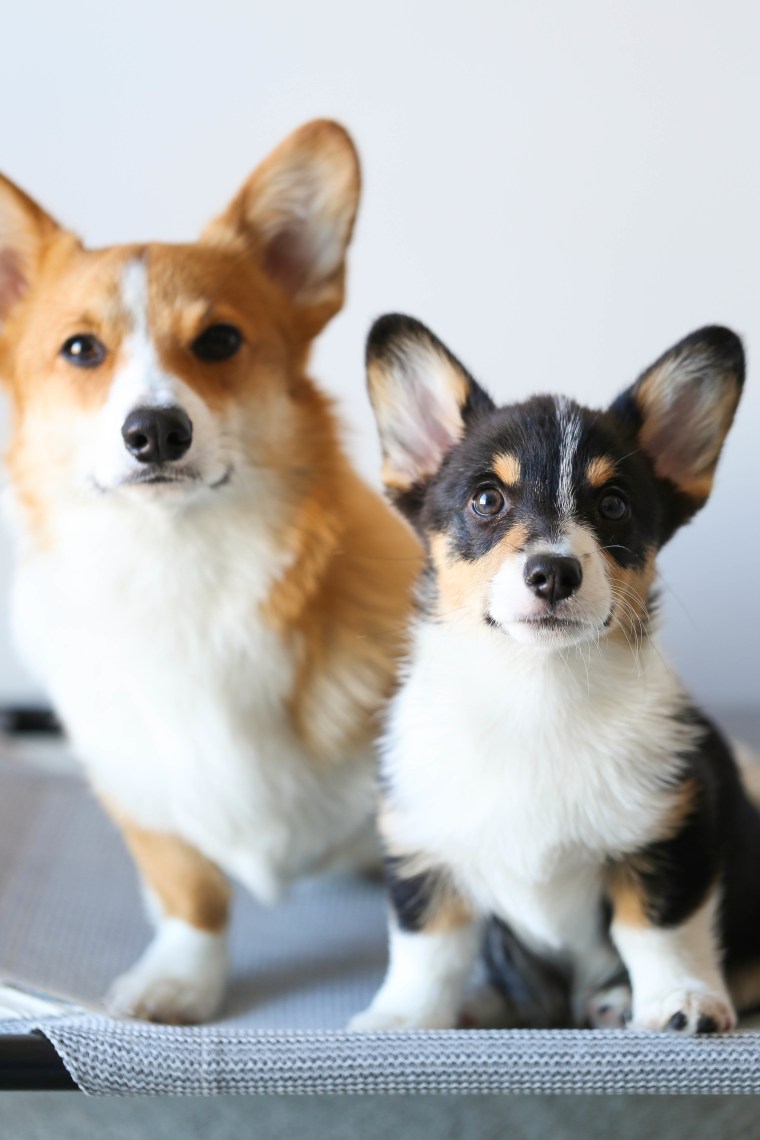 "I had a lot of bacon left after using only two slices for recipe testing," writes Rhee. "I figured I'd put them to good use in these dog treats for Butters and Ollie."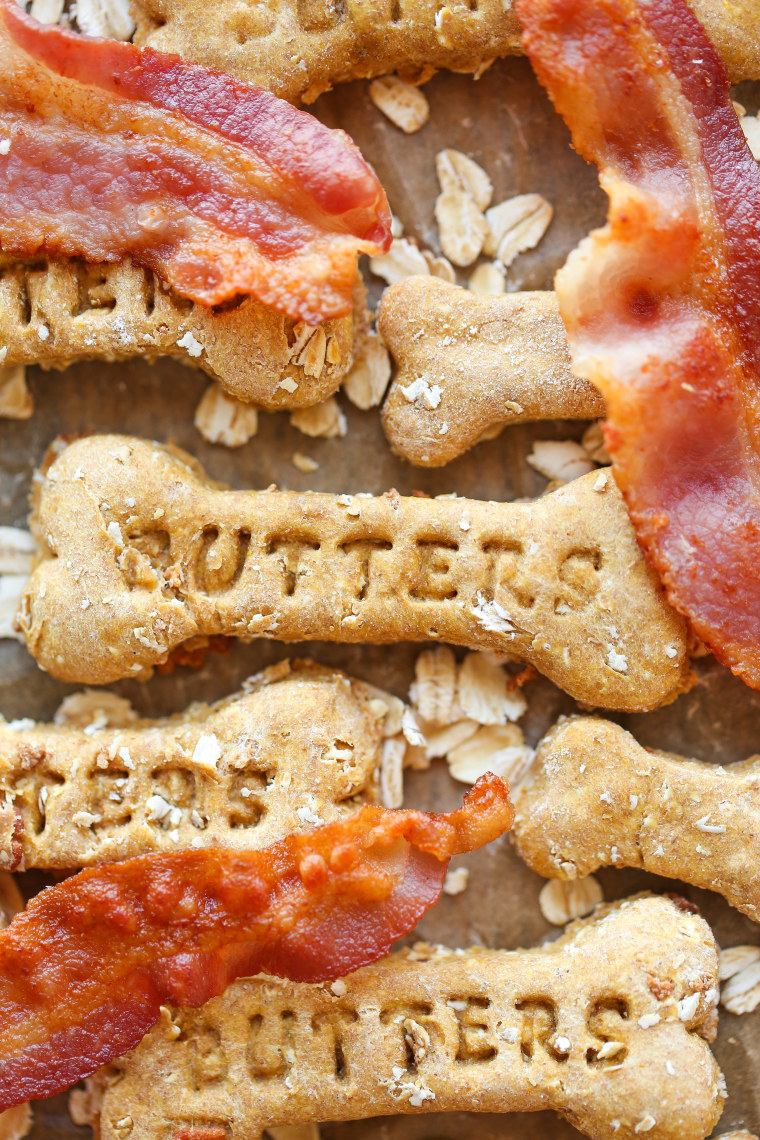 Using only two slices of bacon, along with old-fashioned oats, pumpkin, eggs and whole wheat flour, Rhee creates a nutritious treat that your pup's going to love.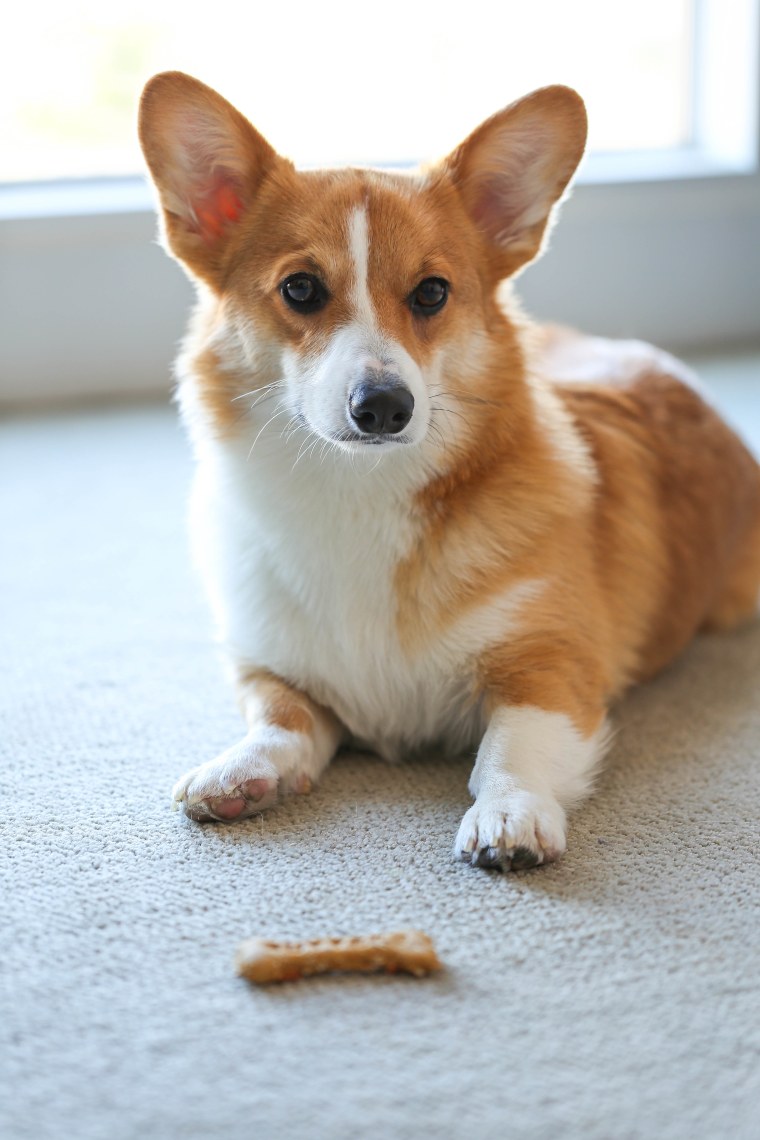 Here is Rhee's recipe for her Bacon Dog Treats.
Bonus: Watch Cobbee the corgi learning how to climb stairs.
No pup to treat? Treat yourself to Rhee's zucchini tots.