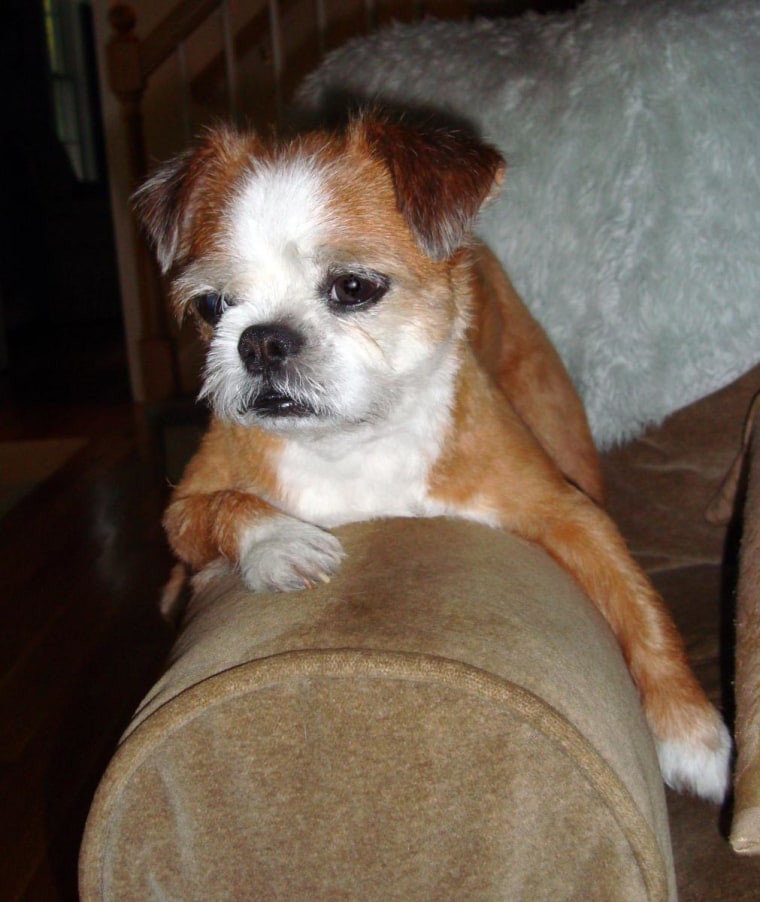 The Westminster Kennel Club Dog Show, that parade of gorgeous pooches at the tops of their respective games, kicks off Monday, Feb. 13, in New York City. 
With all these purebred beauties in the spotlight, Animal Tracks wanted to give our readers a chance to celebrate their mixed-breed canine cuties – and you responded with tons of pictures of your wonderful pups! 
We received so many photos, we're going to do two posts. Here is the first batch of your dashing dogs! Stay tuned for Part 2 of your amazing mutts later this week. And if you haven't had a chance to submit a photo yet, click here and send one!
Enjoy!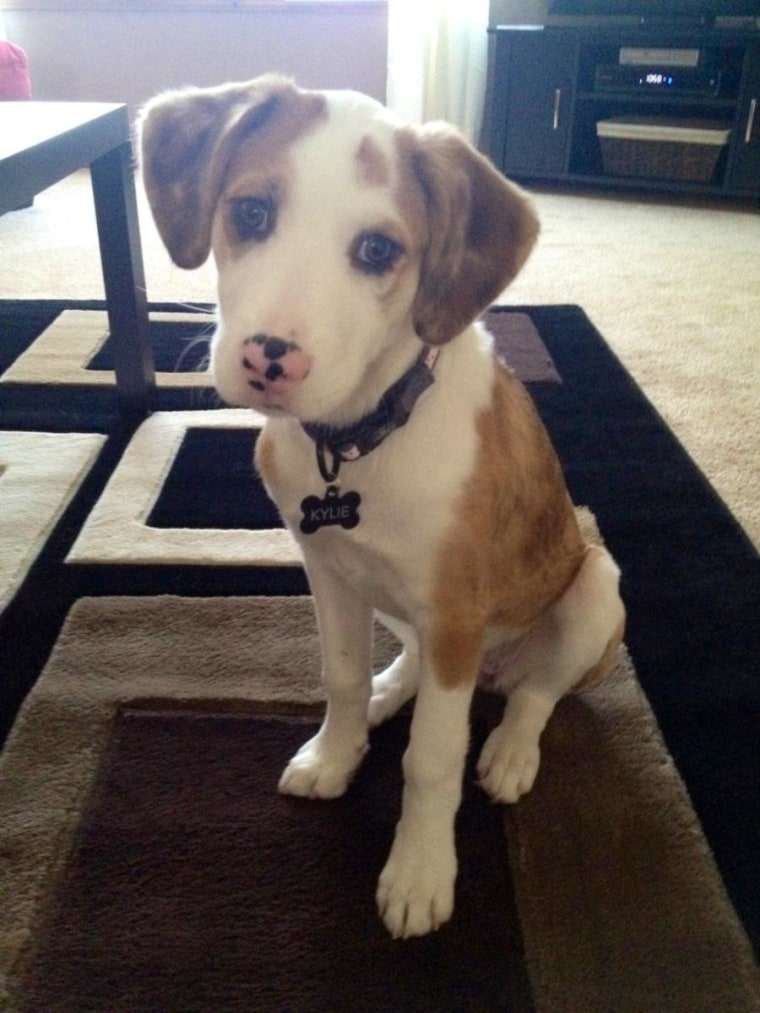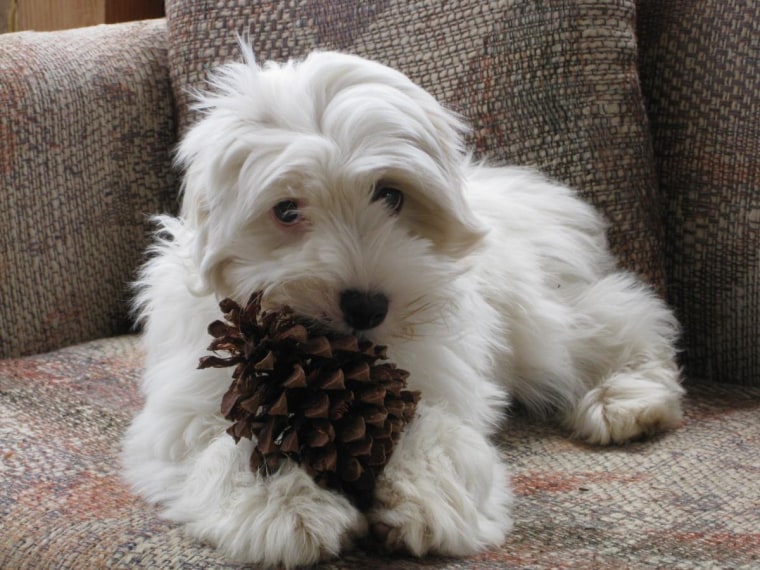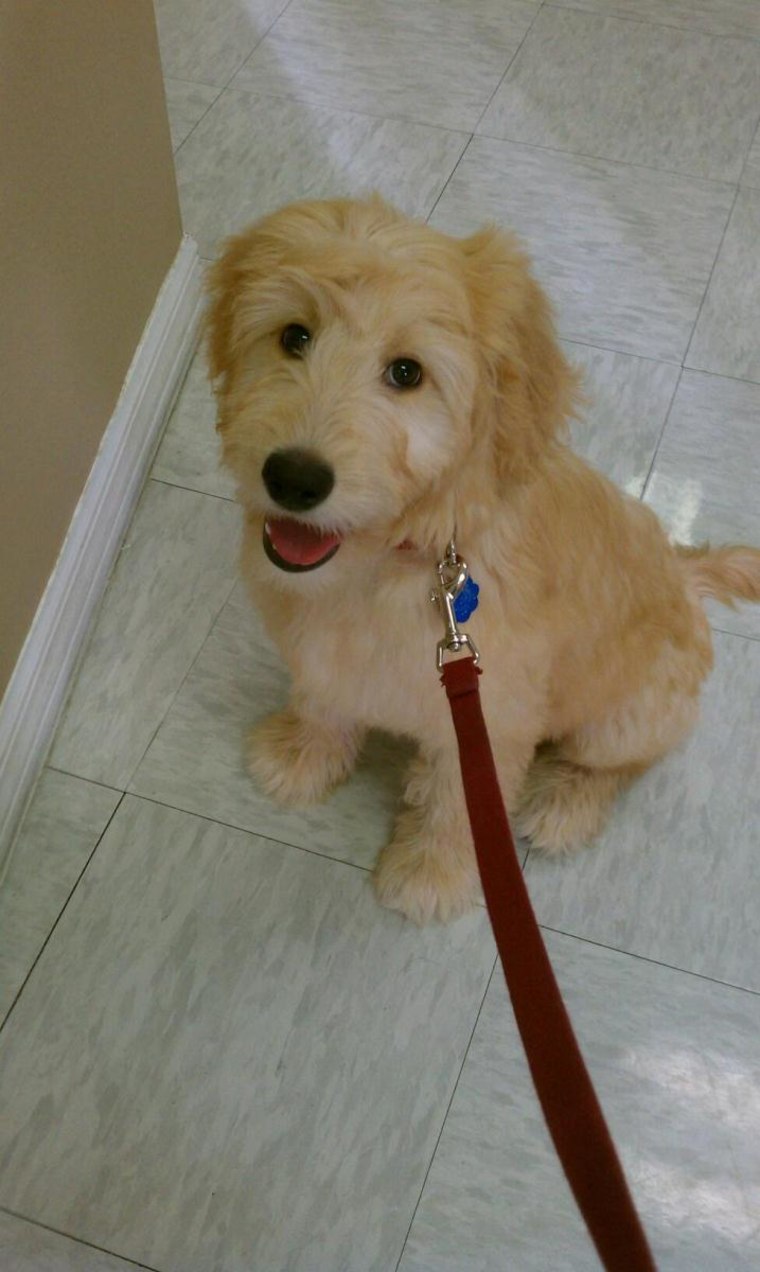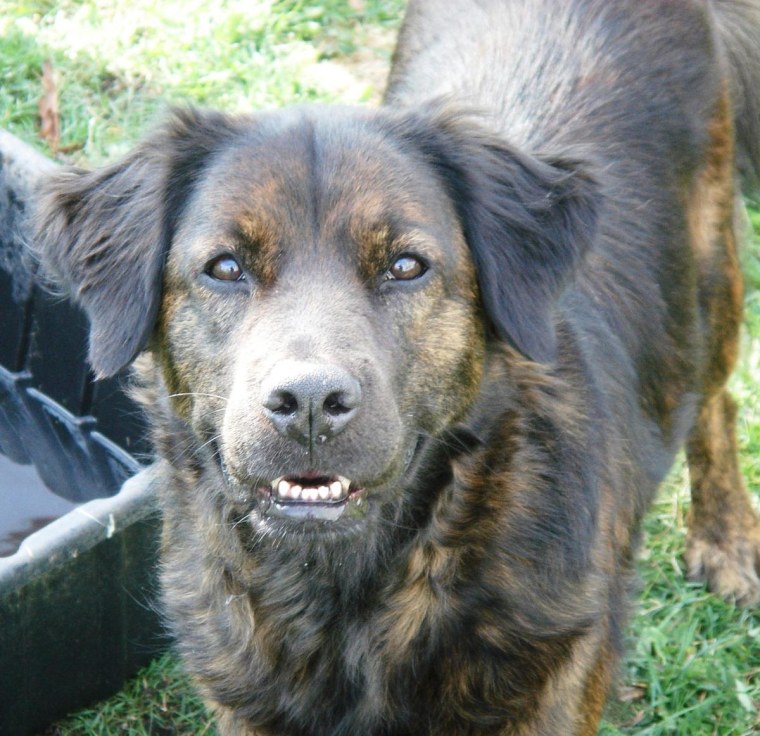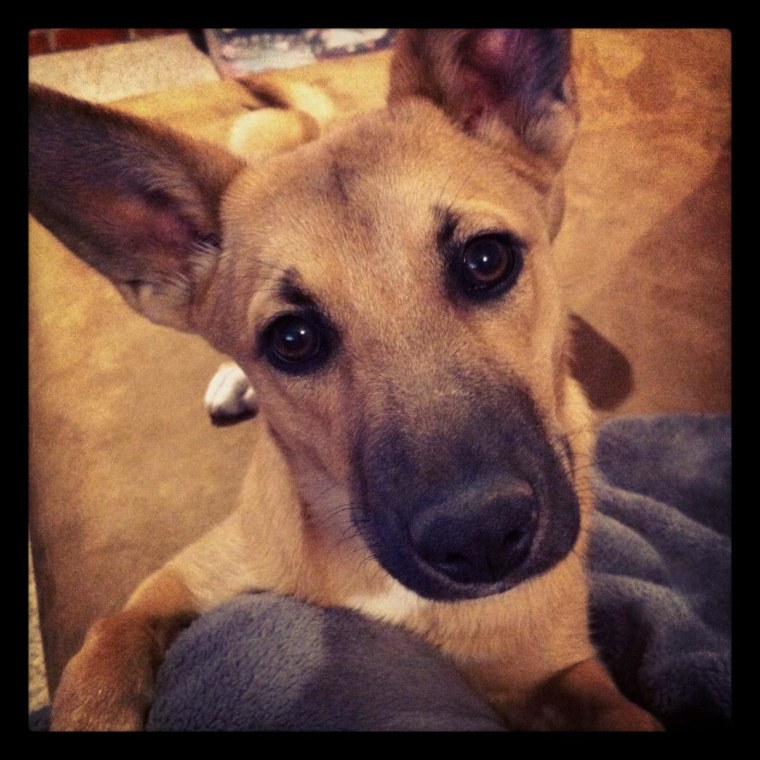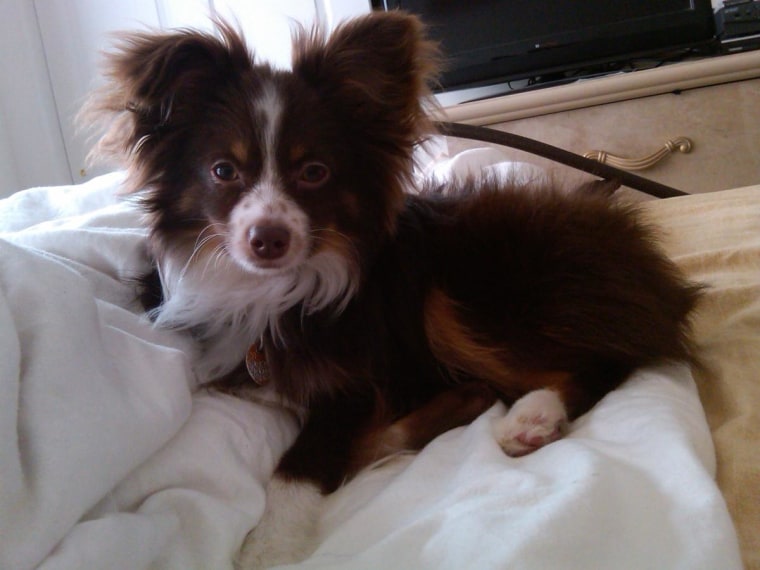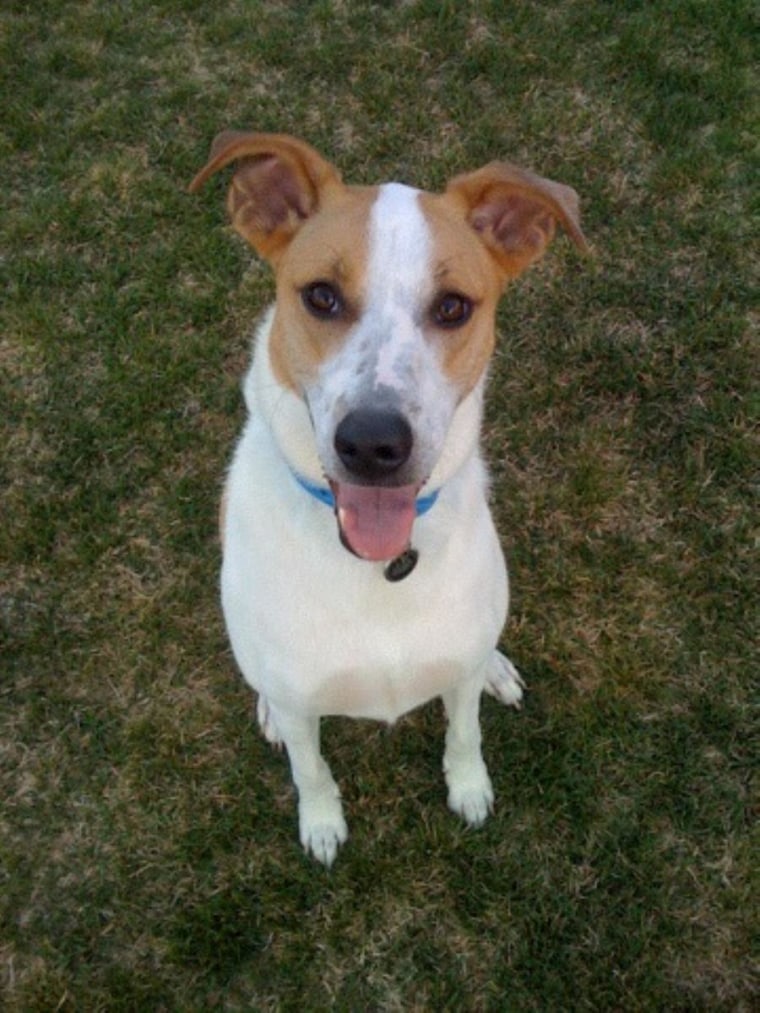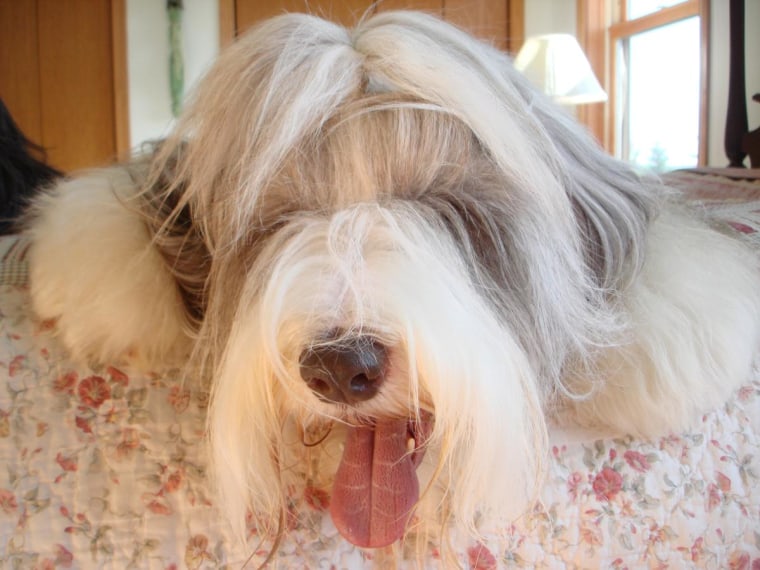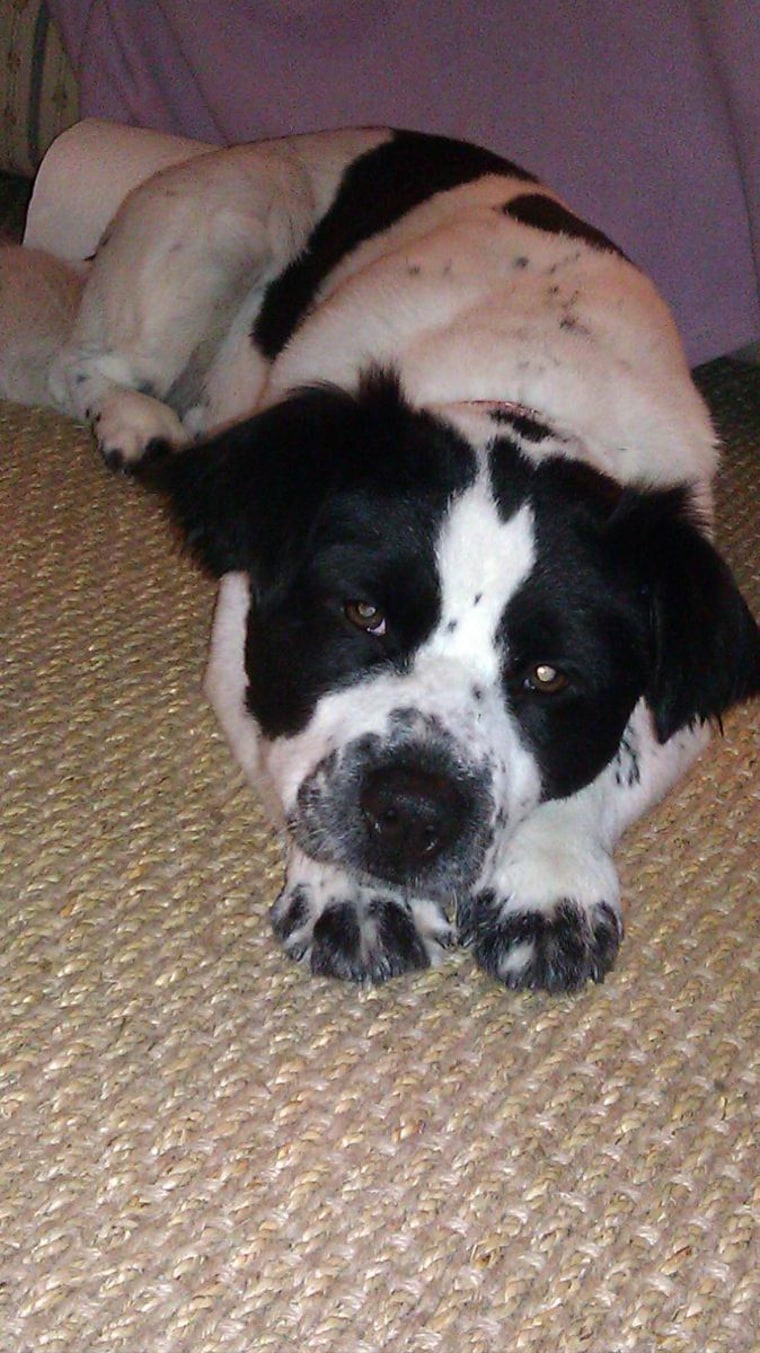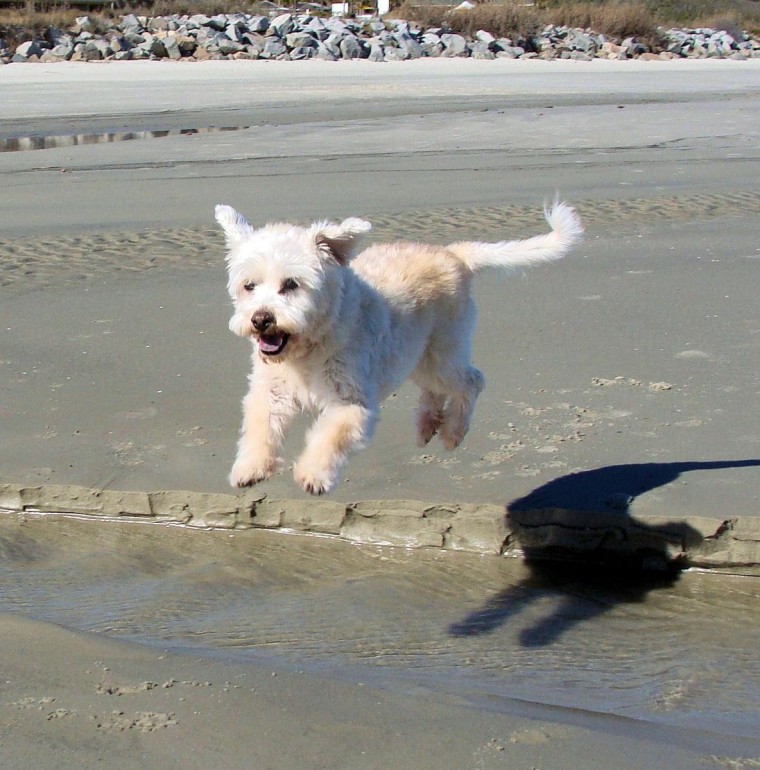 This was posted by TODAY.com producer Lisa Granshaw, who loved looking through all your photos and hopes to adopt a mutt of her own one day!