No one celebrates Twitter milestones like TODAY. Don't believe us? Remember the puppy party when we hit 2 million followers?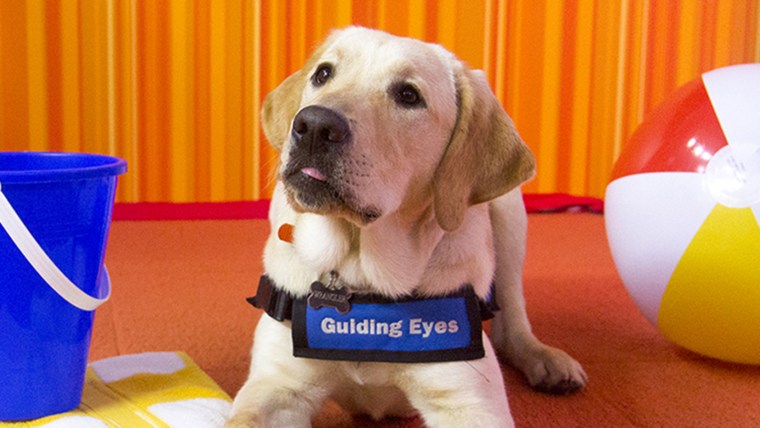 Well, we're at it again. We challenged viewers to help us reach 3 million followers on Twitter by the end of the week, and you helped us hit our goal well ahead of schedule! To celebrate, Wrangler will be making a three-city road trip this fall.
Now we need your help picking Wrangler's stops. Tweet the cities you'd like to see Wrangler visit using #WranglerOnTheRoad and you may get to meet our puppy with a purpose during his travels.
After all, he already knows how to drive.
Head here to learn more about Wrangler and Guiding Eyes for the Blind.