A face only a mother could love!
Some of the ugliest dogs you'll ever see are competing to be named the "World's Ugliest Dog" at The Sonoma-Marin Fair, which is holding its 27th competition this Friday.
According to CEO Sarah Cummings, the contest is held to "celebrate the spirit and imperfections that make these dogs lovable and adoptable."
Although voting is closed, check out six of the fierce competitors, one of which will be crowned the "World's Ugliest Home" and take home $1,500.
1. Isaboo:
2. Blanquito: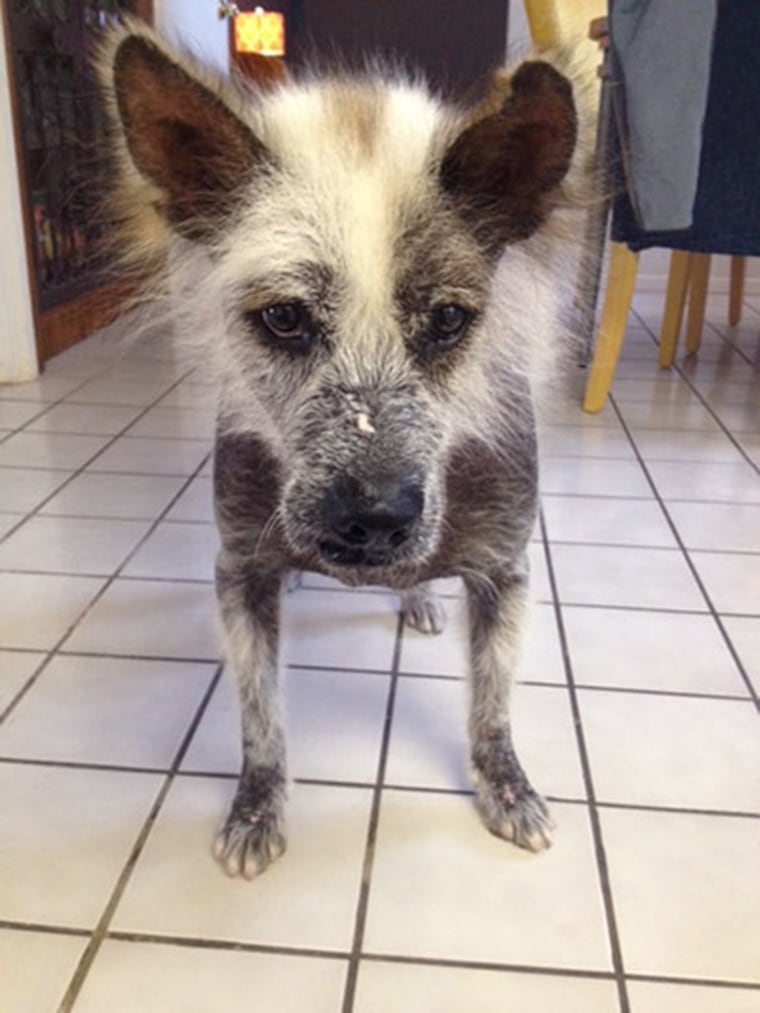 3. Zoomer: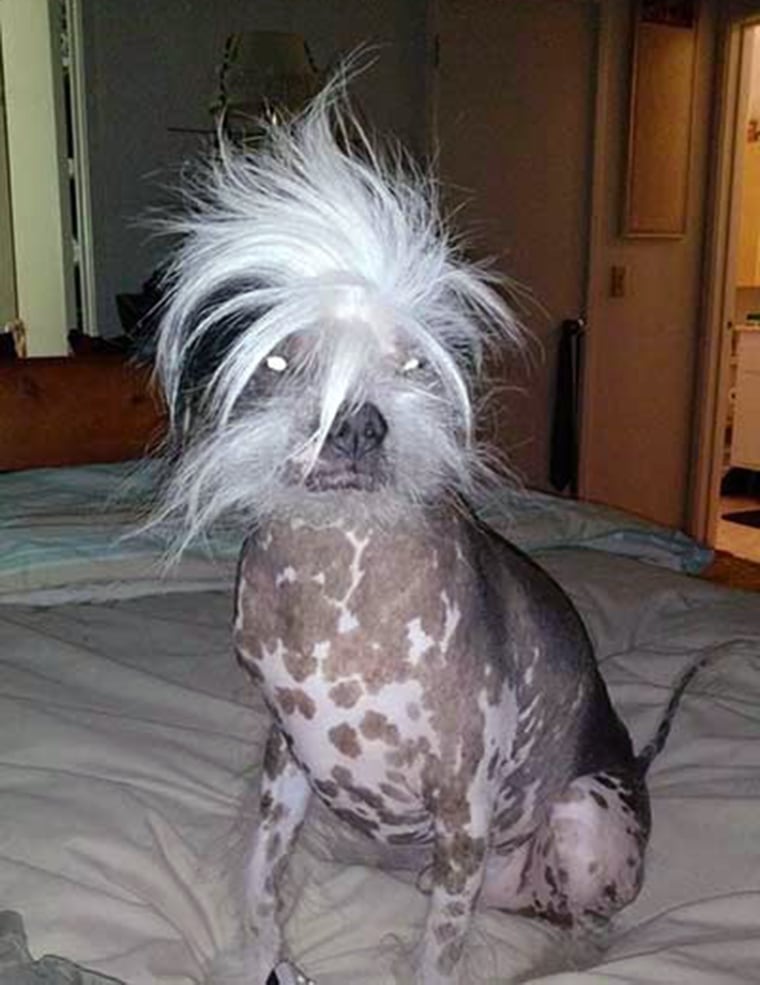 4. Sweepee: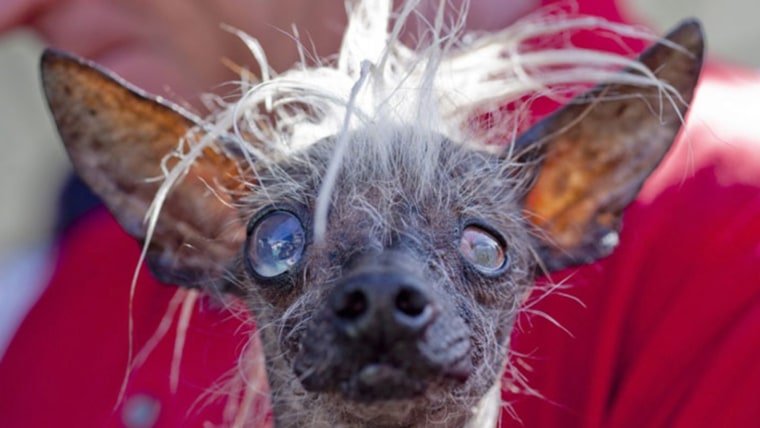 5. Morris:
6. Pork: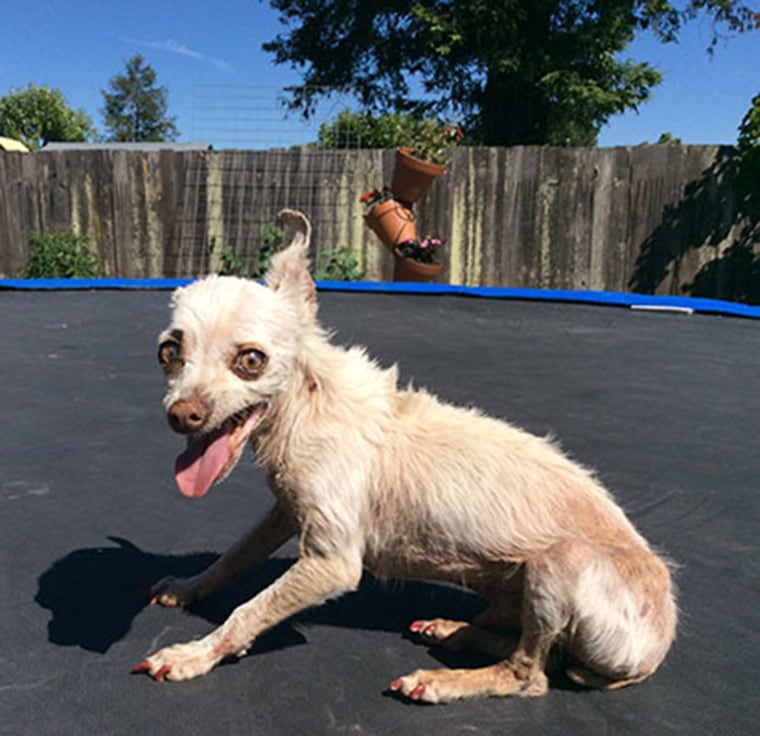 Check out all the contestants on the Sonoma-Marin Fair website.