Welcoming a new family member is a big deal for anyone — especially if the new arrival has four paws and a wet nose! Armed with the right info, you can easily determine which animal is the best fit for you. Not ready to adopt an animal quite yet? There are still plenty of ways to support animals in need in your neighborhood (by TODAY with our sponsor Subaru).
Adopting from a shelter is a great way to find your new furry friend. There is no better feeling than knowing you are bringing home a dog that is eager to find their fur-ever home.
Informed adopters know there are many factors to consider after deciding to rescue a dog. There are dozens of breeds and every dog is different. It is important to think about how you can best meet the needs of your new dog as well as making sure it's suitable for your family and lifestyle.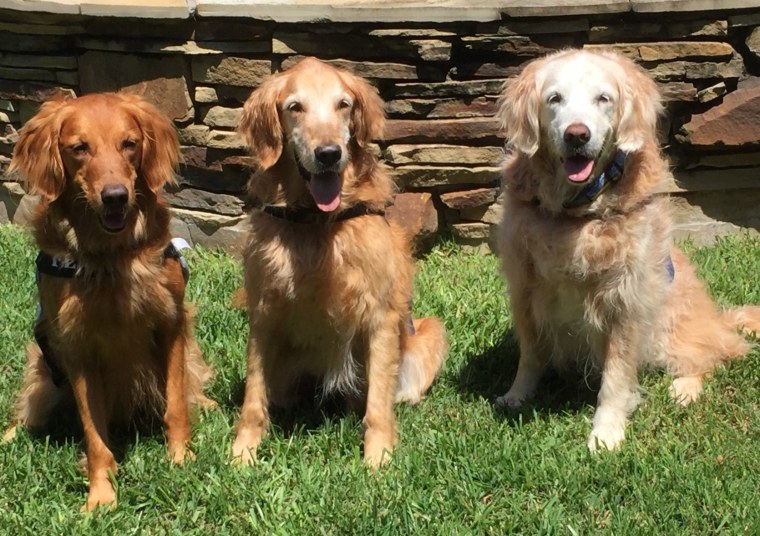 Active Lifestyle
If you're a family with an active lifestyle you might consider adopting a breed that typically loves a lot of exercise, like hound dogs, herding dogs or working breeds. These dogs will keep you on your toes and are always up for a new adventure.
RELATED: This snoring pup will drive you barking mad ... with laughter!
Empty Nester
Filling an empty nest? Consider adopting a special needs dog. These pups require a little extra love and care, but with your spare time, you can make sure they are getting all the support possible.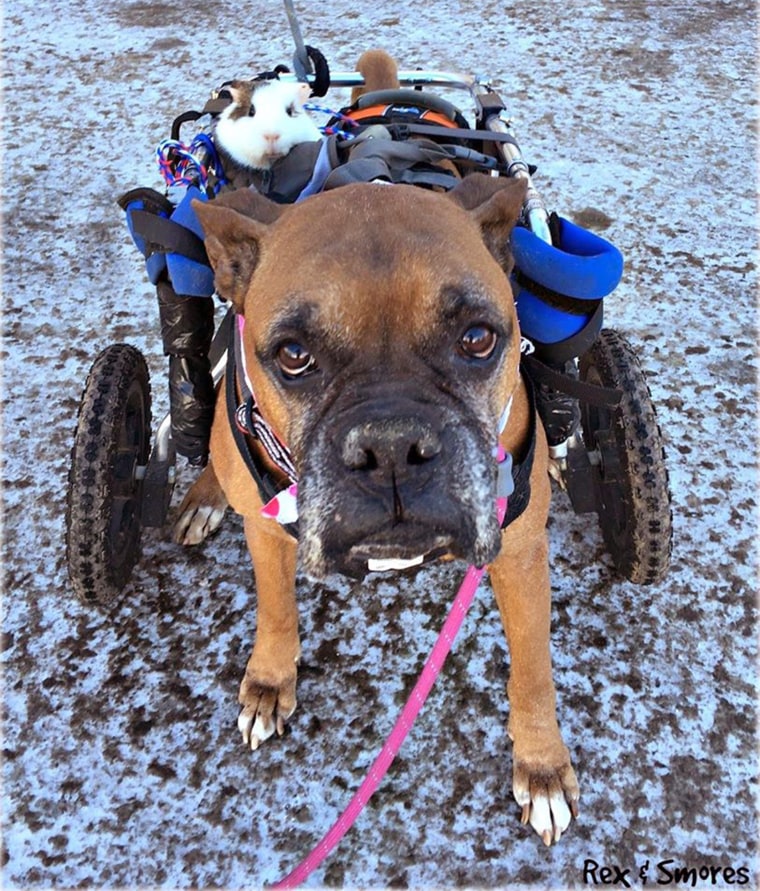 Apartment Dweller
If you're an apartment dweller, consider a smaller breed to make sure they don't feel confined in a small space. Also, don't overlook medium or large dogs like greyhounds or Great Danes, as they live comfortably in small spaces (and can be real couch potatoes!).
RELATED: Funny dog beds for petite pups
Family with Kids
Have kids? Consider a senior pet. These dogs are typically calmer and less energetic than new puppies. Plus they're often trained to understand basic commands and adapt to homes more quickly.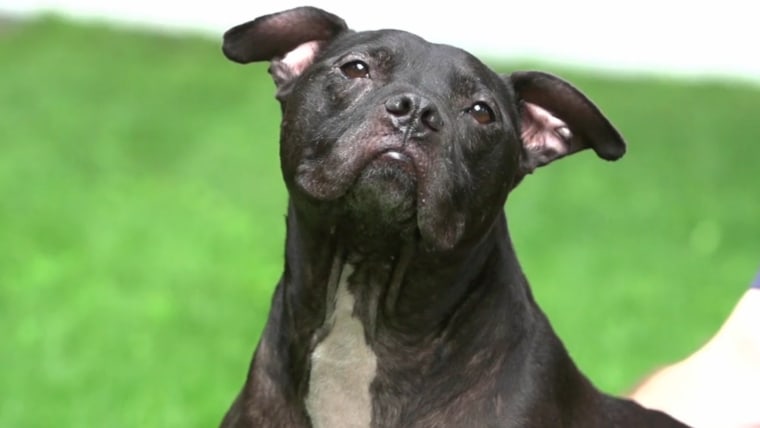 Not ready to take the adoption plunge? No sweat.You can still make sure animals in your community get the love they deserve!
Donate
You can donate money or products (such as toys, blankets/towels, leashes, food, etc.) to make shelter stays more comfortable for animals.
Volunteer your time
Most shelters always need an extra pair of hands. Looking for a little more involvement? You can foster an animal for a short period of time while they wait for their next step.
Share, share, share!
Use your social media network to bring awareness to the importance of adoption and encourage other people to get involved in the cause.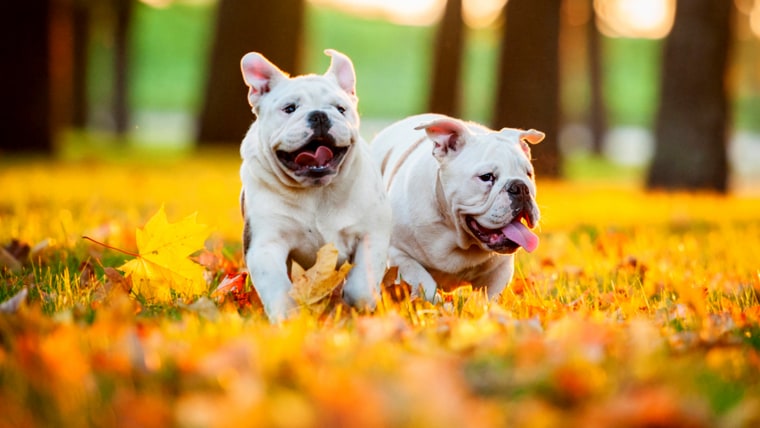 Did you recently adopt a precious pet? Do you volunteer at your local shelter? Share a photo of how you've made an awesome animal's day better by using the hashtag #MakeADogsDay, from our sponsor Subaru.