Uggie, the Jack Russell terrier who co-starred in 2011's Oscar-winning film "The Artist" and "Water for Elephants" was euthanized on Aug. 7 after battling a prostate tumor. He was 13.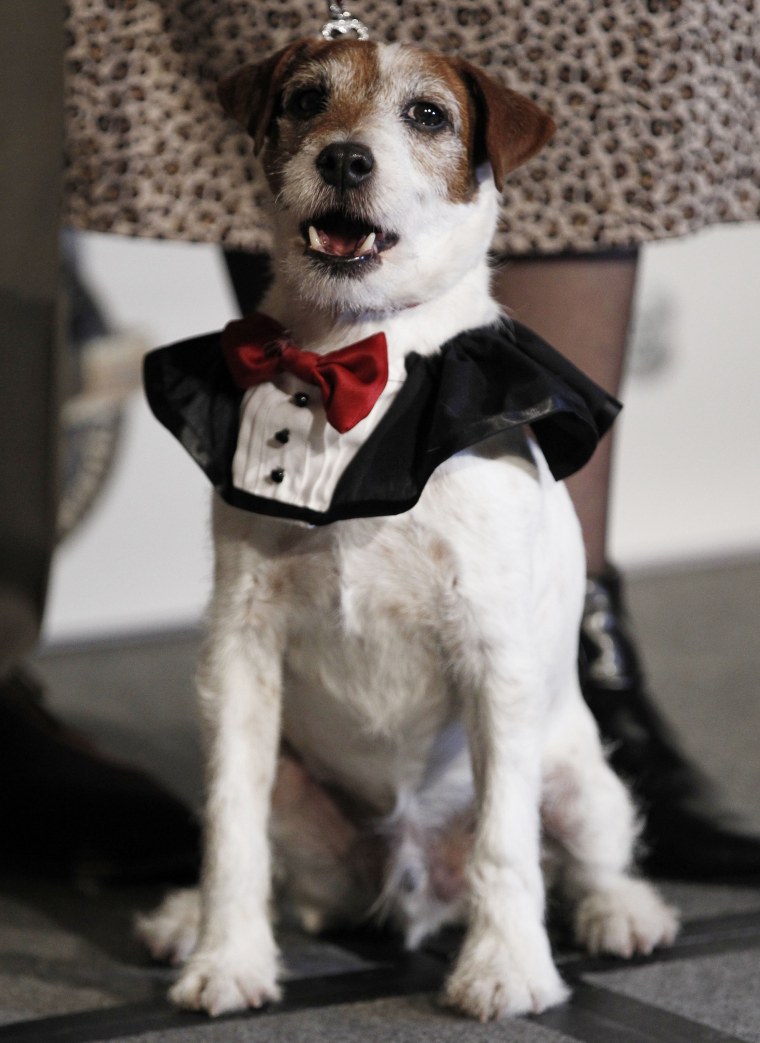 The spunky little dog was saved from the pound by animal trainer Omar von Muller, and was the first dog to leave his prints outside the legendary Grauman's Chinese Theatre.
In 2012, Uggie released his memoir, "Uggie: My Story," and even appeared on TODAY. But he retired that year after being diagnosed with what Von Muller said was "a mysterious shaking syndrome."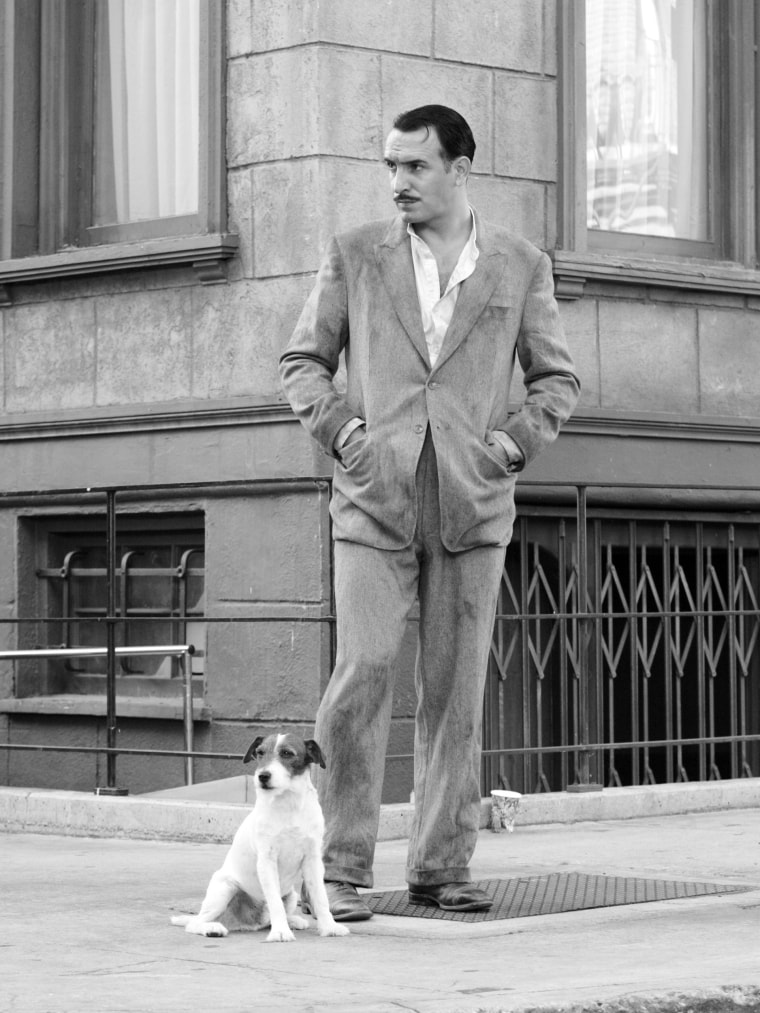 Von Muller confirmed Uggie's death with a post and multiple photos on his Facebook page:
Sarah Clifford, Von Muller's co-trainer who prepared Uggie for his "Artist" turn, told TMZ that he was "a perfect little terrier," and added, "I will forever hold him dearly in my heart and never forget his infinite love for chicken and hot dogs."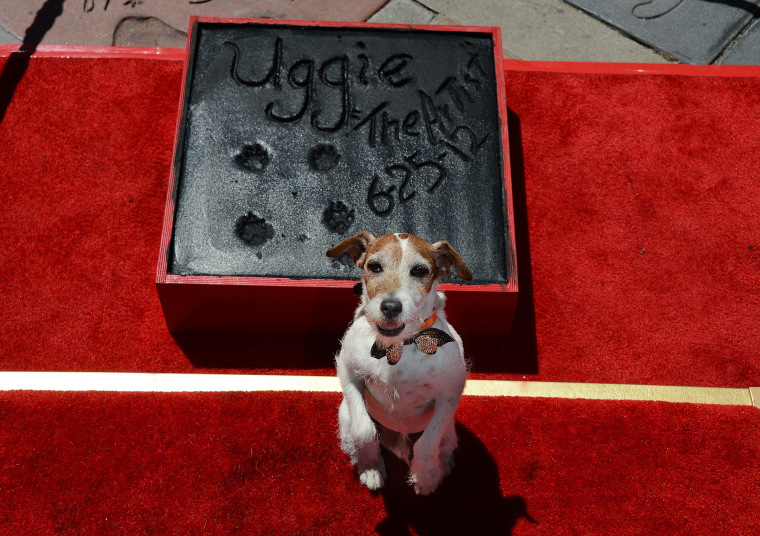 There are an infinite number of both in dog heaven, we're sure. Rest in peace, Uggie!