Last October, Joey and Allison Maxwell were told they only had a few days left with their beloved dog Maverick, so they decided to make those days count.
Maverick had been battling cancer and didn't have the strength to walk on his own, so Joey bought a wagon to bring his pup around town to all the places he loved, enjoy some good burgers and get lots of love from his neighbors.
After his big outing, Maverick began to recover and inspired so many. The message continued to spread on the dog's Facebook page.
RELATED: Town rallies to give sick dog a day full of love and treats
"Hundreds and hundreds of people have told us ... that reading Maverick's good morning posts or good night posts gave them the strength to get through their own struggles," Joey told TODAY.
A little over three months after he touched so many readers, Maverick passed away peacefully at home.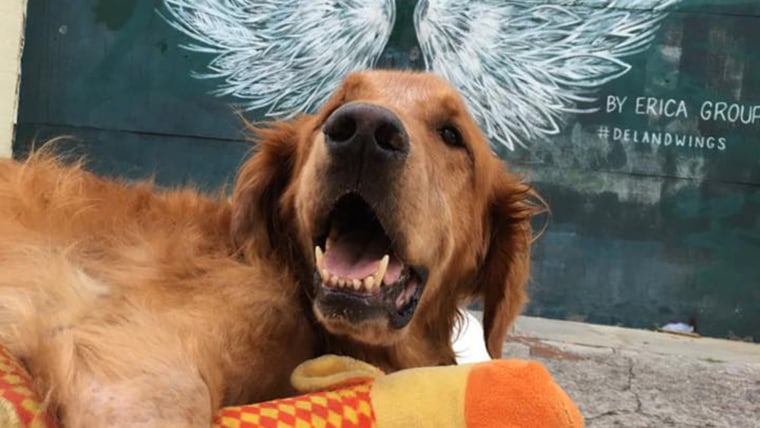 Just after midnight on Saturday night, the Maxwells came home and had dinner with an energetic Maverick. He was still hungry so they fed him a little more. Not long after, Maverick laid his head down and went to sleep.
RELATED: Boy who wrote to his beloved pet in 'doggie heaven' gets incredible reply
"To have one last dinner with him, that meant everything to us," Joey said.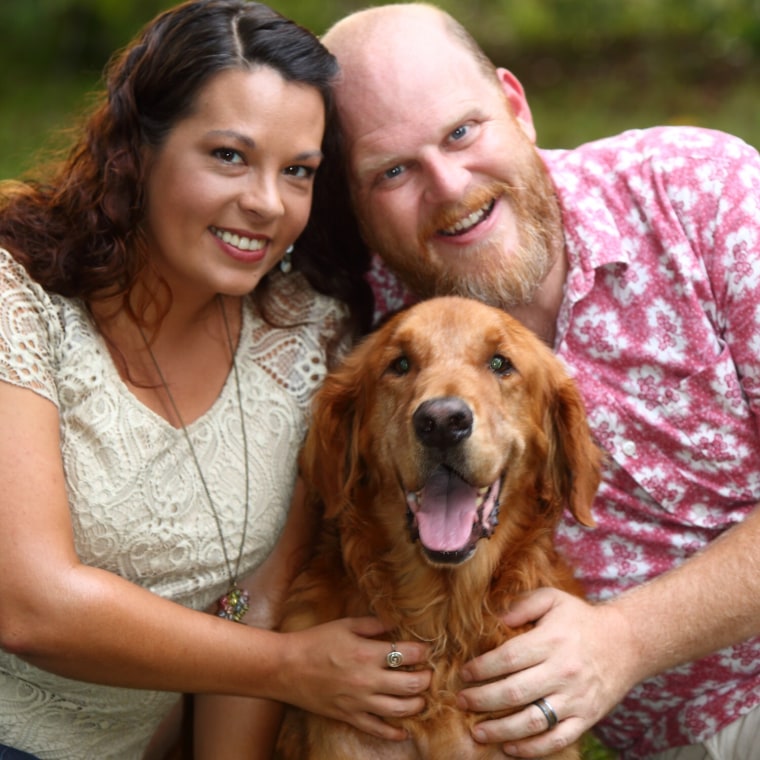 For the Maxwells, the last three months have been a true blessing.
"We thought that day we bought the wagon that was it," Joey said. "For him to have the impact he had over the last 3 1/2 months is unbelievable."
RELATED: Owner takes terminally ill dog on bucket-list adventure to make happy memories
The family's one hope moving forward is that their dog's fighting spirit will continue to inspire others.