They say that elephants never forget, and one elephant at the Whipsnade Zoo in England will always remember being fed by Queen Elizabeth II.
Donna the elephant received bananas from both the queen and her husband, Prince Philip, on Tuesday to celebrate the opening of the new Elephant Centre.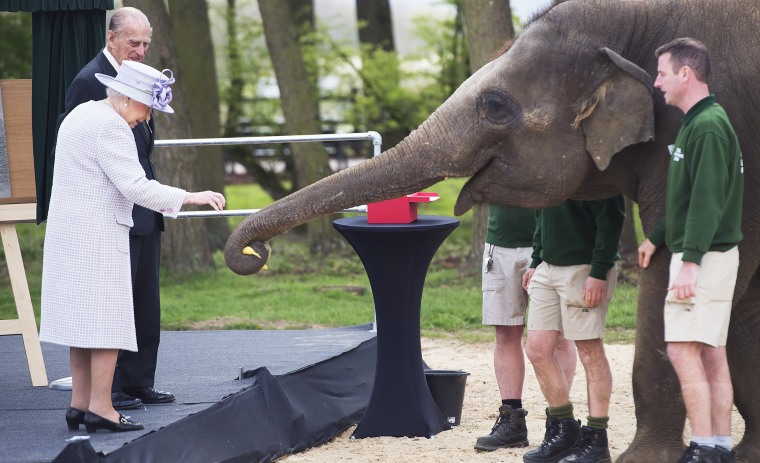 Donna appears to be smiling as the queen feeds her a banana, because how else are you supposed to react when the queen hands you a snack?
Philip got in on the ele-fun and treated the elephant to a banana as well.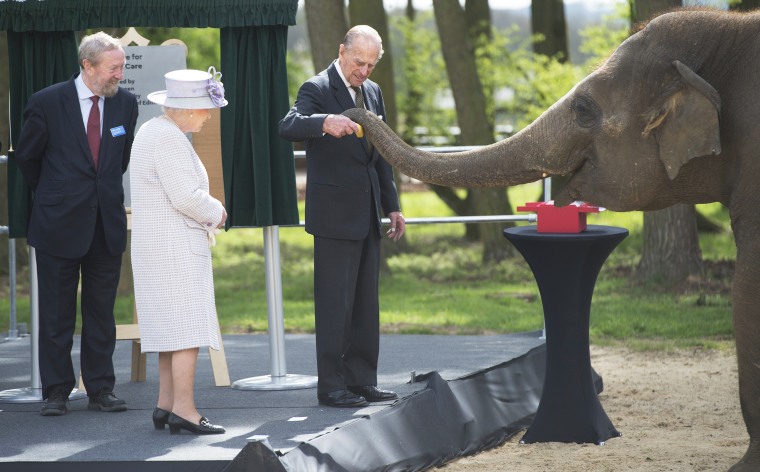 RELATED: Queen Elizabeth, Prince Philip pose for birthday portrait by Annie Leibovitz
The queen, the Patron of the Zoological Society of London, also met with her elephant namesake, a baby named after her to mark her 90th birthday.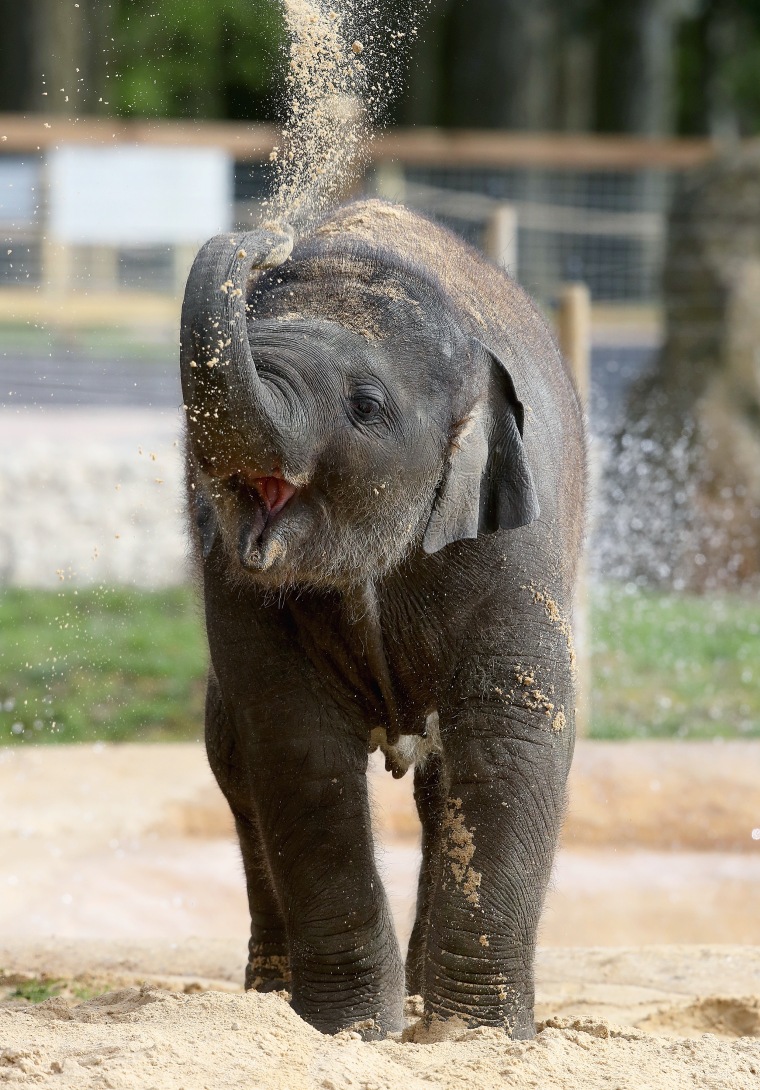 Elizabeth and Philip also watched the elephant team file the animals' nails and conduct other daily activities.
RELATED: Queen Elizabeth II turns 90! Here are her best celeb encounters
To make the opening of the new Elephant Centre official, the queen unveiled a special plaque and received a bouquet of flowers from a young boy whose father works at the zoo.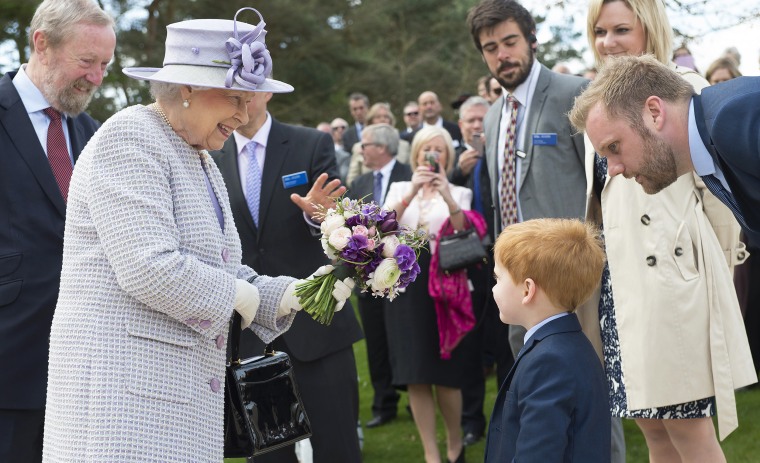 We can only hope that Prince George and Princess Charlotte will tag along on the queen's next visit to the zoo!