The top dog names of 2018 have been announced, and we're howling in approval.
The fur fanatics over at Rover.com, which claims to be the largest network of pet sitters and dog walkers, announced the names after pouring over their database of more than 1 million dog names. While most of the names are fairly traditional, the site also highlights some up-and-coming trends.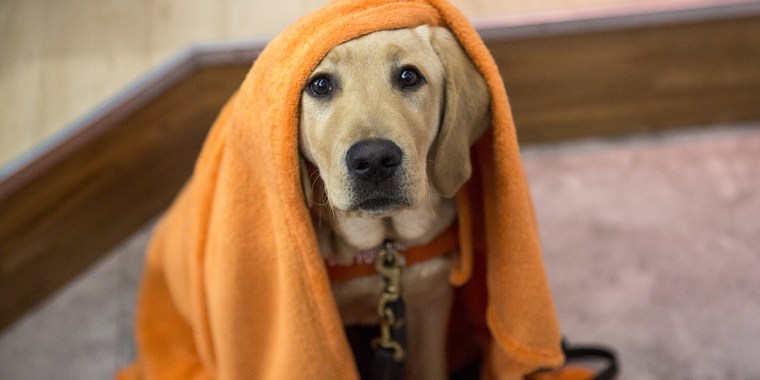 Much like babies, dogs saw an increase in retro names like Willie and Pearl, which are up 17 percent over last year. Other fun trends? Both royal and Fortnite names are also becoming much more popular, in addition to food and booze-related names. Cheers to the pups, indeed!
Check out the leaders of the pack:
Top 10 Male Dog Names
Max
Charlie
Cooper
Buddy
Jack
Rocky
Duke
Bear
Tucker
Oliver
We'll try to make sure Sunny doesn't find out he didn't make the list.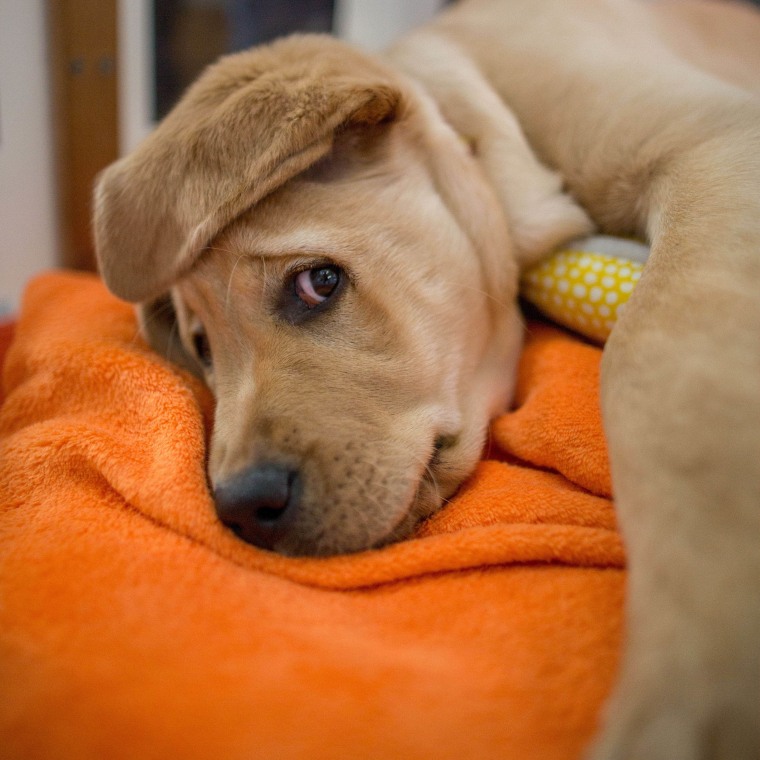 Top 10 Female Dog Names
Bella
Lucy
Luna
Daisy
Lola
Sadie
Molly
Bailey
Maggie
Stella
If you're disappointed that your pup's name failed to crack the rankings, head on over to Rover.com to check out the entire infographic, including the top dog names in your city, as well as entire top 100 lists for both male and female dogs!
As a reward to your pooch for having such a popular moniker — or if you want to console him or her for not having one — make sure you check out our gift guide.