A very fluffy pooch named Siba is officially the best in show for the Westminster Kennel Club.
The 3-year-old standard poodle took home the title on Tuesday night and then basked in the spotlight on TODAY Wednesday alongside handler Crystal Murray-Clas and Westminster Kennel Club spokesperson Gail Miller Bisher.
"It hasn't settled in yet,'' Murray-Clas said. "Give me a couple days, and I'll be just shocked."
Siba was ready for her big moment at the culmination of the three-day competition on Tuesday.
"Siba, when she goes in there, she can feel the energy of the crowd and she just eats it up,'' Murray-Clas said.
The dog became just the fifth standard poodle to take home the coveted title in the competition's 144-year history and the first since 1991. She is the first poodle of any size to win best in show since 2002.
It takes about three to four hours to get Siba ready for competition, and Murray-Clas made sure Siba would have her all-important chicken fix to keep her sharp during the show.
"I sent my husband to McDonald's," she said.
She triumphed over another dog named Daniel to take first place, despite the Madison Square Garden crowd chanting for the very popular golden retriever.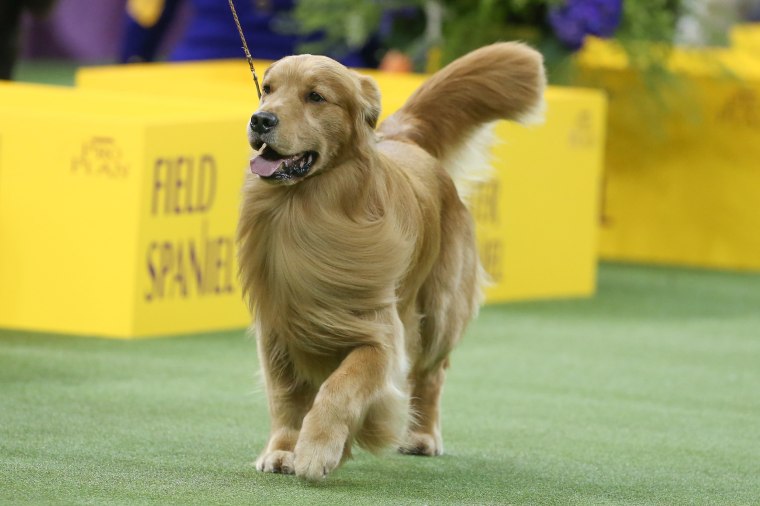 No golden retriever has won best in show since the Westminster show began in 1877. This, despite being the third most popular breed in the United States, according to the American Kennel Club.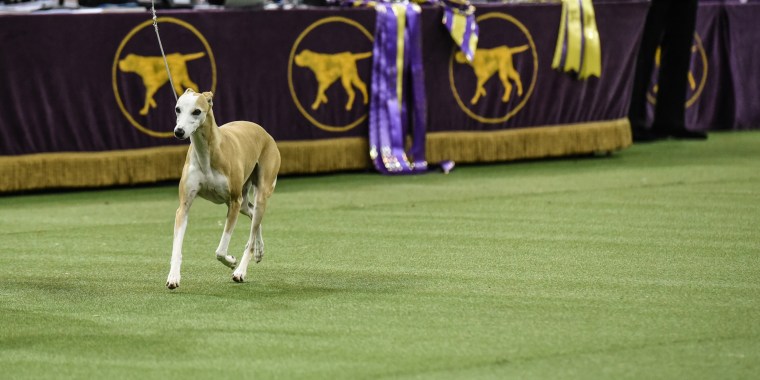 Bourbon the whippet finished second. Also in the best-of-seven final ring was Bono the Havanese, Wilma the boxer, Conrad the Shetland sheepdog, Wilma the boxer and Vinny the wire fox terrier.
Dogs are judged on characteristics like eye shape, nose length, head shape and coat texture, according to a written standard for each breed.
"At the end of the night, best in show, those seven dogs, you could've picked any of them, they were all exceptional," Bisher said on TODAY.
Murray-Clas said Siba is set to "be a mom soon" and will be retiring from competition to live with her handler's family in Hanover, Pennsylvania.