Oh my sloth! Nothing says adorable quite like photos of sloths living life to the fullest and loving every second of it.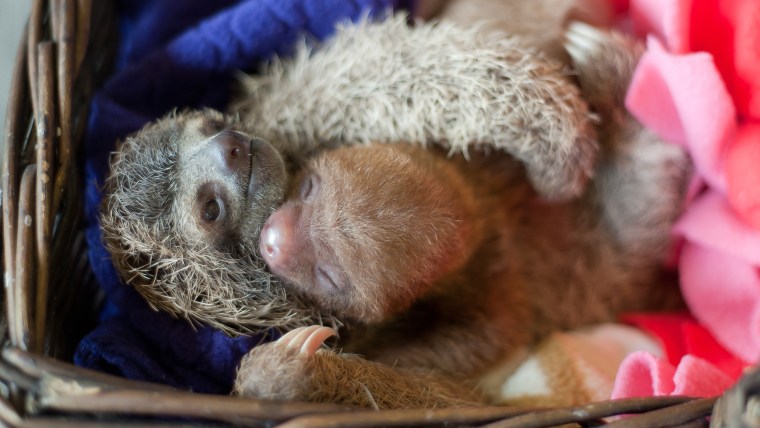 And if these sloths hugging haven't won you over, the story behind these precious animals will!
Sam Trull, co-founder and sloth director at The Sloth Institute Costa Rica, told TODAY that she photographs these charming creatures "to help show the world that they are MORE than just cute."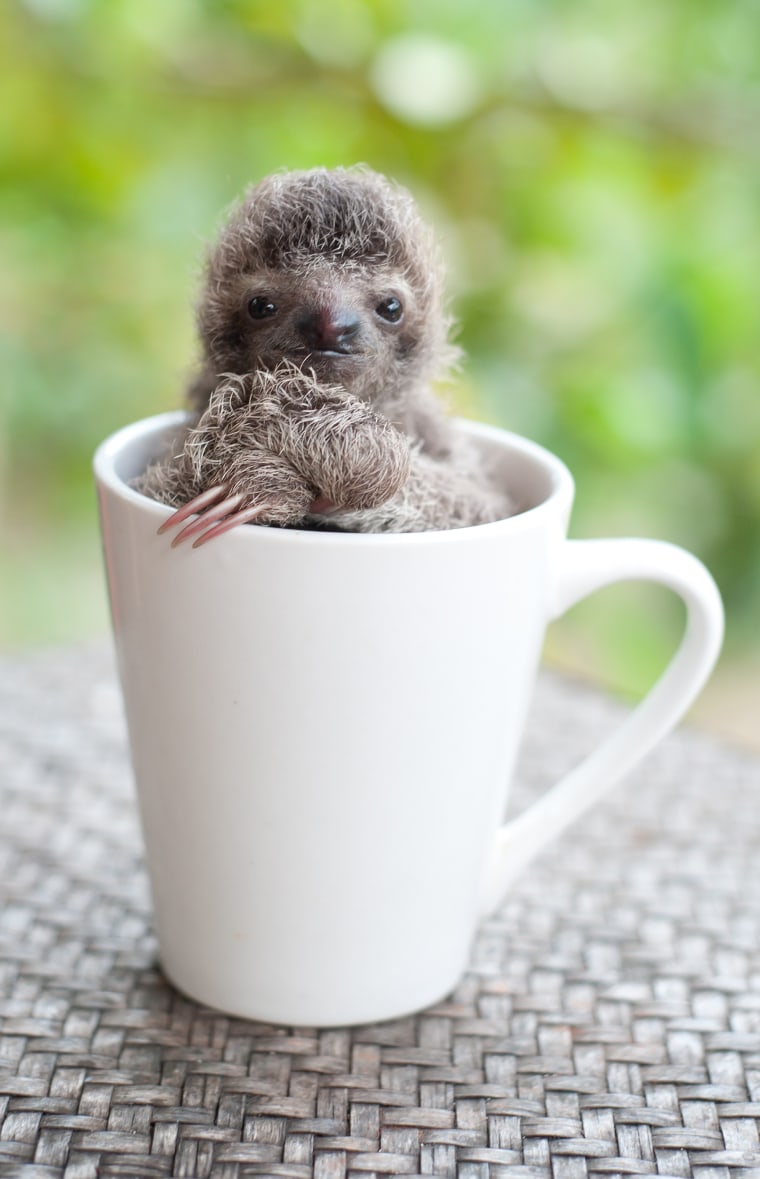 At The Sloth Institute, Trull and her team study sloths and releases them into the wild after hand-raising them with the hope of keeping them "happy and healthy in the wild," Trull explained.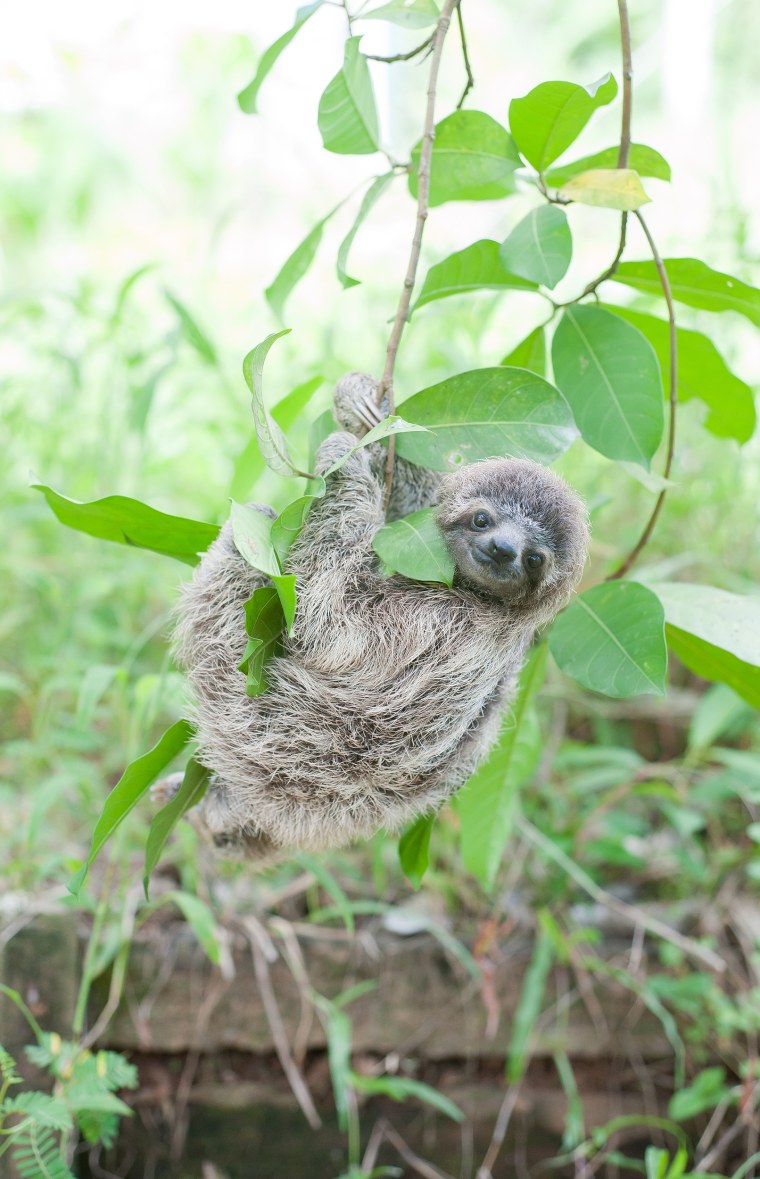 The life of a sloth is decidedly low-key; Trull said they enjoy climbing in trees, hanging upside down and scratching their faces.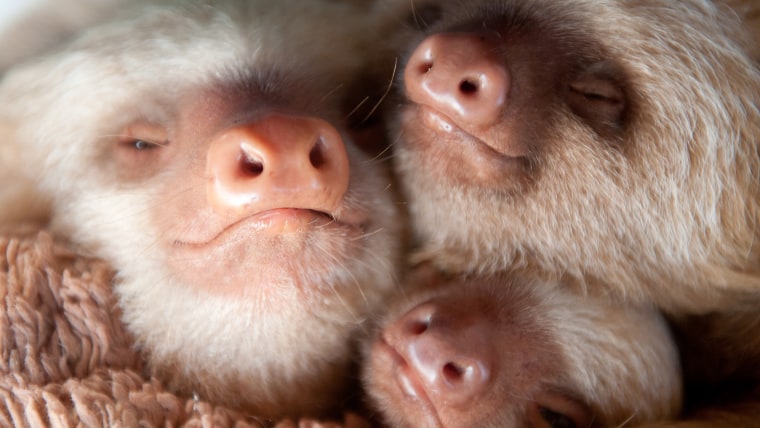 They also like snacking on hibiscus flowers and young cinnamon leaves.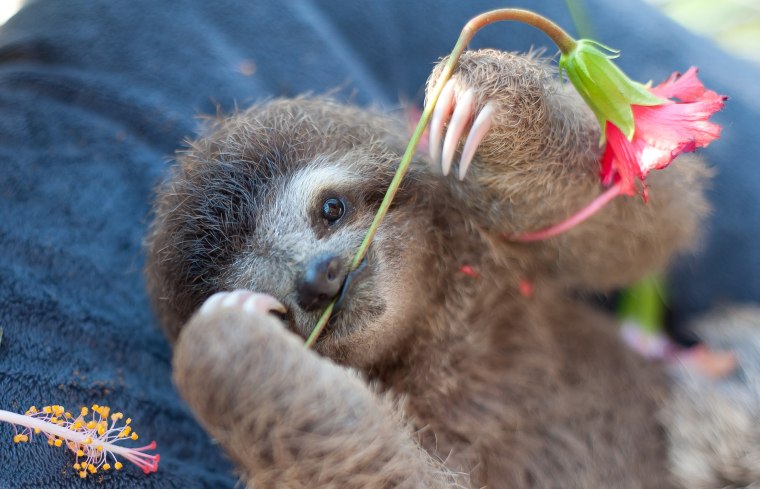 Trull cautioned that tourists should never pay to take a photo with or interact with the animals because "they are happiest when living free in the jungle without human interference."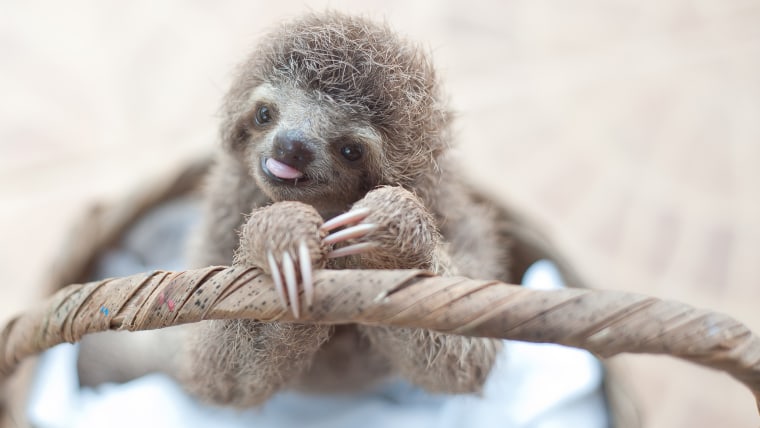 More information about the stories behind sloths can be found in Trull's book, SLOTHLOVE.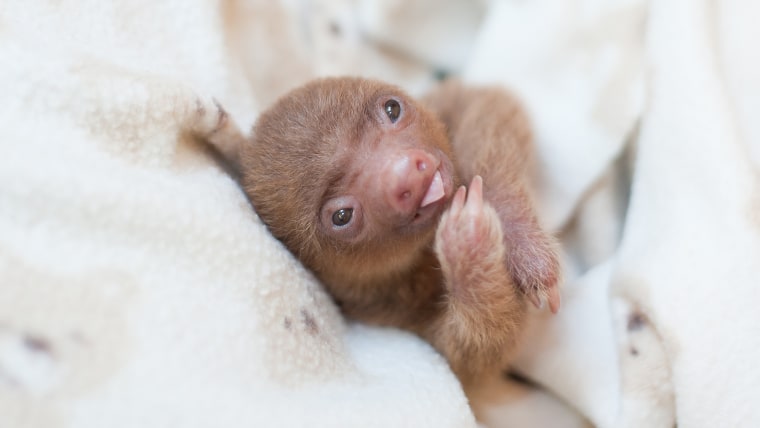 Don't mind us as we continue to take in these photos!