Our hearts are melting over this adorable advertising campaign, encouraging people to adopt shelter animals. Created by Polish advertising agency Ostrosiostro, and founded by Pawel Cichon, the campaign's goal was to change the way people perceive stray shelter animals.
The striking campaign images show 25 adorable furry animals re-creating some of the most iconic magazine covers. From mimicking the covers of Harper's Bazaar to W Magazine, these cute shelter dogs are going glam for a good cause.
RELATED: 'My Old Dog': A paw-some adventure leads to heartwarming new book by TODAY writer
"Our main goal was to change the way people perceive those abandoned shelter dogs and animals," Cichon said in a statement to TODAY.com. "We wanted to change associations in people minds from sad and miserable to beautiful, nice and fun."
The campaign has been so successful that 70 percent of the animals shown in the campaign have already found new homes. Talk about heartwarming!
Check out some of the incredible images here: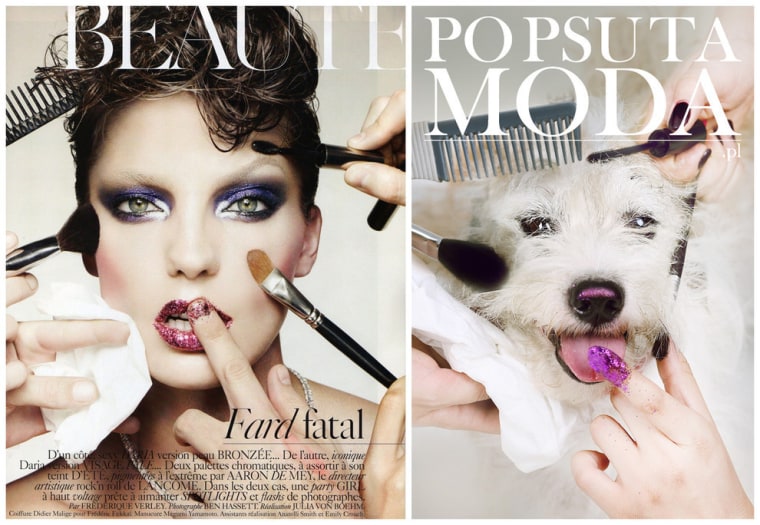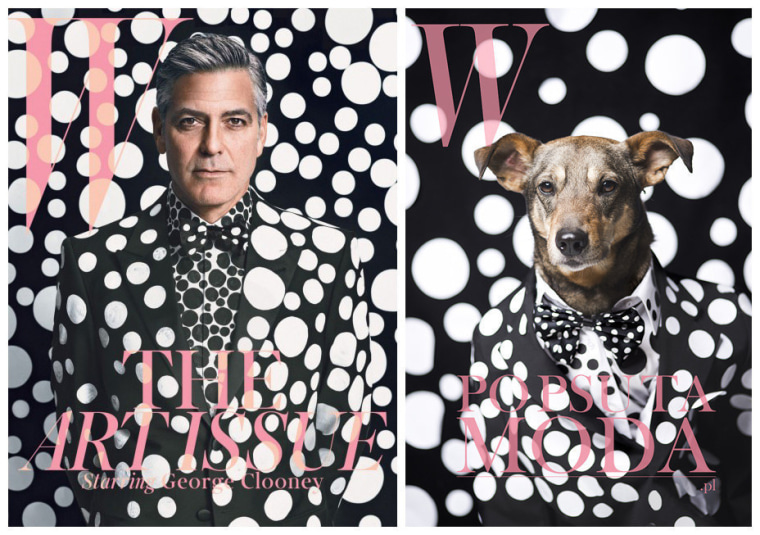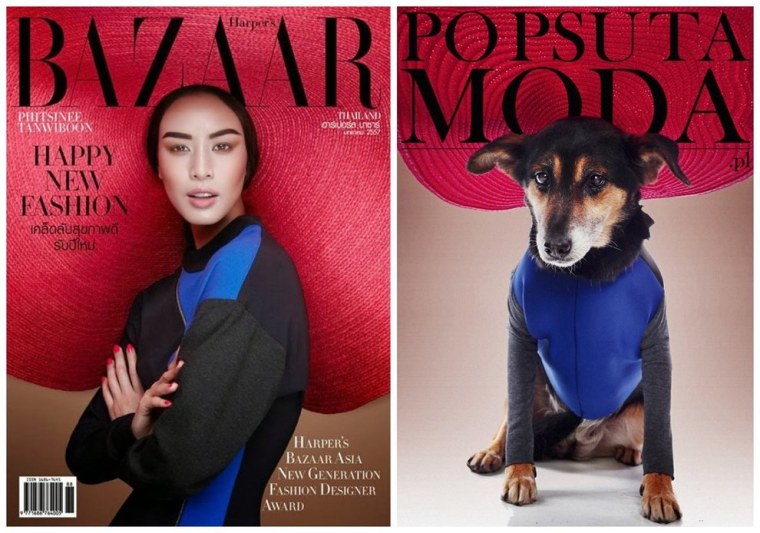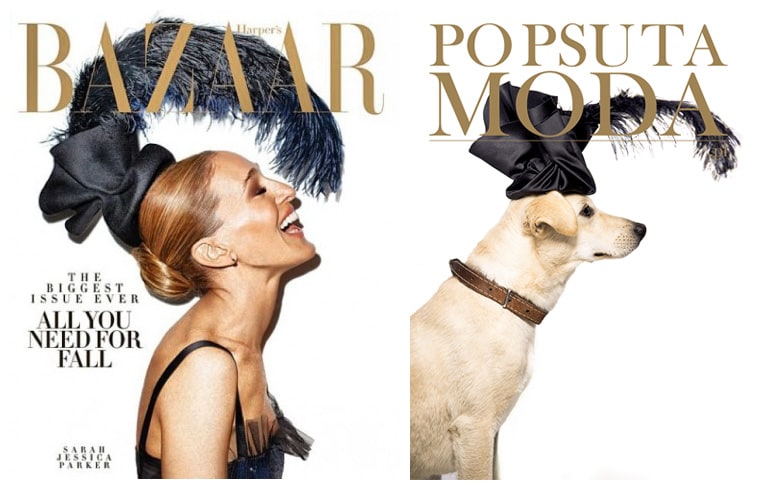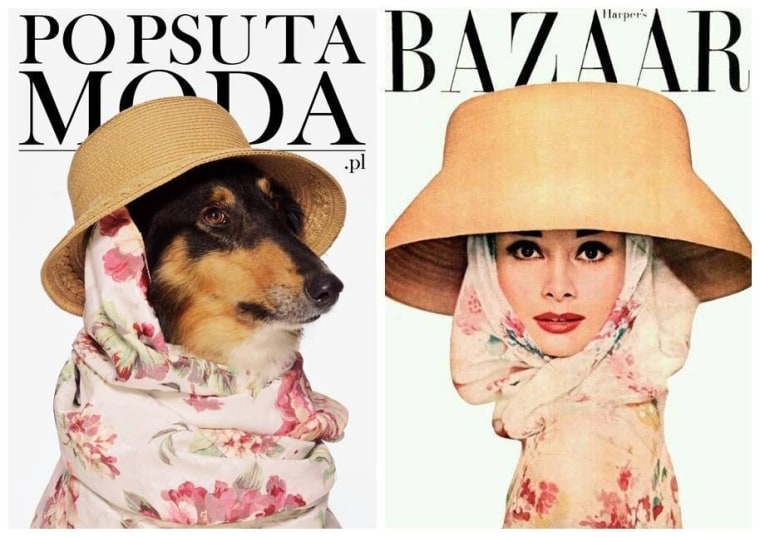 Looking for more adorable pictures? See the full campaign here.