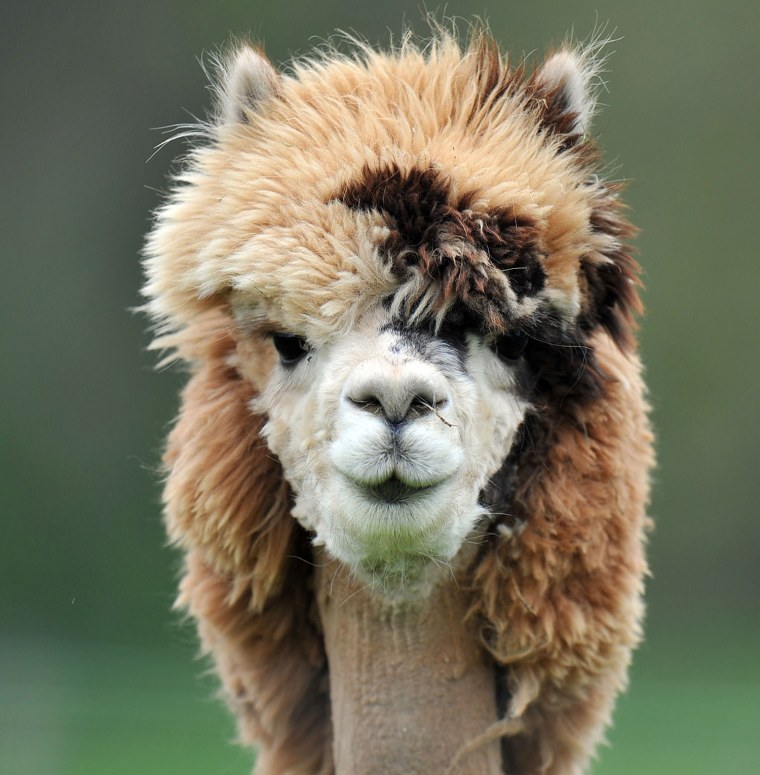 If you're an alpaca, you know how it is: You're standing around, grazing and minding your own business, and all of a sudden some human comes along and shears off your fur so they can turn it into sweaters, coats and socks.
The experience is always a jarring one — but you know what? It provides an opportunity to a) exude confidence and b) LOOK STYLISH.
For inspiration, just look to the stylin' alpacas pictured here. They live on a farm near Salzburg in Austria, and when humans Carina and Erwin Stadler shaved pounds and pounds of hair off their bodies last month, the animals seized the spotlight with their retro looks — many of which worked, and only a few of which fell a little flat. Keep scrolling to see more style wins and misses along with helpful tips for any alpaca, regardless of bone structure or fur tone.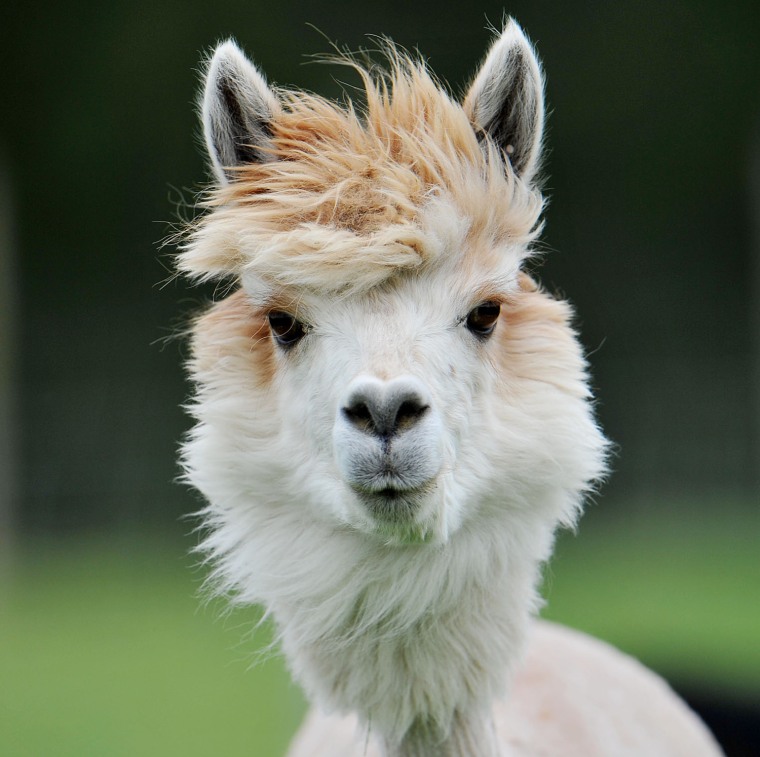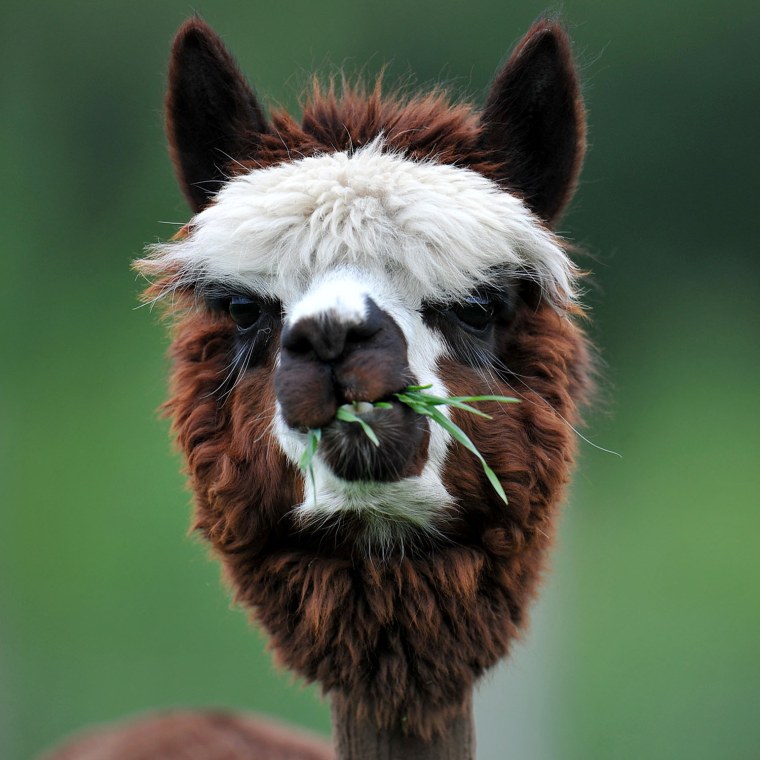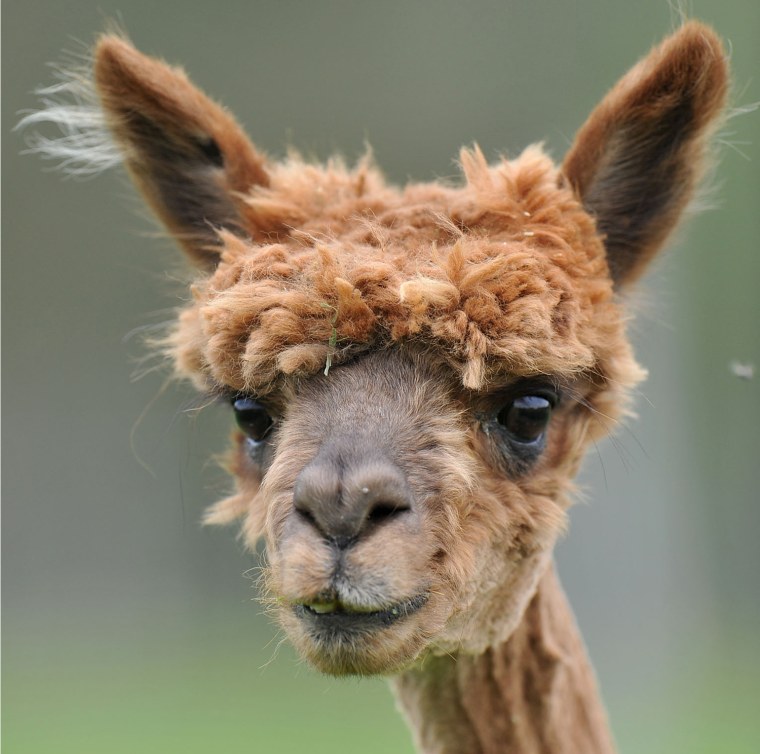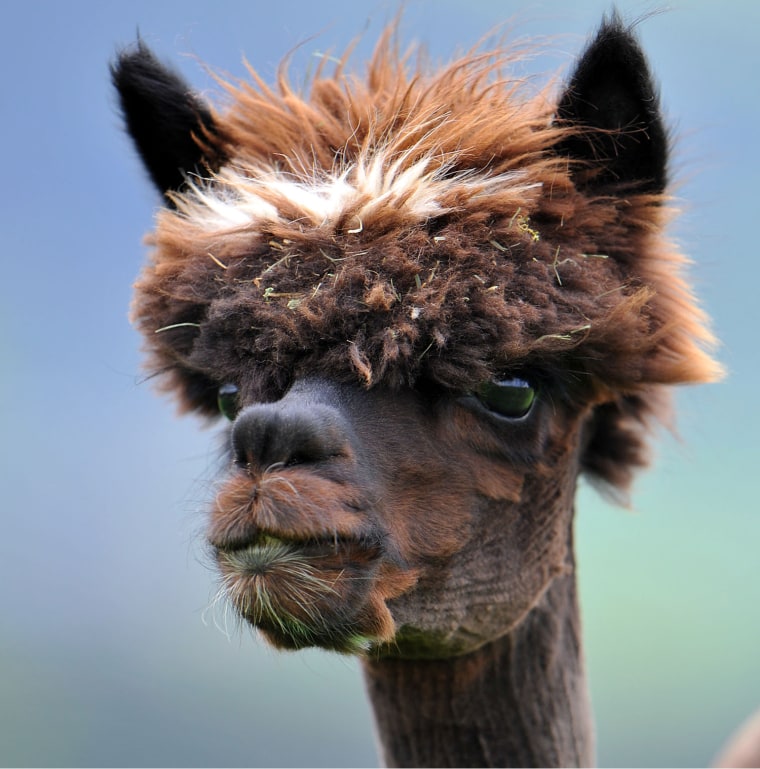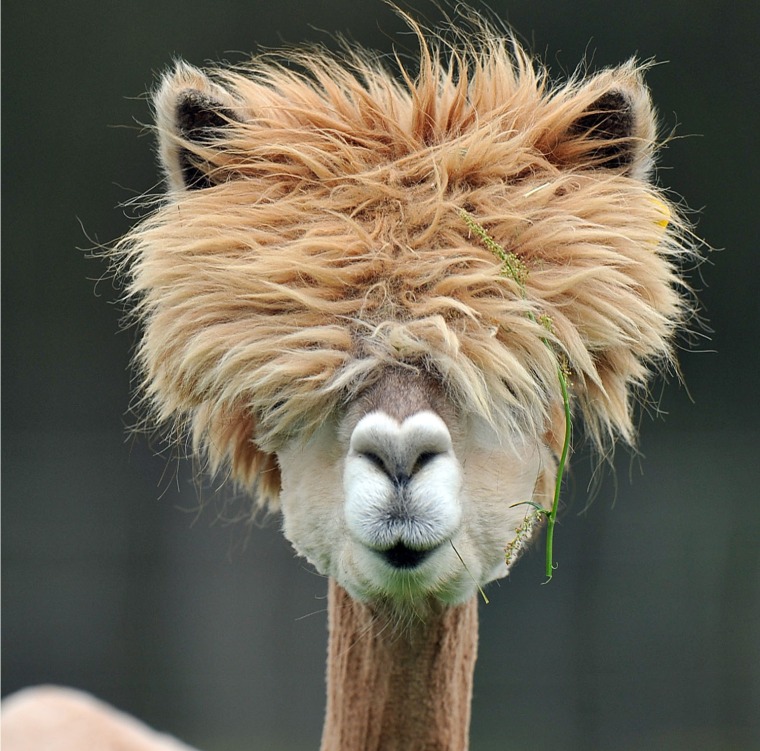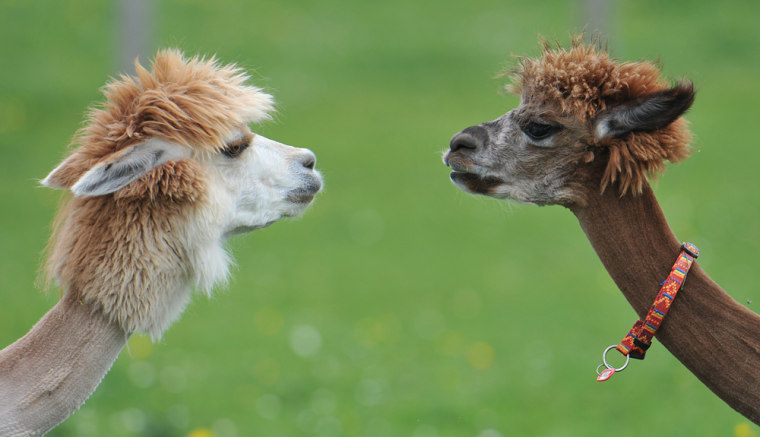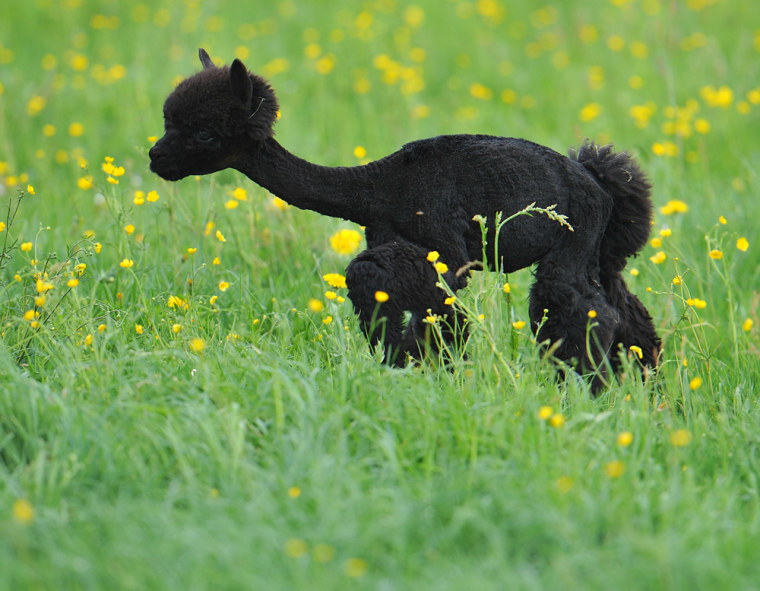 Which alpaca do you think pulls its new sheared look off best of all? Tell us in the comments section!
TODAY.com writer Laura T. Coffey wants to stress to all fellow animal lovers out there that SHE'S TOTALLY KIDDING about using any of these products on actual alpacas. Here's where to find Laura on Facebookand Twitter.
More: