The pachyderms are packing it in.
After featuring elephants as a key component of their shows for 145 years, the Ringling Bros. and Barnum & Bailey Circus will retire the animals from the "Biggest Show on Earth."
On Sunday, 40 elephants will take their final bow before packing up their trunks and retiring to Florida at a 200-acre conservation center run by the circus.
RELATED: 'This is their birthright': 33 rescued circus lions find refuge in Africa
"This was really in the best interest of the elephants, in the best interest of our company and in the best interest of audiences," said Alana Feld, executive vice president of Feld Entertainment, producer of Ringling Bros. and Barnum & Bailey.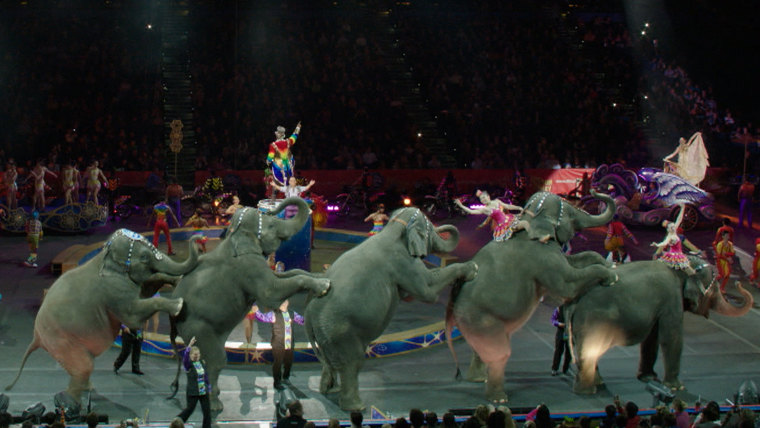 The decision comes as animal rights activists have made compliance with laws more complicated in the cities and towns visited by the circus every year.
RELATED: Boy devastated by surprise circus visit: 'I wanted to go to the broccoli farm'
While the show elephants won't be entertaining children after this weekend, they will continue to play a critical role for a special group of kids: pediatric cancer patients.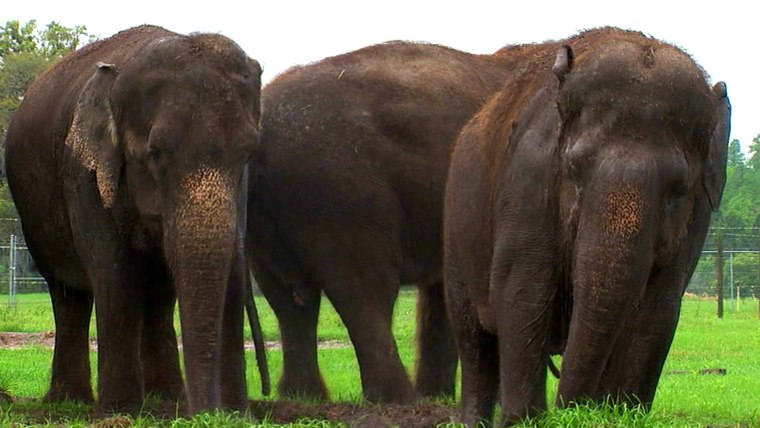 Researchers at the Huntsman Cancer Institute in Utah are now using blood from Ringling Bros. elephants to find a cure for cancer.
"We're really excited by this finding that elephants almost never get cancer," said Dr. Joshua Schiffman, an investigator at Hunstman. "Now the challenge is to try to see how can we take this information and apply it to people."
Ringling Bros. will live stream the final curtain call for their elephants Sunday on their Facebook page.