Cake, ice cream, best friends ... and puppies?
That's right, thanks to a new trend started by genius party planners, birthday parties just got even better now that puppies are part of the plan.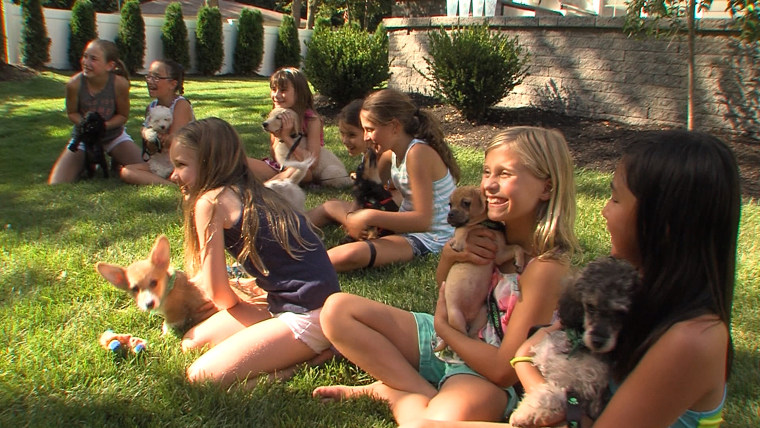 Companies like PuppyParty.com are now supplying temporary pooches to gatherings at homes, and everyone from the guests of honor to the attendees are beside themselves with joy.
"Every single person wrote me back when I sent the e-vite saying, 'What is a puppy party? Are you kidding me, real puppies?" Lisa D'Onofrio of Westfield, New Jersey, told TODAY about the bash she threw for daughter Isabella.
PuppyParty.com's prices start at $175 to bring in the pups. The company's David Dietz told TODAY, "Kids want to really interact, and they want something that is soft, lovable, cuddleable and something that they can play with and just love."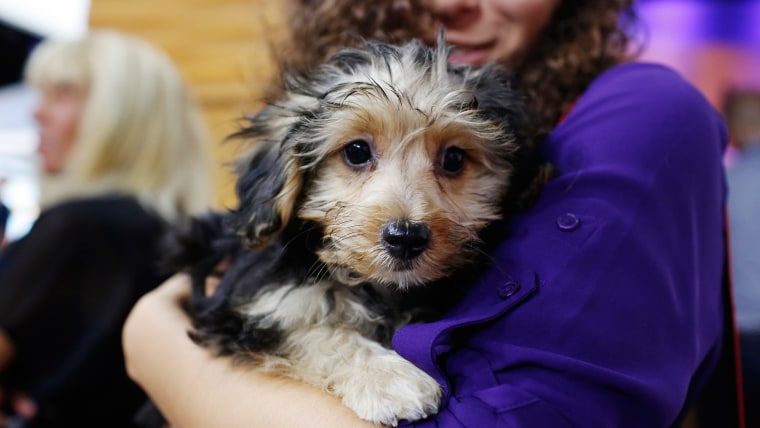 Noted one grown-up, "I think I might have an adult puppy party."
And yes, the party lifestyle is good for the pups, too: This way they get used to being handled by people before they find their forever homes.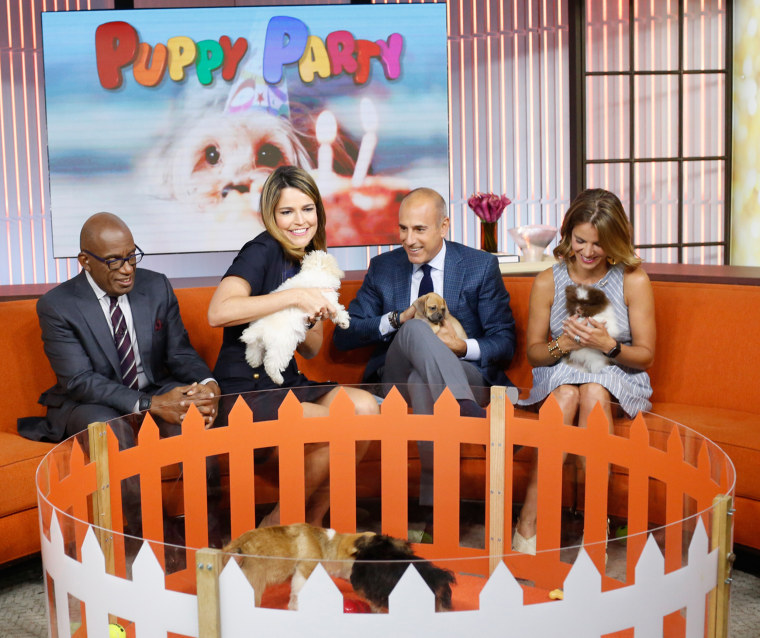 TODAY loved the idea so much, we threw our own puppy party in the studio on Wednesday. Try not to overdose on the cute after checking out these super-adorable images!