The windowless metal building was filled with small wire cages containing filthy dogs, there to be bred and sold. Investigators didn't even have to get inside before the overwhelming smell of urine and feces made them gag.
There were Shih Tzus, Pomeranians, Yorkies, Maltipoos and other designer breeds there to be bred and sold. Puppies were going for $700-$1,200 each, with smaller dogs fetching the higher prices.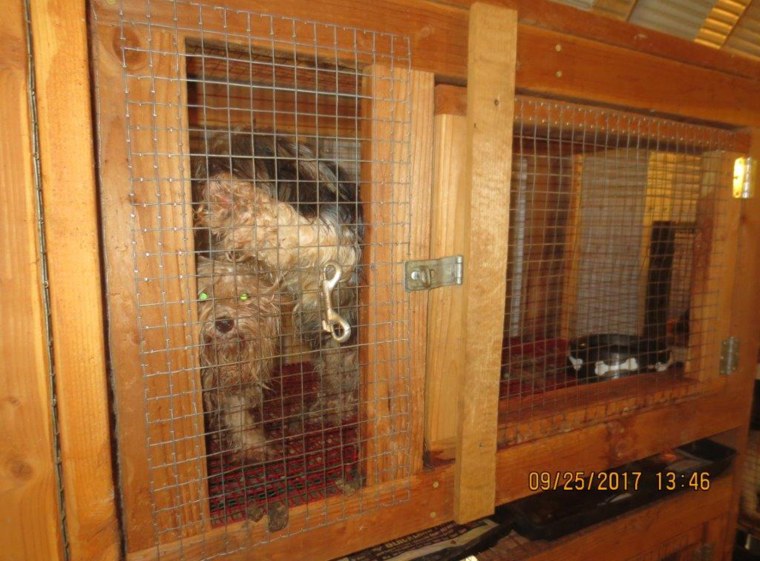 Ninety-three adult dogs, 22 puppies and two cats were rescued from this suspected puppy mill in north Texas at the end of September. The bust was a joint effort by the Society for the Prevention of Cruelty to Animals of Texas and the Hunt County Sheriff's Office.
On Monday, the animals' owner surrendered legal custody to the SPCA of Texas — they are finally receiving medical care and affection at the organization's facility in Dallas.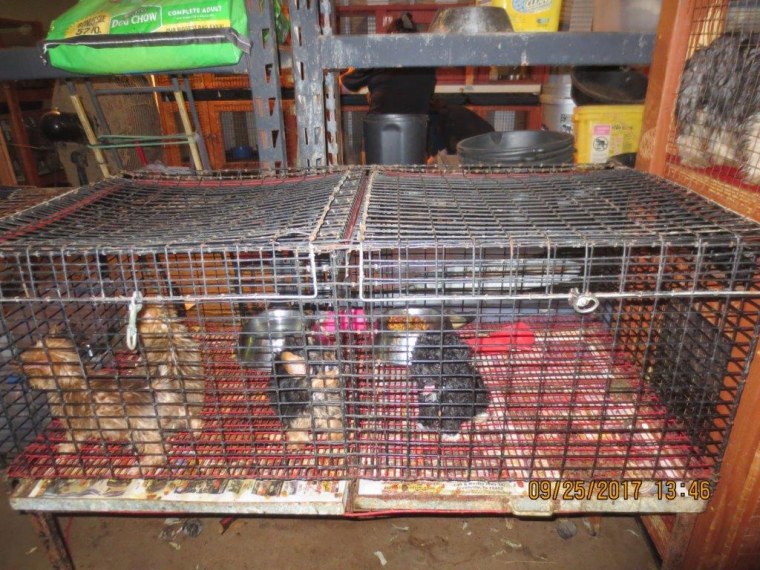 "We are starting to get to know their personalities. Some are more outgoing, others are still shy and warming up to people," spokesperson Victoria Albrecht told TODAY in an email.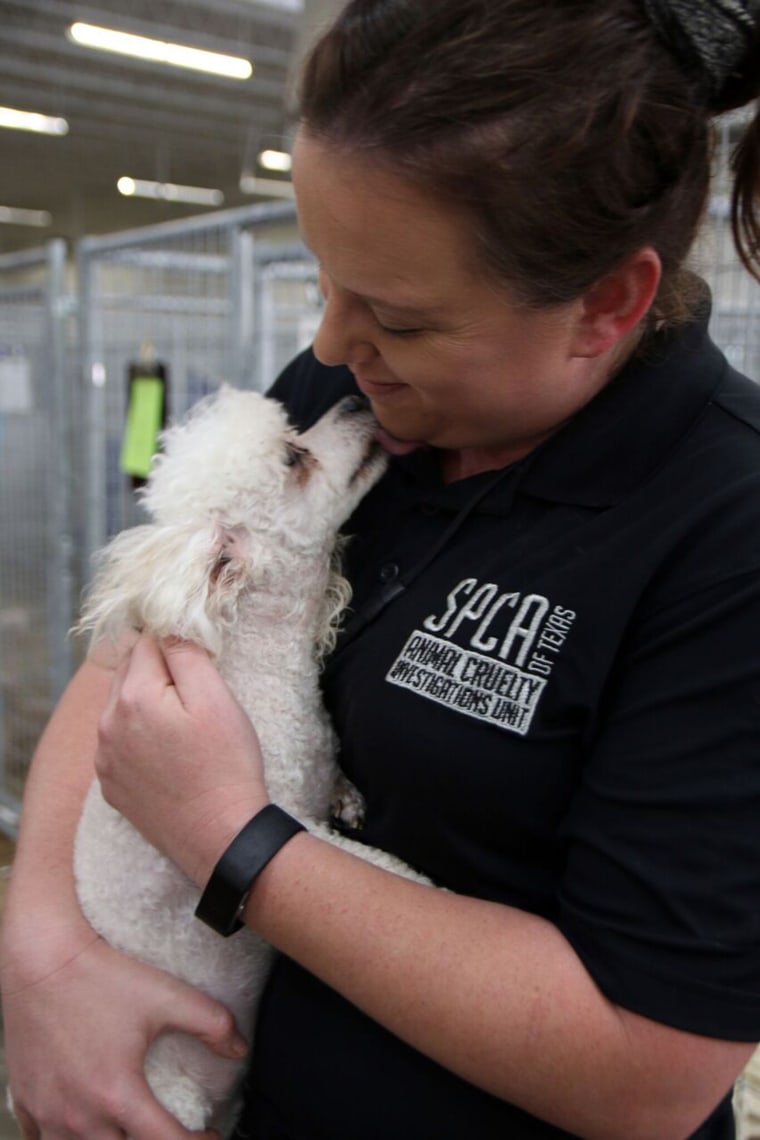 The term "puppy mill" generally refers to a large-scale commercial dog-breeding operation. The American Society for the Prevention of Cruelty to Animals estimates there are 10,000 puppy mills in the United States, producing what's thought to be about 2 million puppies every year.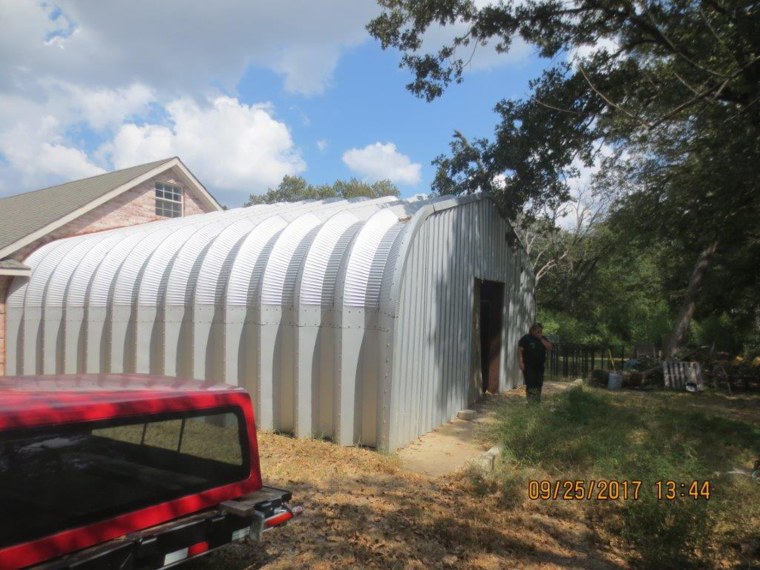 The federal and state laws regulating commercial pet breeders are often criticized by advocates for being too weak: insufficient to protect the animals' welfare, and also poorly enforced. (Read TODAY's previous puppy mill coverage.)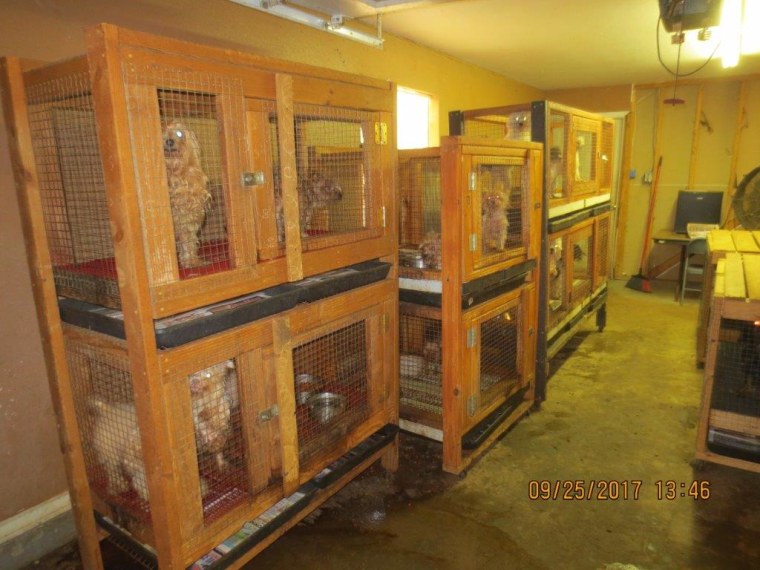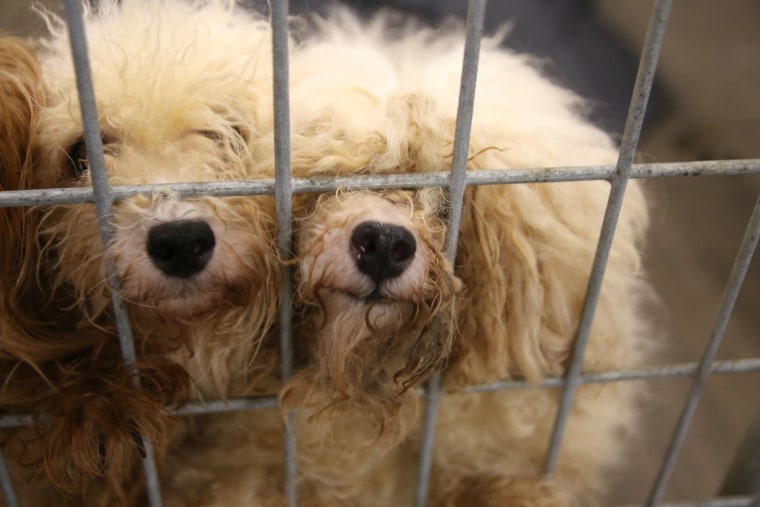 Here are some red flags to look out for that may indicate a breeder is operating a puppy mill.
He or she won't let you see where the dogs live.
Prospective buyers aren't allowed to meet a puppy's mother.
The animal is sold online. As the ASPCA puts it: "Responsible breeders would never sell to someone they haven't met because they want to screen potential buyers to ensure the puppies are going to good homes."

You're shopping at a flea market, or at a pet store that is still selling commercially bred animals and hasn't switched over to working with shelters and rescue groups.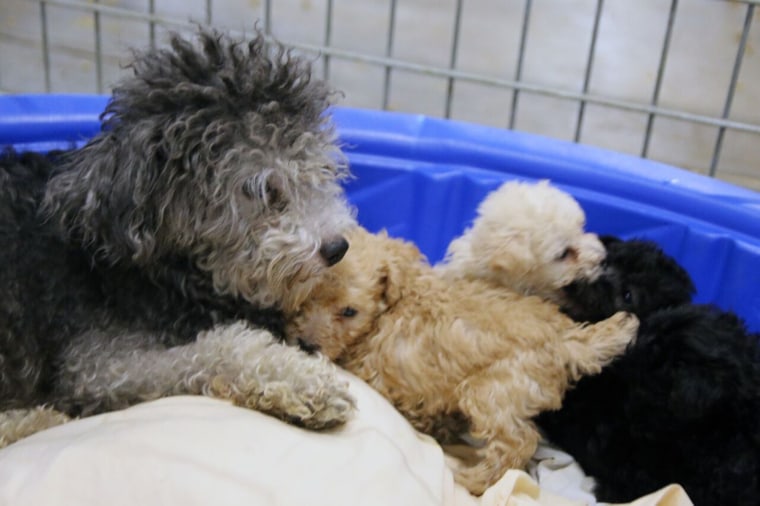 "Puppy mill owners are deceptive. They pose as caring breeders with just a few puppies to sell," said Albrecht. "The best way to add a four-legged friend to your family is to adopt from a shelter or a rescue group."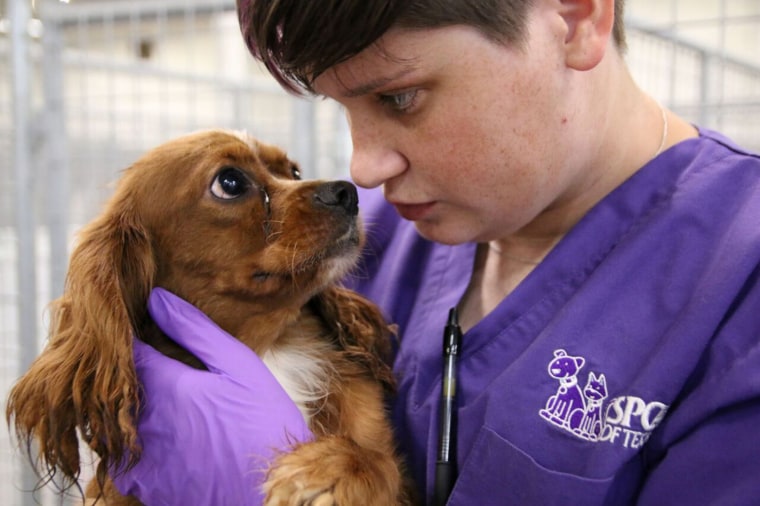 Indeed, if all goes well that'll soon be an option with this bunch.
These dogs came to the SPCA of Texas covered in matted fur and urine. They have problems with their skin, ears, eyes, nails and teeth after being subjected to cruel treatment. "Our medical staff is caring for the animals and attending to their needs," said Albrecht.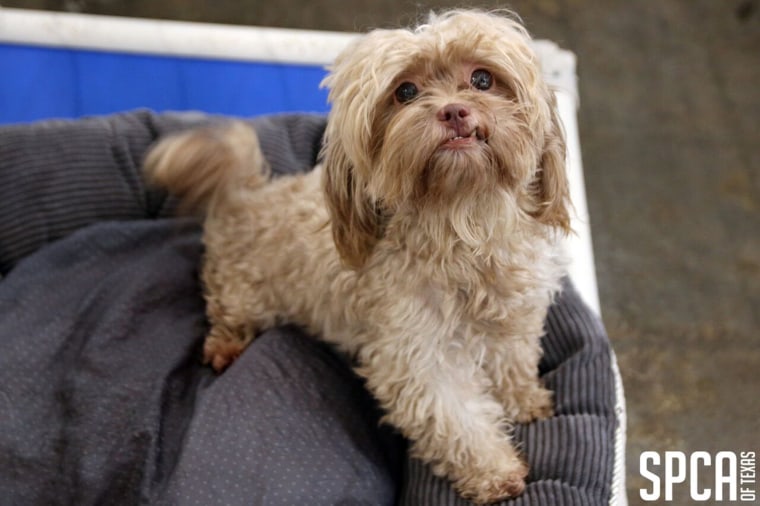 As they get well, and after they are spayed and neutered, the rescued dogs and cats will go up for adoption. (Stay tuned on the SPCA of Texas Facebook page.)
It'll be high time for them to enjoy the next great stage of their lives as thoroughly spoiled pets rather than commodities.