So, you want a dog for Christmas? Well, so do millions of other families: Puppies simply bring so much warmth and delight into a home that it's hard to imagine life without them once you've got one.
But in a season when people's hearts may turn to adding that little furball to your own family (sometimes as an inadvisable surprise gift), it's important to get your dog in a responsible manner.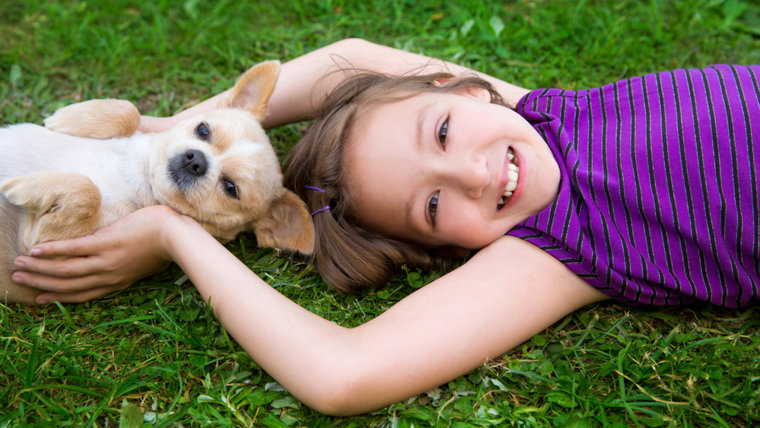 Dogs may seem to be available everywhere: In shelters, in pet stores, on Craigslist and from a nearby breeder. But not all places are equal.
It turns out that the sweet puppy you pick up could be riddled with health and behavior problems that might not surface for days or weeks, long after you've become attached.
One big problem is the "puppy mill." There's no legal definition of what a puppy mill is, and there's no comprehensive list you can check to make sure your new addition doesn't come from one.
MORE: Hesitant to adopt a dog? Here's how I learned rescuing is a no-brainer
Elizabeth Oreck, national manager for puppy mill initiatives at Best Friends Animal Society, describes puppy mills as seedy breeding factories "where business takes precedence over a dog's welfare."
"It's legal for dogs to be bred every cycle as long as they're able, and they don't have to be taken out of tiny, cramped wire cages even for a second — a cage only legally has to be six inches larger than the dog," Oreck told TODAY.com.
"A dog can live like that for ten years without feeling solid ground, and there's little to no veterinary requirements."
MORE: George and Amal Clooney welcome new addition: A rescue dog!
Elizabeth Holmes, CEO of new online dog-owner matching site PawsLikeMe, told TODAY.com when she was working in rescue, she saw dogs that had never been touched by a human.
"Puppies would be taken away as quickly as possible from mothers and washed and put in a cage where they look cute and nobody knows where they're coming from," Holmes said.
Good news: There are hundreds of rescue sites that are breed-specific and often online (like Petfinder) that will help you get the right dog for your needs.
Here are four important pieces of advice to help you bring home a happy, healthy hound while avoiding puppy mills:
Be aware of the kind of dog that's right for you
"People have a tendency to associate personality with breed, and not think of a dog as an individual," said Holmes. "Breeds do have common characteristics, but 75 percent of dogs available now are mixed breed, and those characteristics are not there."
In addition, being told "purebred" doesn't mean you're getting a full-breed animal, if that is important.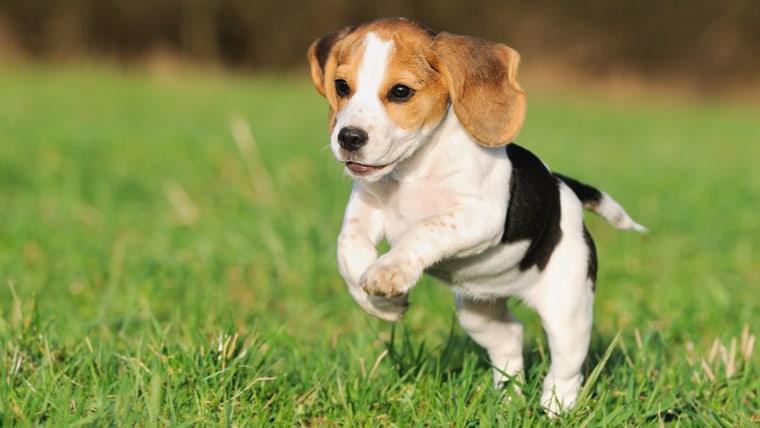 Don't discount adoption from shelters and rescues
Thanks to the Internet, there's never been a better time to connect with puppies from all over the country. Many shelters link up with web-based organizations to help their dogs find forever homes.
Holmes started PawsLikeMe as an "E-Harmony for pets and people" to allow owners to find homes for pets they can no longer keep.
"There aren't a lot of dedicated resources for people to be guided through the process of getting a new home for their pet," she says. "Getting a pet from home to home in the right way can reduce behavior issues that are a result of the shelter environment and reduces stress from the original owner and will help the new owner know what a new pet is like."
Additionally, PawsLikeMe requires all animals on its site to be spayed or neutered, which is a good policy regardless of where your pet comes from.
Pet stores are often middlemen for mills
"People say, 'I feel badly for that puppy in the window, I had to buy it,'" says Holmes. "They don't realize they're perpetuating the problem."
Inbreeding, overbreeding and substandard breeding create genetic problems in puppy mills and dogs often become sick a week or month after purchase.
"People are paying a lot of money for dogs and it's heartbreaking," says Oreck. "You're not immune to risk when you purchase a dog from a pet store."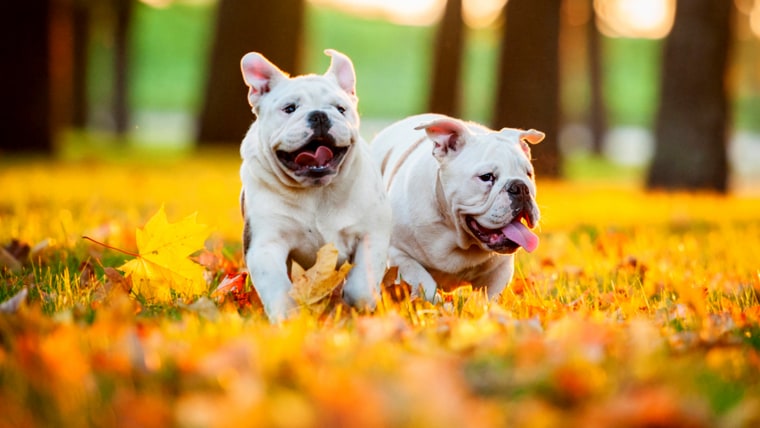 But not all pet stores are bad locales
Many national chains, like Petco and PetSmart, now feature shelter pets in their facilities and no longer broker animals at all. A mid-November event in New York City featured animals inside the Union Square PetCo and vans lined up around the block with kittens and cats.
"They've been a wonderful partner," says Jane Hoffman, president of The Alliance for New York City's Animals. "They never sell them, they never take custody of the animals. Volunteers come in and take care of them. What's amazing is they're so anxious to have [rescue] groups that we can't always fulfill the need!"
"If we can turn pet stores around to promote shelter pets, that's tremendous," says Holmes. "People should visit a number of facilities. Looking around, taking your time and visiting more than one facility is important."
In the end, it's about knowing that the adorable fluffy companion you want to have around isn't a spur-of-the-moment decision, no matter what TV and movies tell us.
Your happy holidays can be even happier with a little planning and consideration first!
Follow Randee Dawn on Twitter.