The Bronx Zoo's summer season is already off to an exciting start.

Two western lowland gorillas were born at the zoo in the past six weeks, adding to the largest group of the endangered species in North America.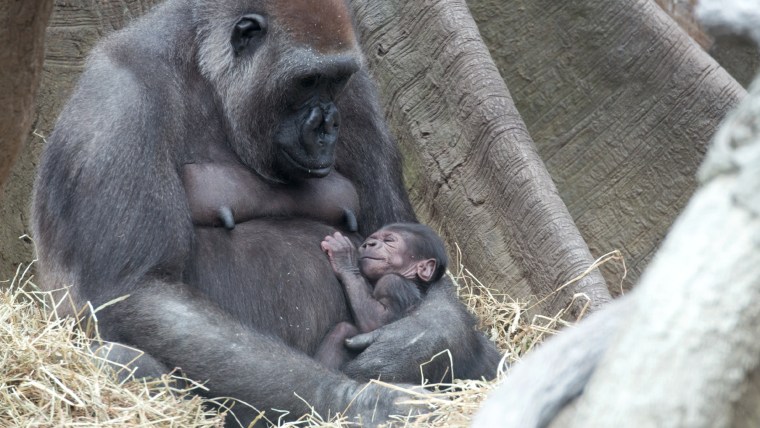 On March 10, 33-year-old Julia gave birth to a gorilla, and on April 17, 19-year-old Tuti also had a baby, according to a press release from the zoo. Ernie, 31, is the lucky dad to both babies and is also a first-time father.

The two newborns, whose genders are not yet known, are with their parents and the rest of the gorilla tribe in the zoo's Congo Gorilla Forest exhibit.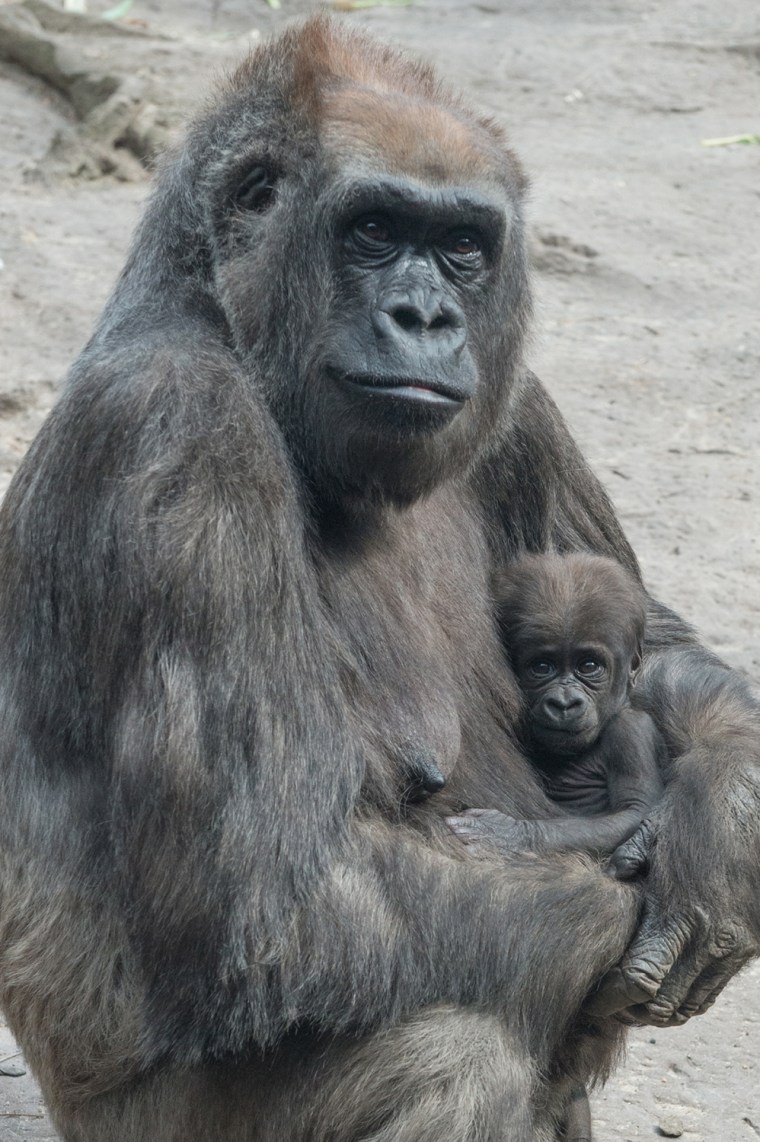 Western lowland gorillas are classified as a critically endangered species by the International Union for Conservation of Nature, which is something the the Bronx Zoo has been aiming to remedy. "The Bronx Zoo has a successful history breeding gorillas as part of the Species Survival Plan, a cooperative breeding program designed to enhance the genetic viability of animal populations in zoos," the zoo said in its statement.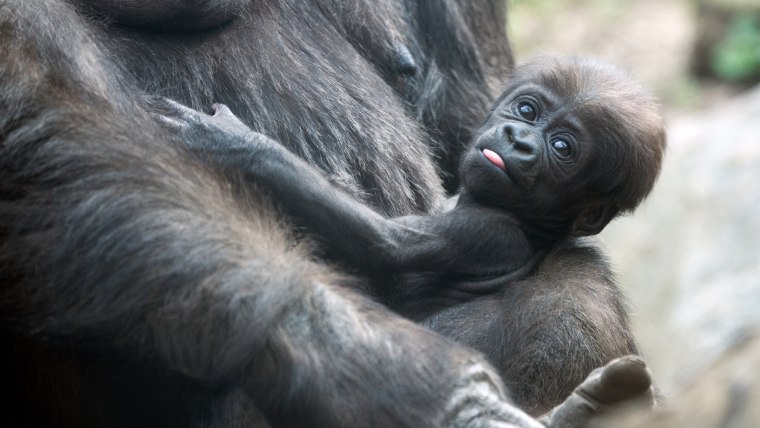 With the two new additions, the Bronx Zoo is now home to 20 gorillas, the largest group of gorillas in North America.