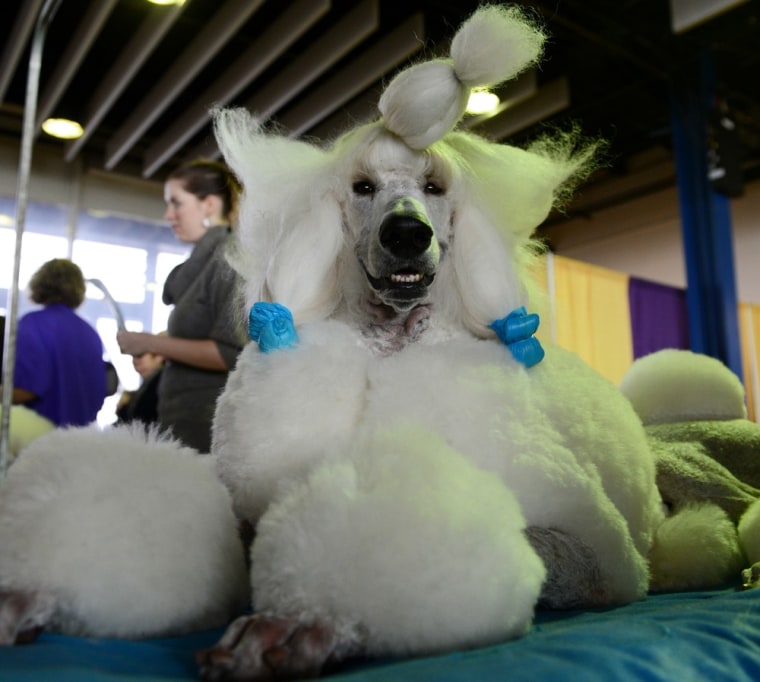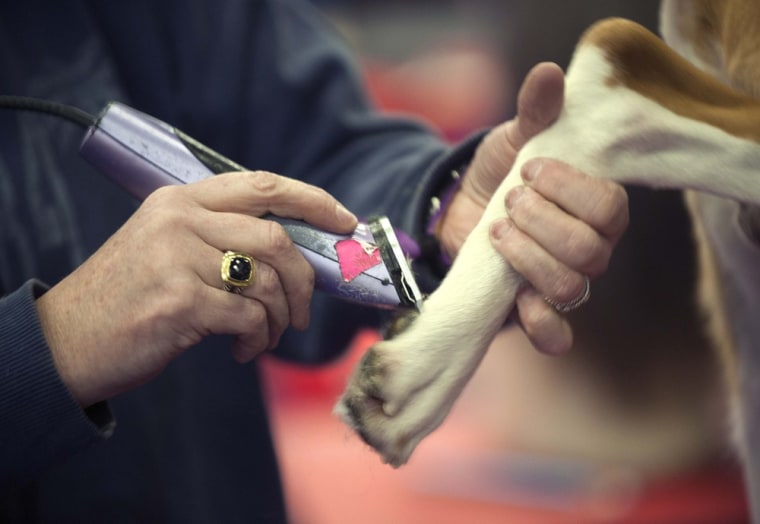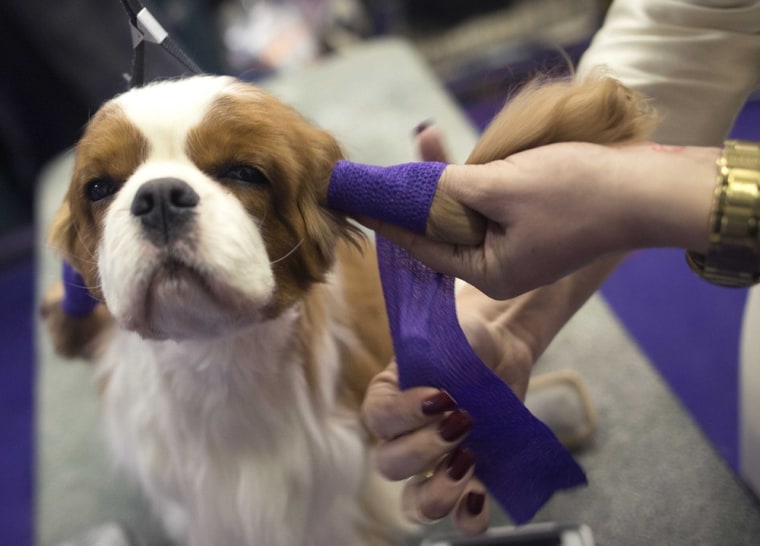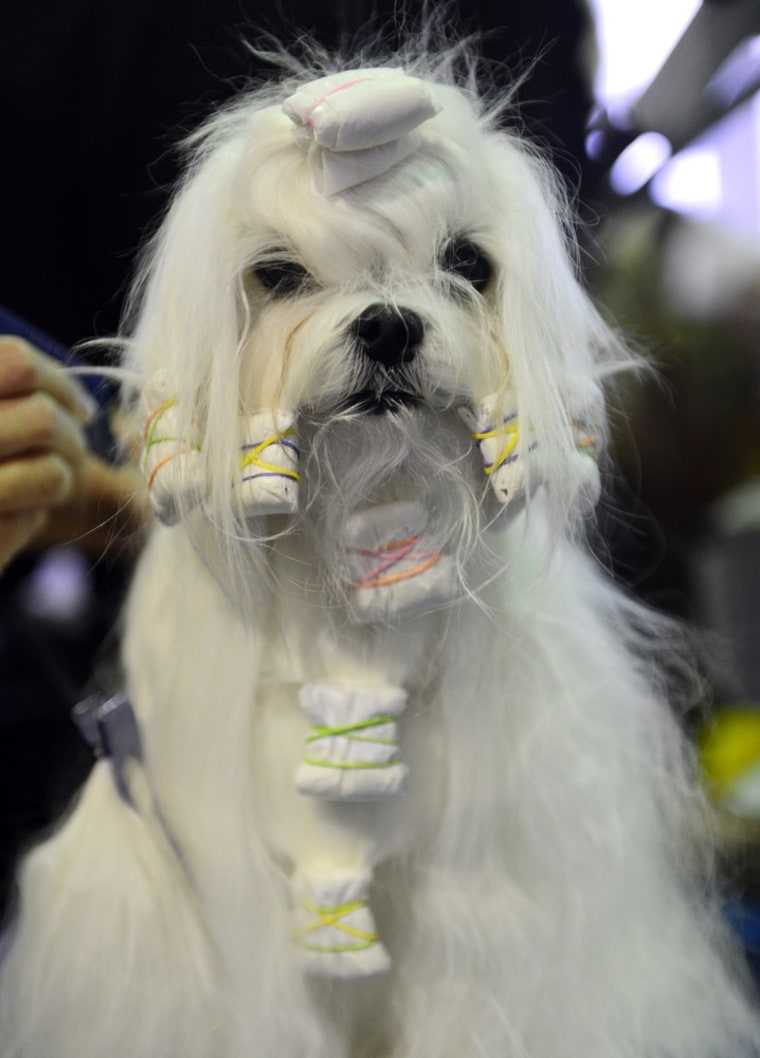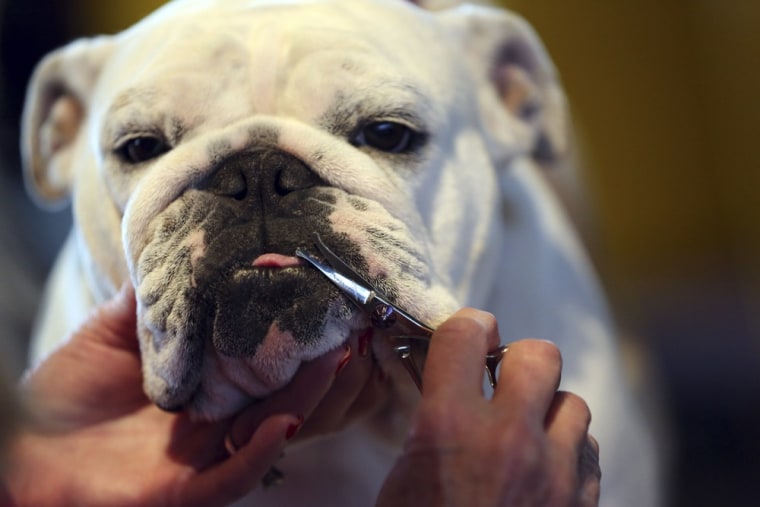 More than 2,700 prized dogs will be on display at the 137th Annual Westminster Kennel Club Dog Show. Two new breeds, the Russell Terrier and the Treeing Walker Coonhound, will be introduced to the competition, which features dogs from all 50 states and several foreign countries.
More information from the Westminster Kennel Club website.
More from TODAY Pets:
Labrador lovers hope for upset at Westminster Dog Show
2 new breeds join Westminster Kennel Club Dog Show
Which breed is America's top dog of 2012?