When a California sheepdog gave birth earlier this month, she produced a record-setting litter of cuteness.
The veterinarian that delivered all 17 of the puppies said the Napa sheepdog set a California record for the largest litter of puppies.
The dog's owner, John Costanzo of Napa Grass Farmer, told NBC Bay Area that Barney & Russum Animal Clinic in Fairfield declared it a state record — and said his pup Stella also set a world record for the largest litter ever recorded by a Maremma sheep dog.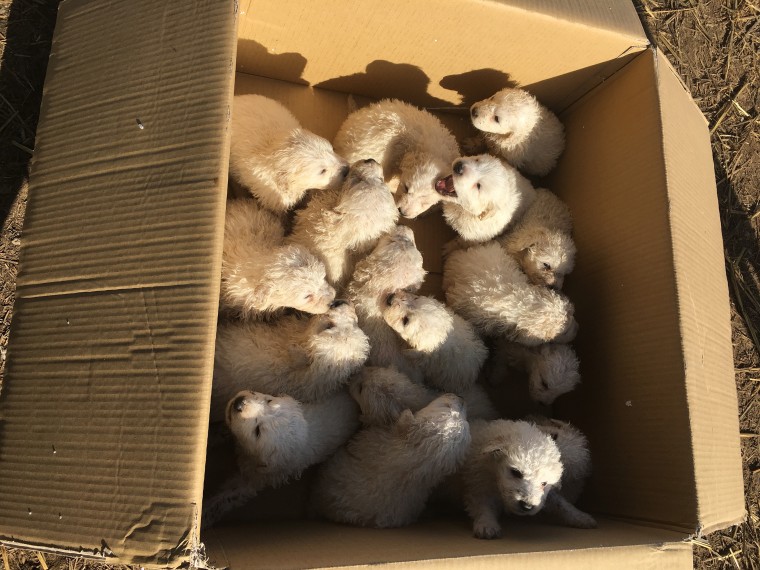 The 11 male and six female puppies all survived and will ultimately be sold to other California farms, which use them to protect livestock.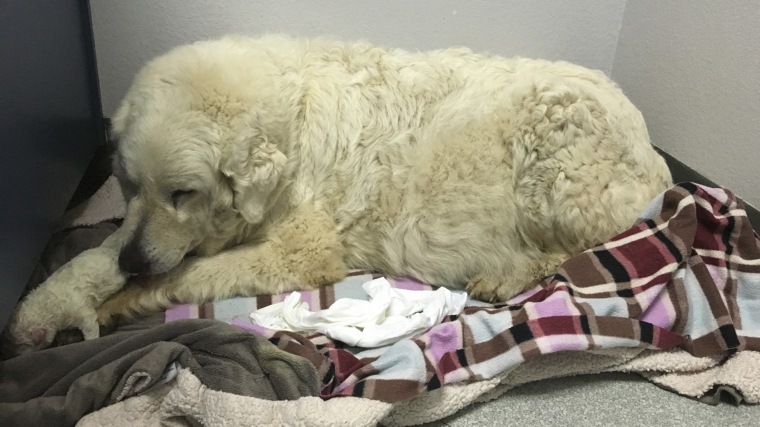 "We had an excellent vet deliver them because it was way more than we thought," Costanzo said. "They all made it and are healthy. The doctor said it was five more than he has ever seen in his years of practice, as the biggest litter he had ever delivered was 12."
The record for the largest litter by a dog in the world is 24, which were born by a Neopolitan mastiff named Tia in 2004, according to Guinness World Records.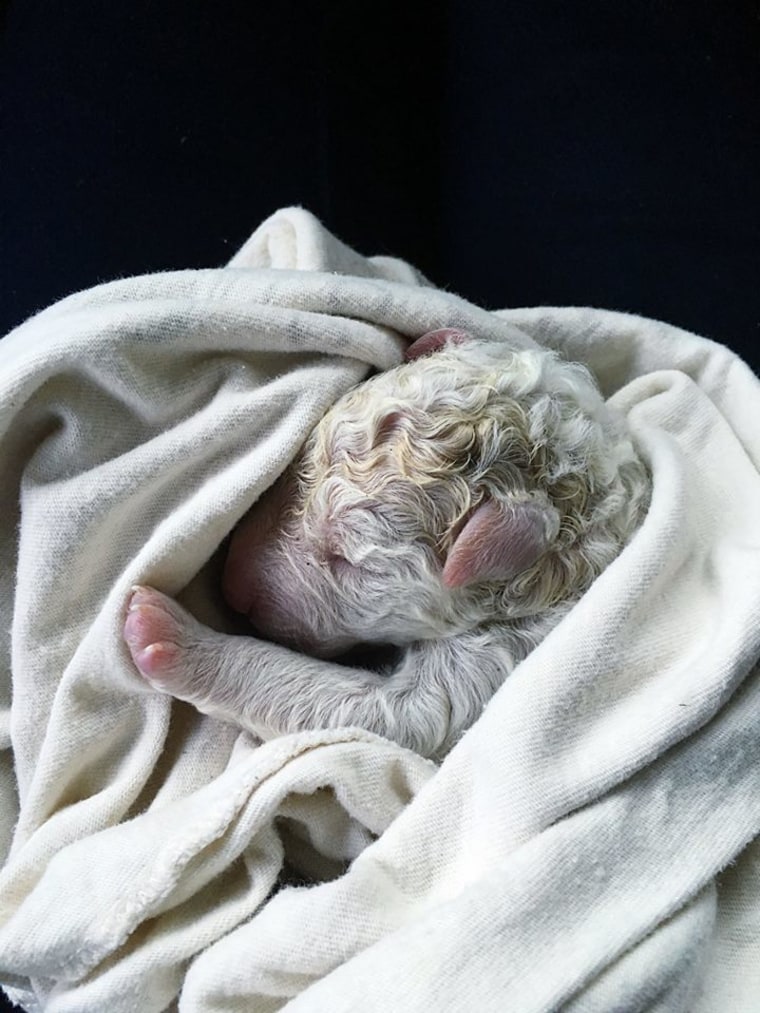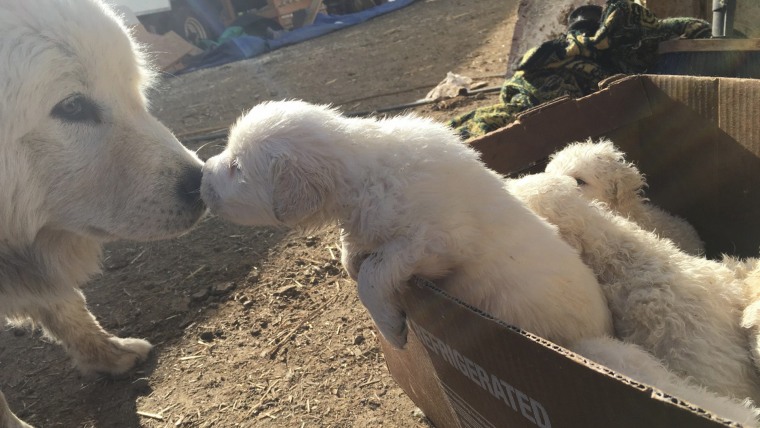 Follow TODAY.com writer Scott Stump on Twitter.