Petco announced yesterday that it will stop selling shock collars both online and in stores in a move being hailed by animal welfare advocates.
The company operates more than 1,500 retail locations nationwide.
Shock collars are a controversial tool for training dogs. If a dog does something undesirable, like bark or jump, their handler can press a button on a remote-controlled device to deliver varying degrees of electronic stimulation to the neck of the dog as punishment. It's also sometimes used to deliver a constant shock until the dog does something "right."
Ron Coughlin, CEO of Petco, said selling shock collars doesn't align with the company's mission of improving the lives of both pets and people.
"Electricity is fine for your microwave, but not fine for your pets, so we shouldn't sell these things," he told TODAY. "You have this poor, vulnerable, loving animal who had no idea they're going to have this happen to them, and in our view, it's inhumane."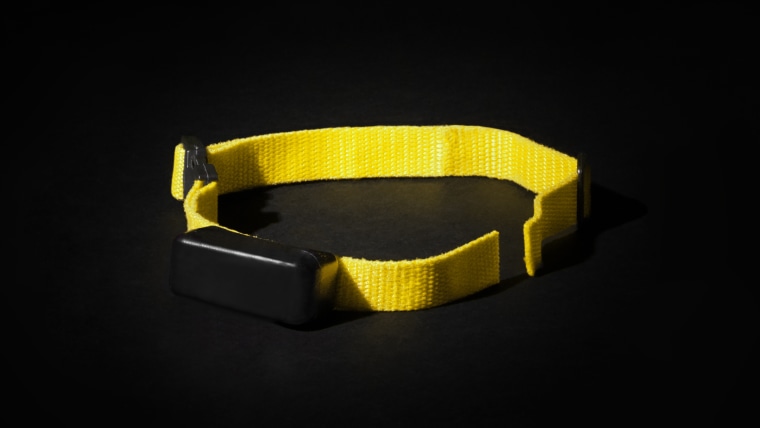 Coughlin said with so many people adopting pets for the first time during the coronavirus pandemic, it's important to promote positive training methods rather than coercive techniques.
"The vast majority of folks that are coming into our stores and buying (shock collars) are just regular consumers that don't know any better," he said. "So we've got a job to make sure we're providing the right options for them."
When some people witness how their dog reacts to a shock collar, they never use it again. A recent Petco study that found 59% of pet parents surveyed would rather shock themselves than their dog, and Coughlin said shock collars are one of the most frequently returned products.
Petco is circulating an online petition encouraging others to #StopTheShock.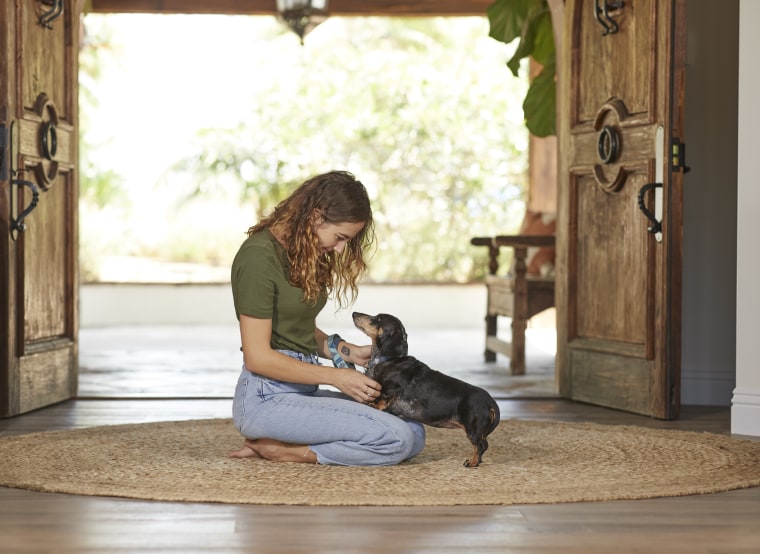 Prominent proponents of positive training methods and animal welfare have been quick to praise Petco's decision. Dr. Marty Becker, a veterinarian and founder of Fear Free, an educational program to reduce anxiety and stress in pets at animal hospitals and at home, said he applauds Petco's work to ensure the emotional well-being of dogs.
"I was pleasantly surprised, shocked really, that Petco took this bold step," he told TODAY in an email. "Like our politics, the issue of using shock has historically had two polar opposite views from trainers and users. But the veterinary profession in general, and myself specifically, has been strongly against the use of shock and other punishment-based training for many years. With this bold move, far fewer pets will suffer from the ignorance of their human moms and dads in training."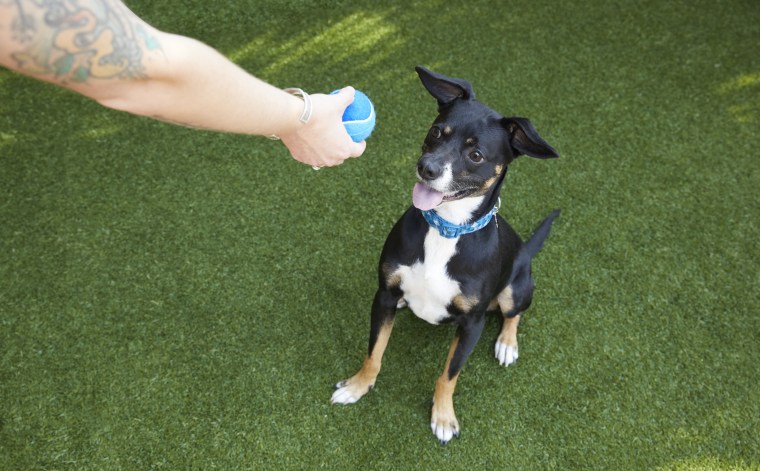 Dr. Robin Ganzert, president and CEO of American Humane, the country's first national humane organization, said the nonprofit celebrates Petco's decision and hopes people will seek out information about positive reinforcement training, which focuses on rewarding desired actions rather than punishing unwanted behavior.
"Positive reinforcement training is a kinder and more thoughtful approach to training, leading to the development of behaviors that are more deeply ingrained in the mind of the dog," she told TODAY in an email. "Some will argue that shock collars are effective, as you can scare an animal into changing its behavior to avoid being shocked, however, this fear-based approach does nothing to promote the bond between you and your pet, and really only teaches the animal to be afraid of you. Punishment-based training can have deeply negative effects depending on a dog's personality. Some animals will become fearful and shut down, losing their confidence. Other animals may become aggressive or learn to avoid you."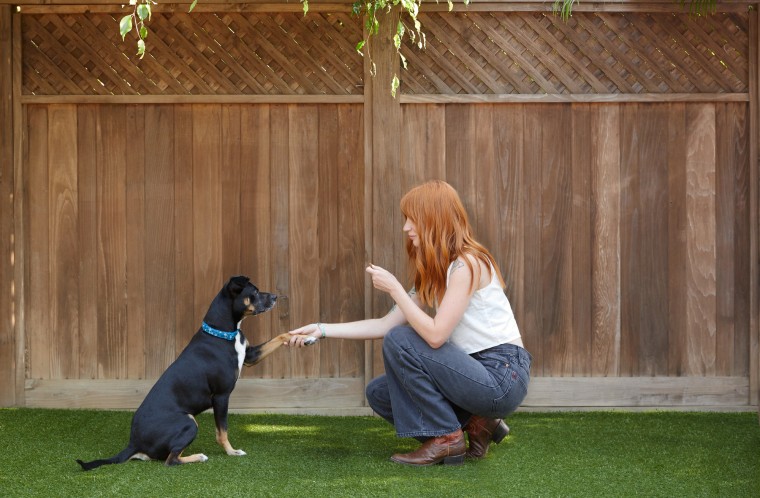 Celebrity dog trainer Victoria Stilwell, who starred in Animal Planet's "It's Me or the Dog," has been promoting positive training methods for 20 years as the editor-in-chief of Positively.com and founder of the Victoria Stilwell Academy for Dog Training & Behavior. She said positive training is more than just giving dogs treats; rather, it's a philosophy of teaching dogs without the use of pain, fear or intimidation.
"We do say 'no'; we do instill boundaries, but we put the emphasis on teaching a dog what to do in a certain situation or environment," she told TODAY. "What we've found is that dogs that are trained like that — and this is really important — are more emotionally balanced."
Stilwell expects Petco will experience blowback over the decision to stop selling shock collars but hopes the public will embrace teaching pets what to do instead of suppressing their behavior.
"I want my dog to make the right choice," she said. "I will teach him how to make the right choice, and that's positive training."