So simple, yet so imaginative. Rachel Bellinsky has taken something we see every day — pets peering out from windows — and has captured it an adorable gallery. Titled "Tails from the Fishbowl," it features a charming compilation of animal portraits she took while walking her dog, Cooper, through their Southern California neighborhood.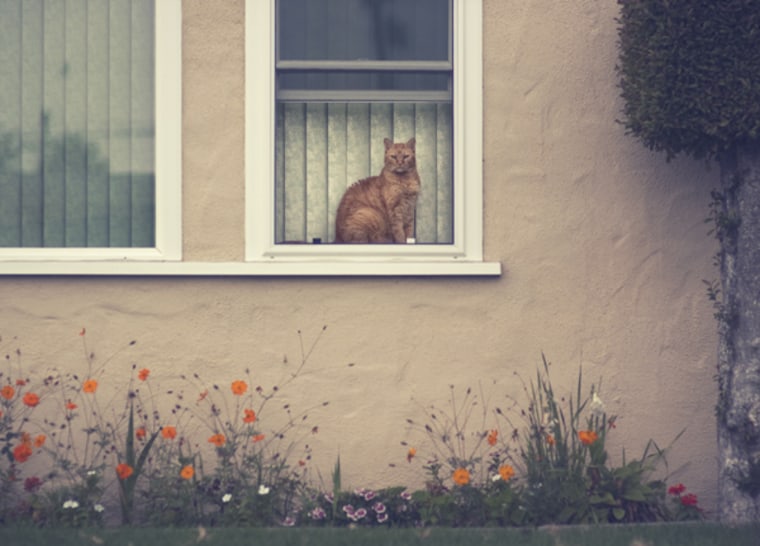 I asked Bellinsky what prompted her to take the photos in the first place. "I take my camera with me every day when I walk my dog, and in my neighborhood, the animals reign supreme," she said. "They're everywhere, and they make great photographic subjects. This series started with one or two window shots — first an orange tabby, then some kind of terrier mutt, both sitting behind glass. Suddenly I was seeing animals in windows all over the place, and the collection kept growing."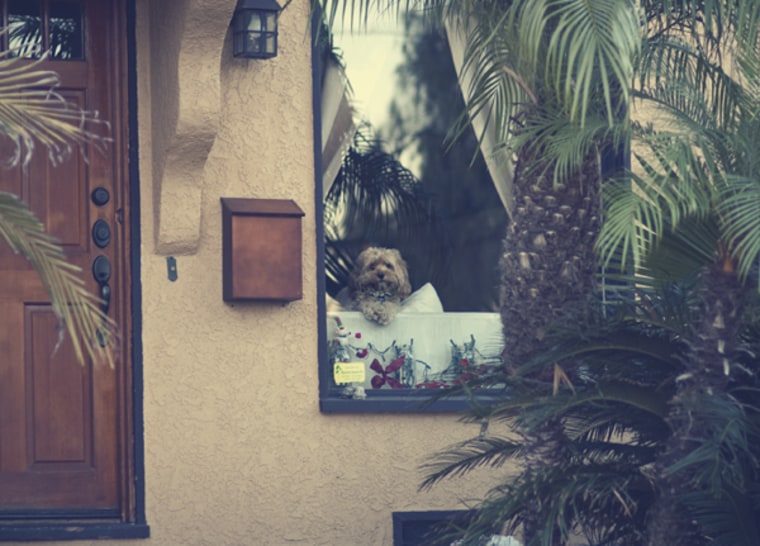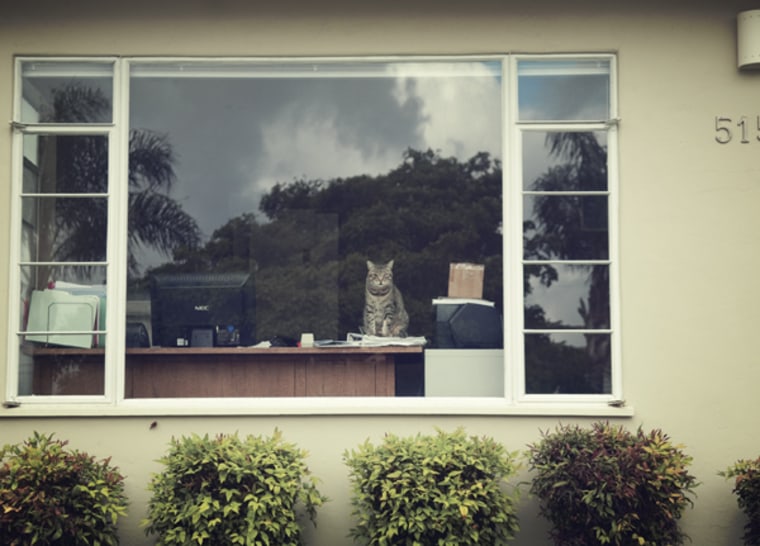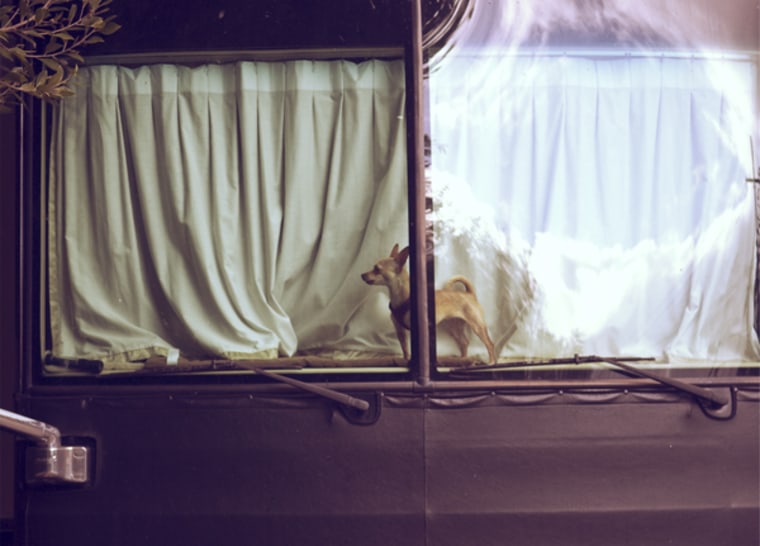 Bellinsky's background is in graphic design and music. She took up photography a couple of years ago on a whim and has been obsessed with it ever since. Most of the photos were shot with a 50mm lens and an old Nikon D70 that, she added, has been dropped a bunch of times.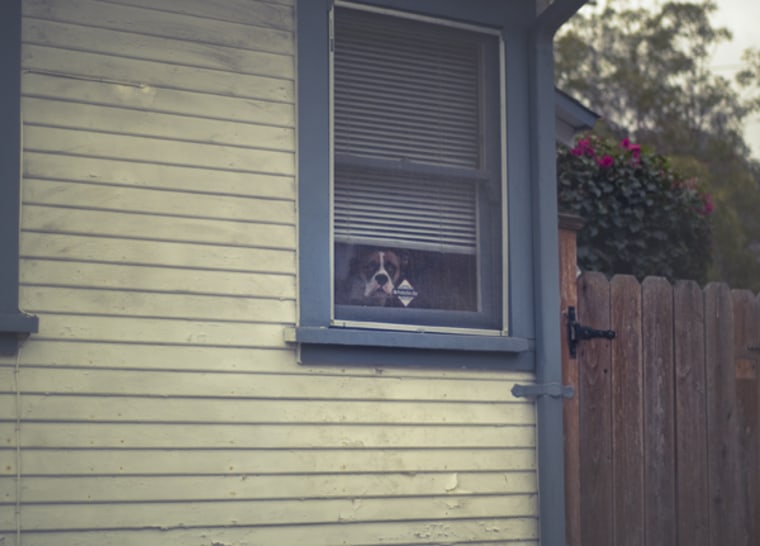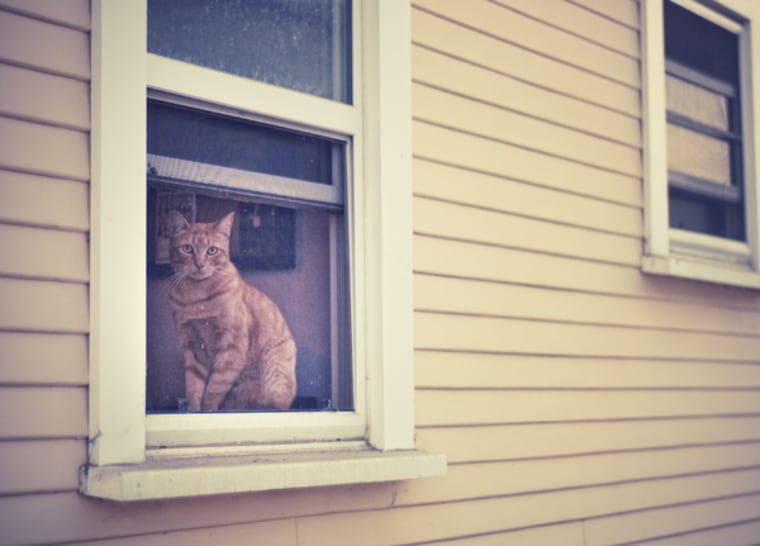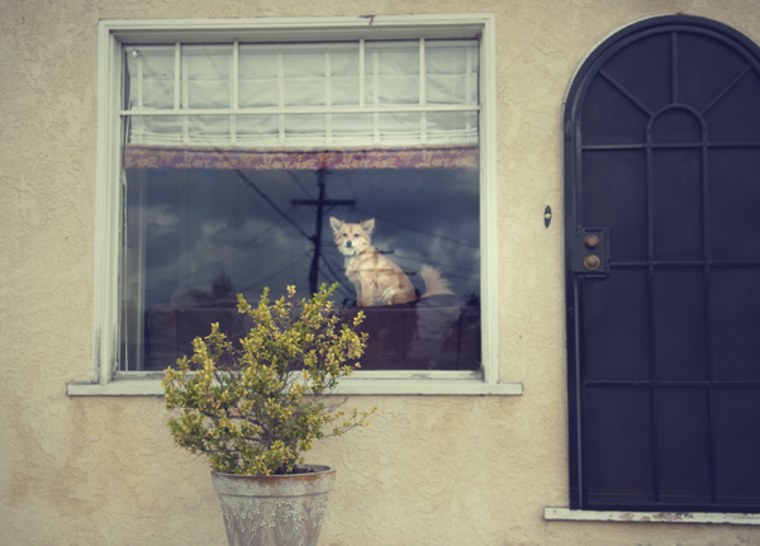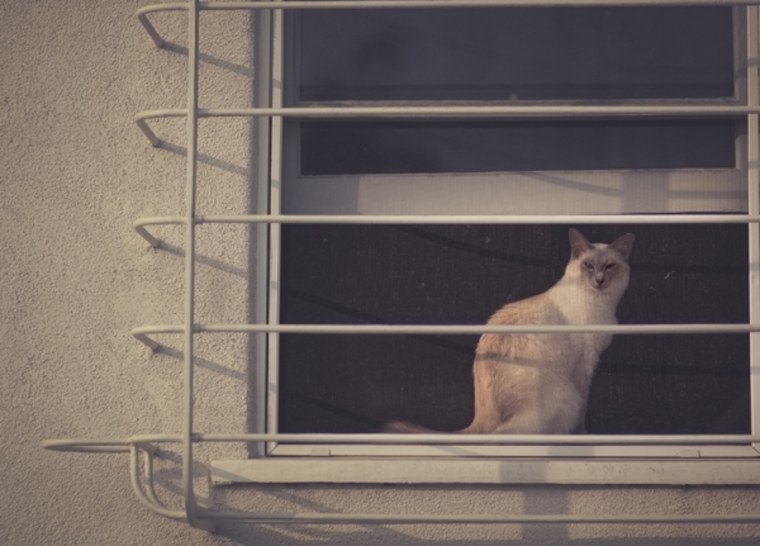 She is in the process of putting together a book of photos called "Tails From the Fishbowl: Cats and Dogs With a Window Seat." which will be ready to ship in March, but you can reserve a copy here. A portion of the proceeds will be donated to the Humane Society.