First there was maternity leave. Then came paternity leave. Most recently, "meternity" leave. So why not a little leave to care for our fuzziest family members?
That's right, "paw-ternity" leave is a real thing over in the U.K., and it's a howling success. Companies across the pond now are giving their employees time off to take care of their pets, with benefits that can reach from a few hours to a few months, according to Public Radio International.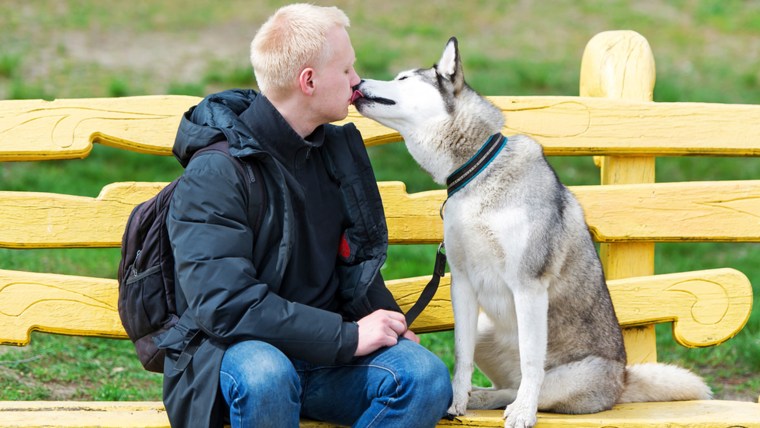 "We got a puppy from a rescue home and we realized it needed to be looked after properly, so I took a week off to ensure it was welcomed into the home and to set boundaries for the dogs," owner Greg Buchanan, who runs a tech company, told PRI. "And it went from there, and my dog is now better for it."
MORE: 'Meternity' leave? Author faces backlash over proposed child-free work break
In addition to being a fetching concept, this may be an idea whose time has come: Americans now spend over $60 billion each year on their pets, according to the American Pet Products Association, up from $17 billion in 1994.
The APPA estimates that there are around 80 million dogs and 96 million cats in households in the U.S.; by contrast, there are 73.6 million children in U.S. households under age 18.
"It's time for the U.S. to hop aboard the 'paw-ternity' train," pet owner and features editor Lindsay Putnam wrote in the New York Post. "It's not just because I want to stay home and cuddle on the couch with my new feline (which I do)."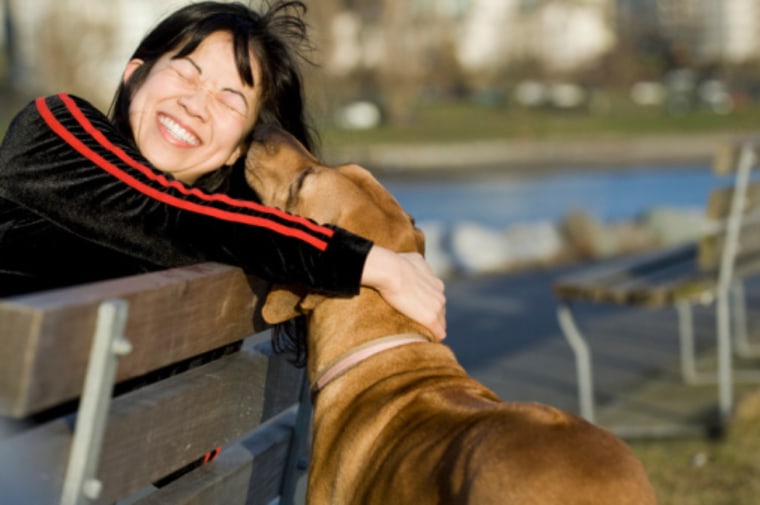 MORE: George and Amal Clooney welcome new addition: A rescue dog!
She added, "I couldn't help but think that, just as Jameson was getting used to me, he feared I, too, was abandoning him. The guilt continues today. While my co-workers with kids walk out the door at 6 p.m., no one seems to care that I also have a child at home waiting for dinner."
Consider this paw-pertunity knocking!
Follow Randee Dawn on Twitter.