Wildlife Safari, a 600-acre game park in Winston, Oregon with hundreds of animals from Africa, Asia, and the Americas, recently announced the addition of a new female cheetah cub, Pancake, who has a very special puppy companion, Dayo.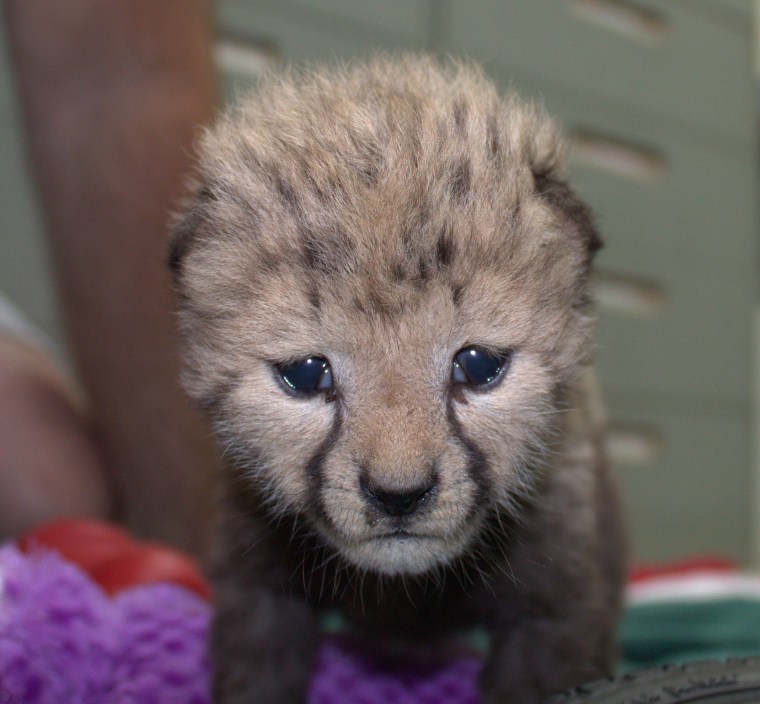 Dayo is a male Rhodesian Ridgeback, a breed particularly suited to a friendship with a cheetah because the two species have similar lifespans (13-15 years) and grow to a similar size.
"I've worked here for 11 years now," Sarah Roy, Carnivore Supervisor at Wildlife Safari, told TODAY.com. "The cheetahs are just so unique, and they're just so characteristically different from other cat species. A lot of our guests come to see them specifically because they're endangered."

Pancake and Dayo are almost 12 weeks old and are both currently working toward becoming "ambassadors" for Wildlife Safari. By combining training with daily walks and socialization, according to their trainers, Dayo knows how to "sit," "target," and "paw," while Pancake knows "target" and is having a hard time with "sit." (It's okay. We have faith in you, Pancake.)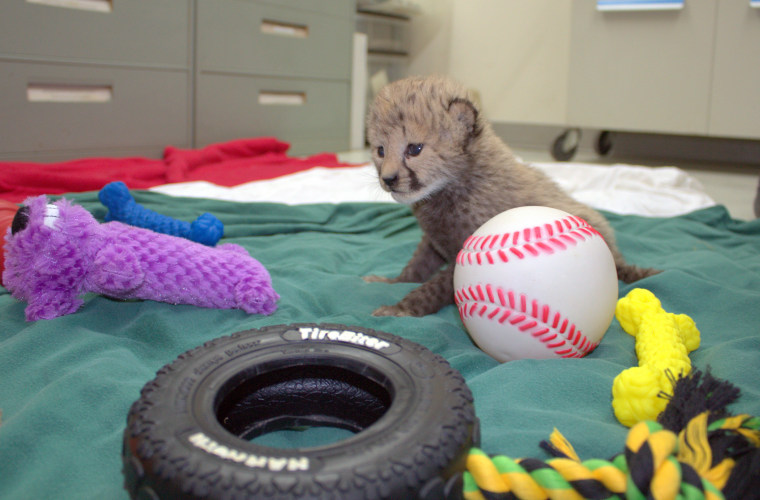 As ambassadors, the two will help the organization spread the message that dogs are vital to cheetah survival in the wild.
Many farmers are being given dogs to raise alongside their livestock, which helps dramatically in terms of keeping cheetahs off of the areas. That means the number of cheetahs being shot each year has been greatly reduced, because farmers don't have to go to great lengths to defend their animals.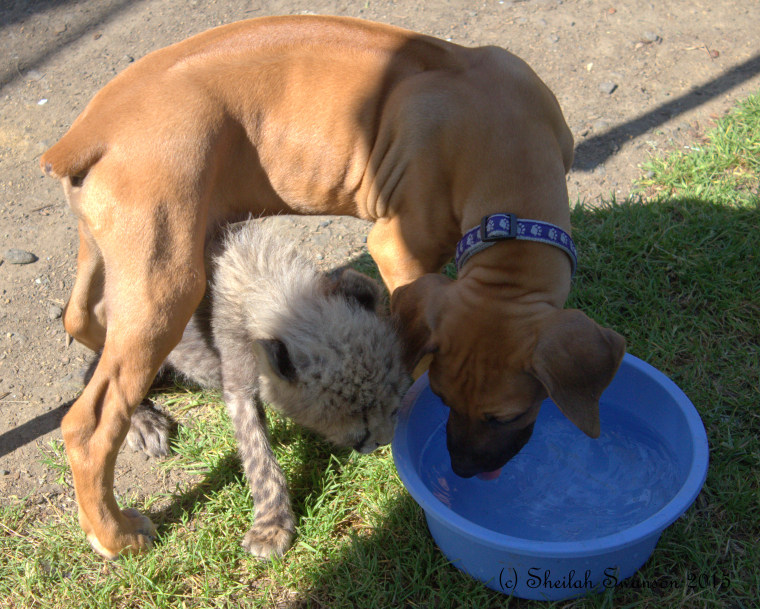 "A big barking dog is enough to keep a cheetah away, since they're actually quite skittish."
Another way Pancake and Dayo will continue to help conservation efforts is through hands-on interaction events at schools across the Pacific Northwest.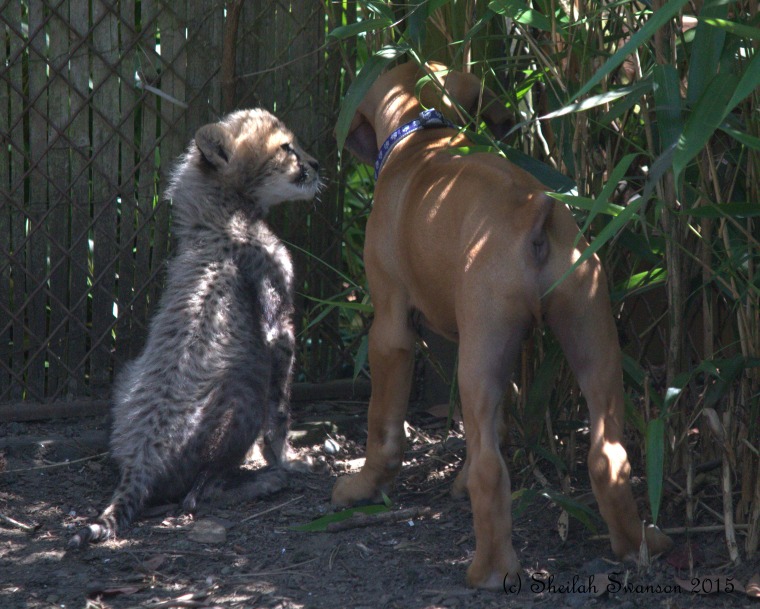 "When you walk into a school and have a real-life cheetah to show the kids, and when they can hear that cheetah purr into the microphone, they hang onto every word you say," Roy said.
As for the idea that these two can't have an inter-species friendship? They've put that nonsense talk to rest with their constant cuddling and play-fighting.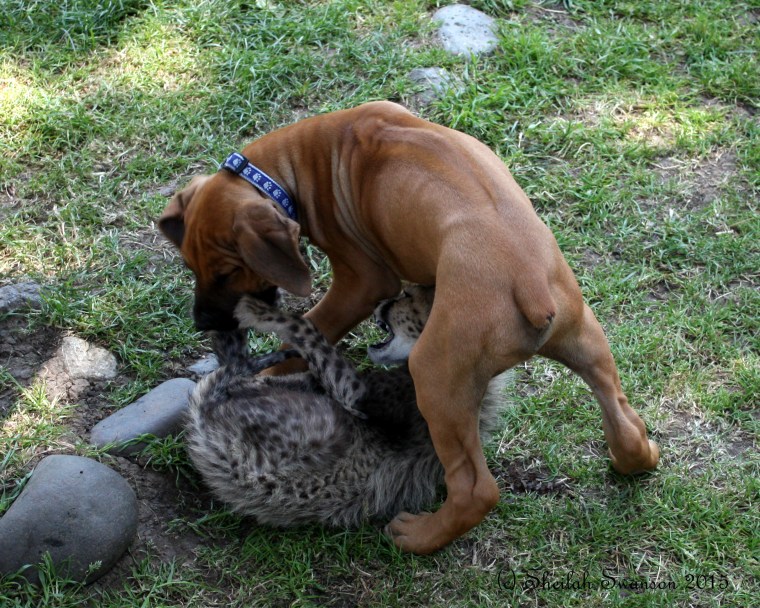 "It's really special to see a best-friendship forming out of something that typically would be the opposite," Roy said. "Because in the wild, they'd be enemies. But here, they really must understand that they can come together."