Fans of the online giant panda cam at the National Zoo in Washington will have something new to watch in the coming year.

Zoo officials announced on Wednesday that baby panda, Bao Bao, will be making her public debut on January 18.
The 4-month-old cub and her mother, Mei Xiang, will be on exhibit in the Giant Panda Habitat for a few hours every day starting with her debut, although just how many hours depends on the bears' behavior, zoo officials said in a press release.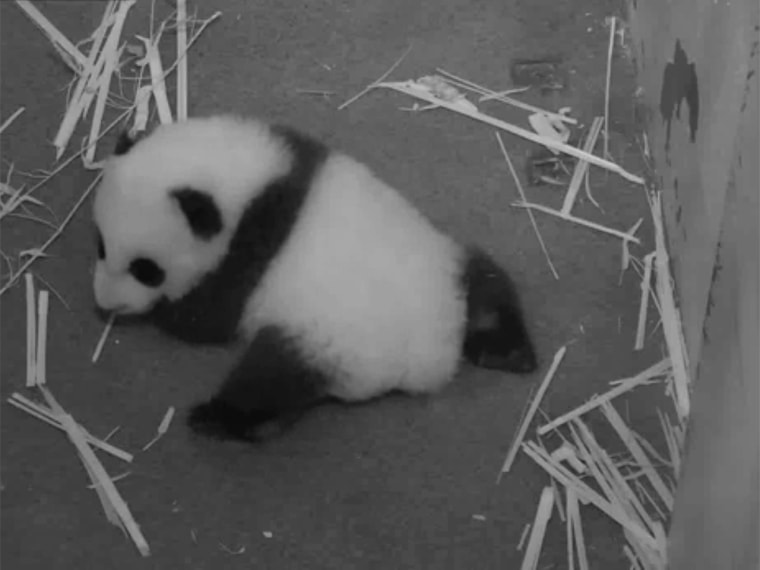 Bao Bao, whose name translates to precious or treasure, is already a screen star. Her birth on August 23 was broadcast live on the zoo's panda cam.

Giant pandas are among the world's most endangered species, in part because it is difficult for them to breed in the wild, let alone in captivity, scientists said on NationalGeographic.com.
There are only about 1,600 pandas known to be living in the wild and some 300 in captivity, mostly in China.
When Bao Bao turns 4, she will be moved to the China Conservation and Research Center in Wolong, Sichuan, China, for further monitoring, the zoo said.