Move over, Jackson, Aiden, Sophia and Emma: This batch of baby names has gone to the dogs.

On Tuesday, Rover.com — a site that connects dog owners with in-home pet sitters — unveiled its list of the most popular dog names across the United States for 2013. The stand-out winners are Max and Bella, followed by Charlie, Buddy and Jack for male pooches and Lucy, Bailey and Daisy for females.
"We know from surveys that dog owners think of their dogs as family members," said Greg Gottesman, founder of Rover.com and managing director at Madrona Venture Group. "Turns out they don't name them the same. The top 10 dog names, male and female, don't overlap with the top 10 baby names.
"Frankly, I like the dog names better."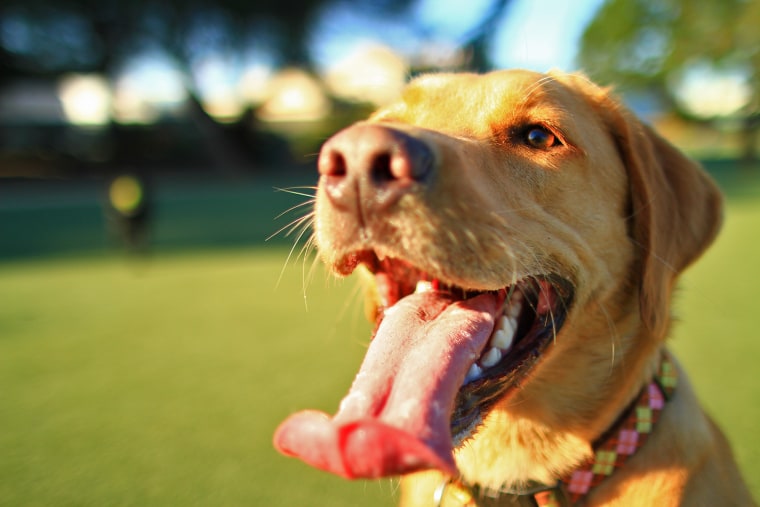 Indeed! Also on Tuesday, BabyCenter released its annual list of popular and trending (human) baby names for 2013 and revealed that monikers like Kanye (!!), Korie and George are on the rise.
According to BabyCenter, the top 10 human boys' names are: Jackson, Aiden, Liam, Lucas, Noah, Mason, Jayden, Ethan, Jacob and Jack. The 10 most popular human girls' names are: Sophia, Emma, Olivia, Isabella, Mia, Ava, Lily, Zoe, Emily and Chloe.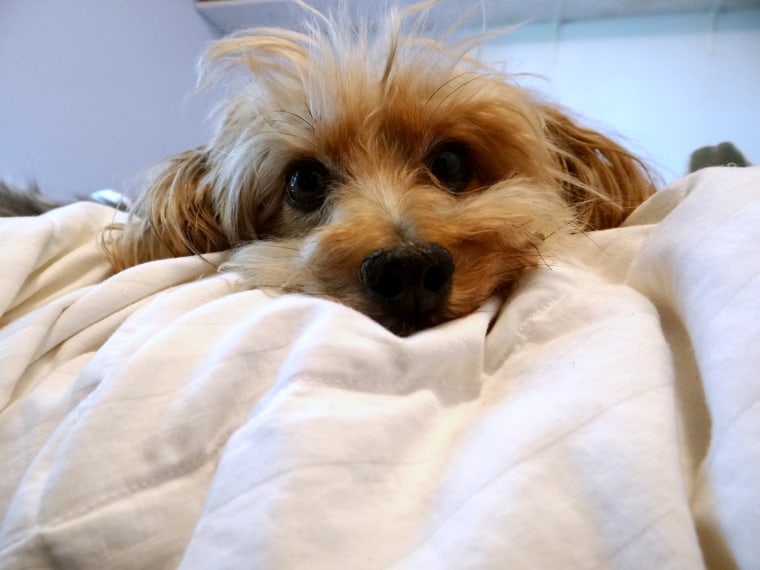 To arrive at its lists of most popular dog names, Rover.com reviewed its database of more than 100,000 registered website users in the United States. Here are the top 10 lists for their male and female pooches:
Male dogs:
Max
Charlie
Buddy
Jack
Cooper
Rocky
Riley
Toby
Bear
Harley
Female dogs:
Bella
Lucy
Bailey
Daisy
Lily
Molly
Lola
Maggie
Sadie
Chloe
To see all 100 of the most popular names for male and female dogs, click here.
Need a Coffey break? Connect with TODAY.com writer Laura T. Coffey on Facebook, follow her on Twitter or read more of her stories at LauraTCoffey.com.