Now that we've tallied the most popular baby and puppy names of 2014, it's time to turn to the Internet's favorite animal of all: cats. 
VetStreet.com compiled the most popular kitten names registered in the site's database this year, and while plain old Kitty is still popular enough to make the lists for both male and female names, people have also gotten more creative.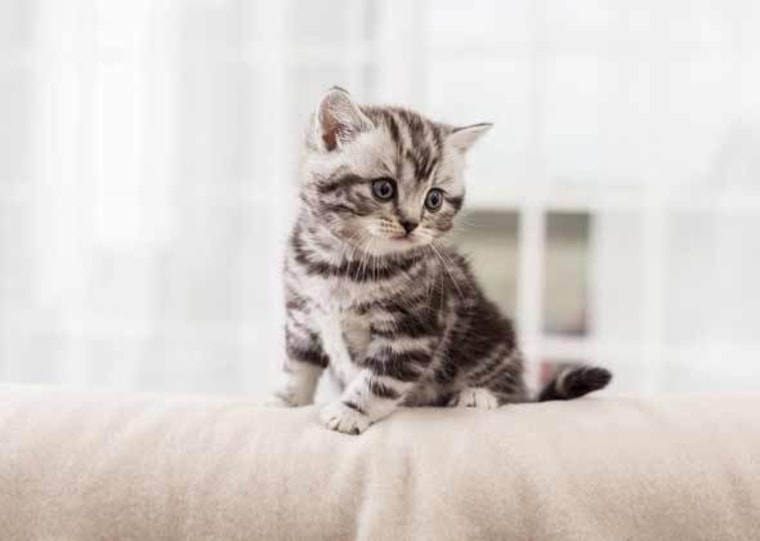 A few names will sound familiar, like Simba and Elsa, based on Disney characters. VetStreet.com believes the "Twilight" series likely inspired Bella to keep its spot as the number one female name for the second year in a row while Luna may owe its popularity to the "Harry Potter" series.
The biggest success stories of the year go to Milo and Leo for the guys, jumping five and four places respectively, while Callie hopped up four spots for the ladies.
To arrive at its list of most popular cat names, VetStreet.com filtered through almost 500,000 registered names since Jan. 1, 2014. Here are the top 10 lists for their male and female kittens:
Male cats:
Oliver
Milo
Leo
Charlie
Max
Simba
Tiger
Smokey
Jack
Kitty
Female cats:
Bella
Luna
Lucy
Kitty
Elsa
Daisy
Lily
Callie

Lilly
Gracie