Looks like TODAY has the same taste as America when it comes to picking its favorite breed of dog.
The Labrador retriever, the breed of TODAY's own puppy Wrangler, is the most popular breed of dog in the United States for the 24th straight year, according to the American Kennel Club's newly-released rankings.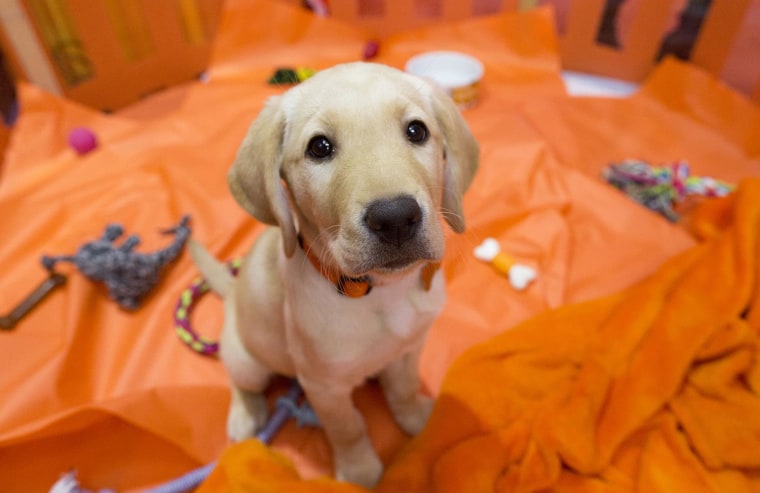 Bulldogs are coming on strong, having moved up to their highest ranking ever as the fourth-most-popular breed, according to the Associated Press. The rankings are based on puppies and other newly-registered dogs with the American Kennel Club.
Animal-rights activists have spoken out against dog-breeding by saying it takes attention away from millions of current dogs that need homes and is responsible for puppy mills that put profits ahead of taking proper care of the dogs. Approximately 1.4 million dogs per year are rescued out of the 3.9 million that enter shelters, according to the ASPCA. It's estimated that 70-80 million dogs are owned in the U.S.
According to the AKC, breeding helps owners choose the dog that fits best with them while focusing on the health of the dog.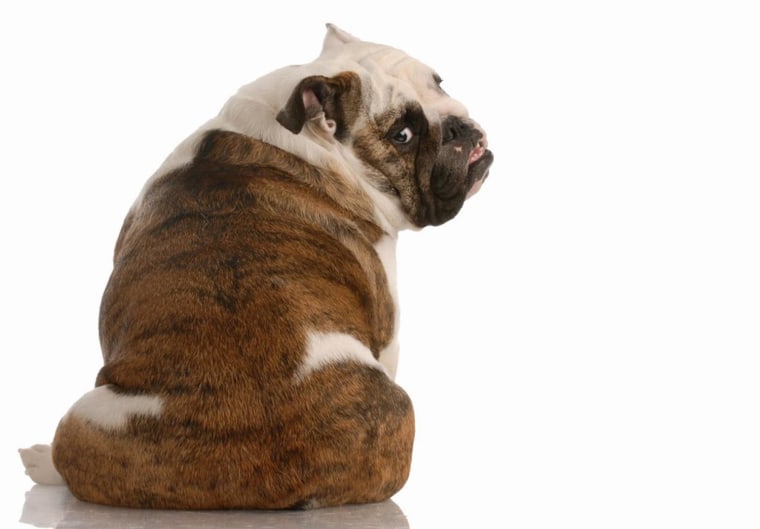 The German shepherd came in at No. 2 in the rankings, with the golden retriever checking in at No. 3, and the beagle dropping to No. 5 after being passed by the bulldog.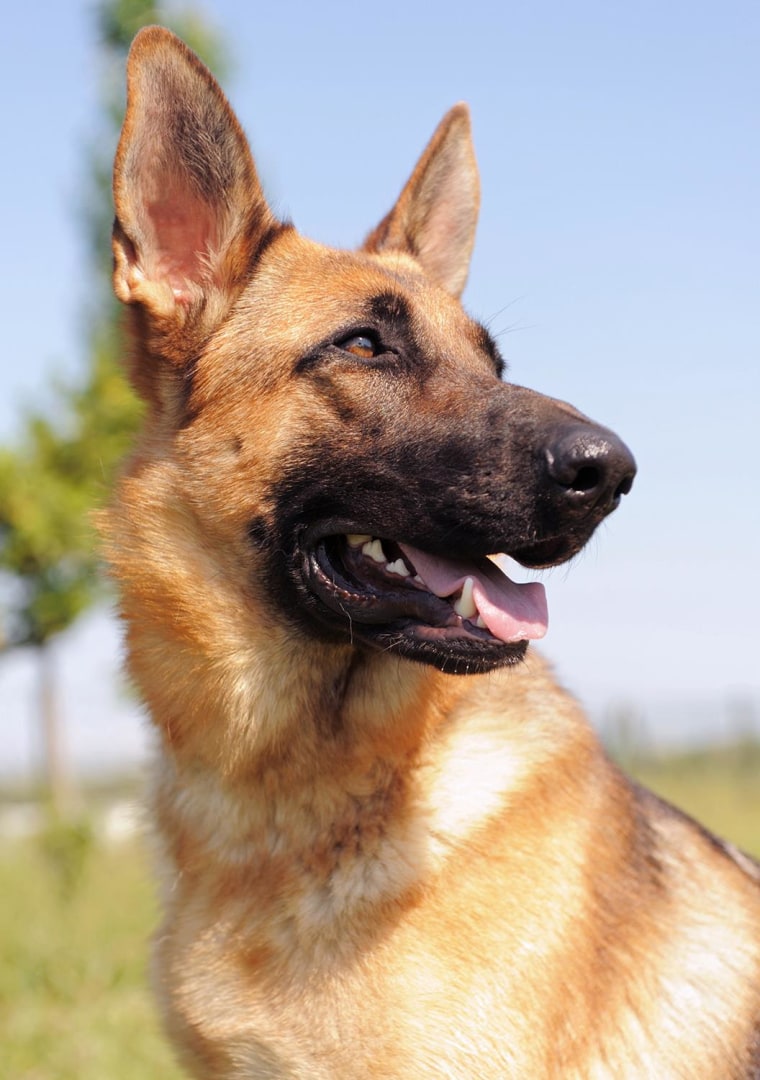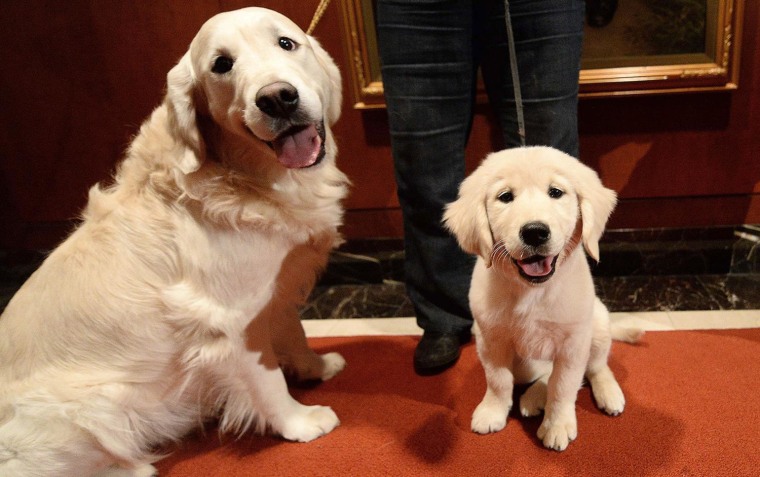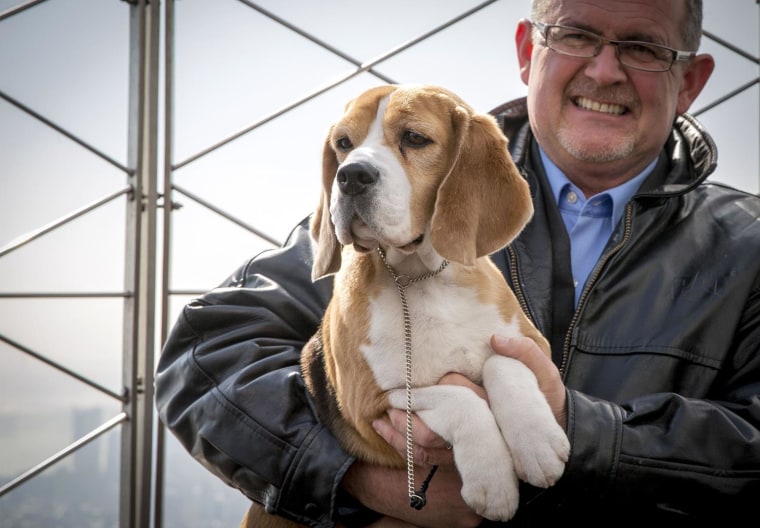 In the last 10 years, the French bulldog has zoomed from No. 49 to No. 9, reaching its biggest heights since the 1910s. Check out the rest of the top 10.