Animal Tracks readers responded in full force when we asked for photos of their adorable mutts to help us celebrate mixed-breeds. We thought this was a great time to spotlight these dogs since starting Feb. 13 in New York City the Westminster Kennel Club Dog Show will showcase their gorgeous purebreds.
Earlier this week we posted our first batch of photos, and here's the second! Even some of the TODAY talent got in on the fun and submitted photos of their own cute mutts.
Take a look and you'll be hard-pressed to contain an 'awww!'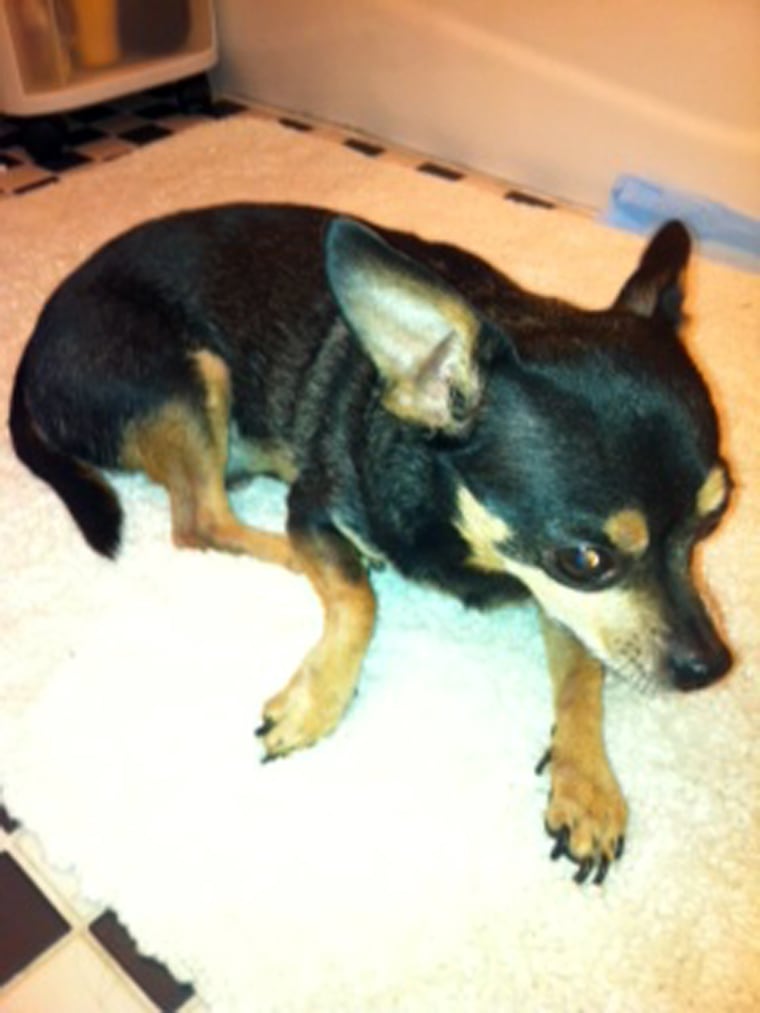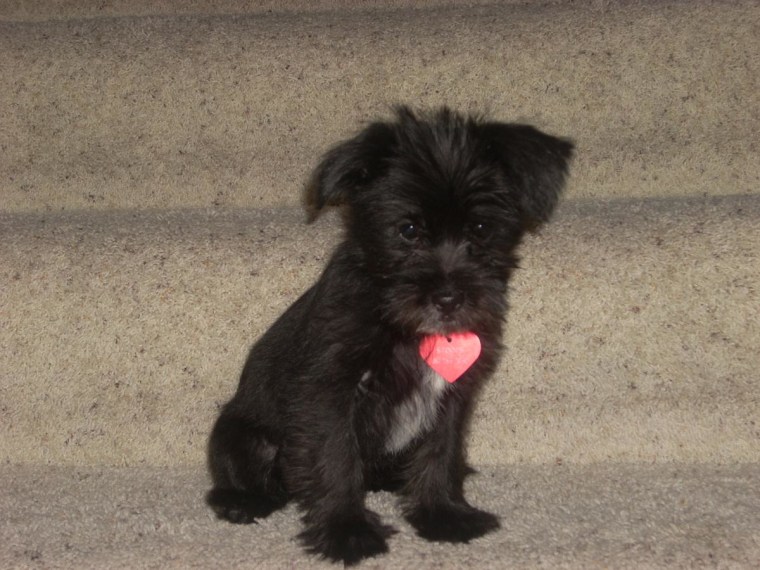 This was posted by TODAY.com producer Lisa Granshaw, who tries hard not to be undone by adorable, furry faces but fails every time.